Cloud enablement for taxation needs of financial enterprise

About This Customer/ Company Objective
Customer is an employee-owned, privately held, independent global business advisory provider that helps organizations across geographies meet the needs of a dynamic business environment. Nexdigm is into Strategic initiative management, Operations Transformation, Transaction advisory services, Business process management, corporate services, Taxation and Assurance and risk advisory.
Business Problem/Context
Customer facing challenges to manage their customers in direct taxes as everything was happening manually and there was not any centralized location where all data will reside in collaborative manner. Also, collecting history data for any customer as and when needed that was challenging.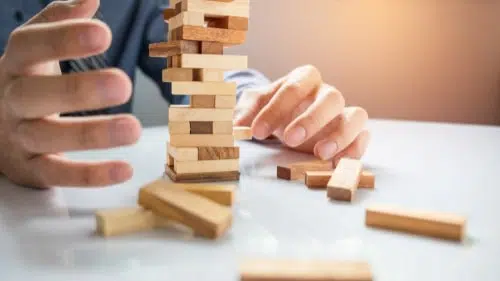 The Solution
We have provided a collaborative automated solution which process all type of GSTs like Reconciliation, GSTR 1 filing, GSTR 3B filing and Refund. All business rules and logics are configurable in the system so that in case of any change in future from government customer will be able to configure easy without consultation from IT team.
The Benefits
Reduce GST processing time drastically. To process one type of GST while processing manually it was taking 3-4 days whereas in GST processing portal it happens in 30-40 minutes.
Centralized collaborative platform which contains all processing in one place and keep all relative raw data and outcome at one place and provides data in various reports.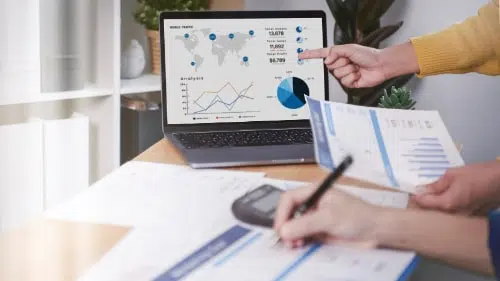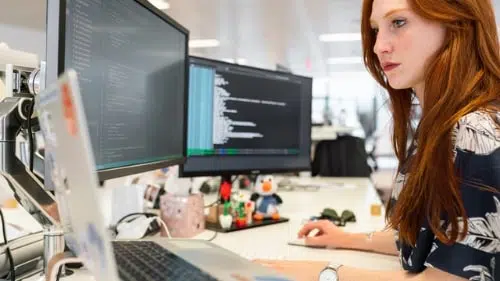 Technologies used
ASP.NET CORE MVC 5.0, NET CORE Web API, MS SQL Server 2019, HTML 5, jQuery, Bootstrap, SSO using on-premises ADFS, Quartz for background Jobs, Azure Storage, Azure Service Bus, Azure VM.