Sales Force Automation & Scheme Management for a leading Luggage Brand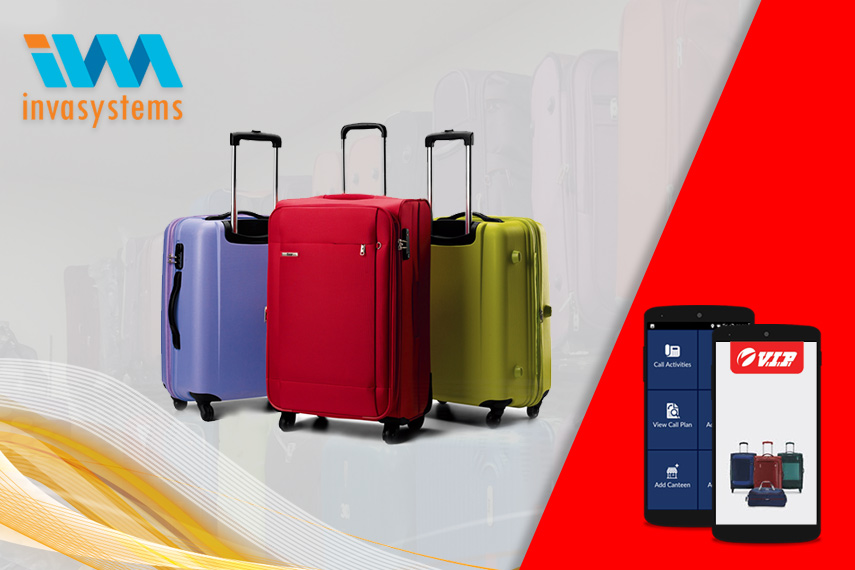 VIP Industries Ltd. has more than 8000 retail outlets across India and with a network of over 1300 retailers across 27 countries and diverse product range. With their multi-trade channels, the key challenges were secondary sales visibility, automation of on-field tasks, dealer/retailer engagement. Revenue leakage was observed in promotions schemes and in their claims.

Invasystems' Mobien Sales Suite proved to be the best answer for VIP Industries' present and future challenges, also automated critical business processes.