Chemical Industries across the world are looking to upgrade their asset management, better business processes, automation of standard processes, Analytics solution for devices and data reporting. Supply chain operations are also looking for visibility in their sales operations and customer demands. Invasystems is catering to the chemical industries with plethora of services, whether its related to application development, maintenances, support or migration of legacy applications.
Enterprise Services
Changing ways of doing business needs application availability to users at fingertips, irrespective of location and time. Our enterprise solutions brings together industry-leading, technology-driven solutions on a single platform for better management of the value chain through visualization, efficiencies, and workflow enhancement

Improved Efficiency
Increased visibility of tasks and complete insight into inventory, Full access to performance information, Validated data entries increases efficiency
Operating Cost
Reduce Operating cost with optimization of application and resources.
Market Coverage
Improved market coverage leading to better brand recall and market positioning.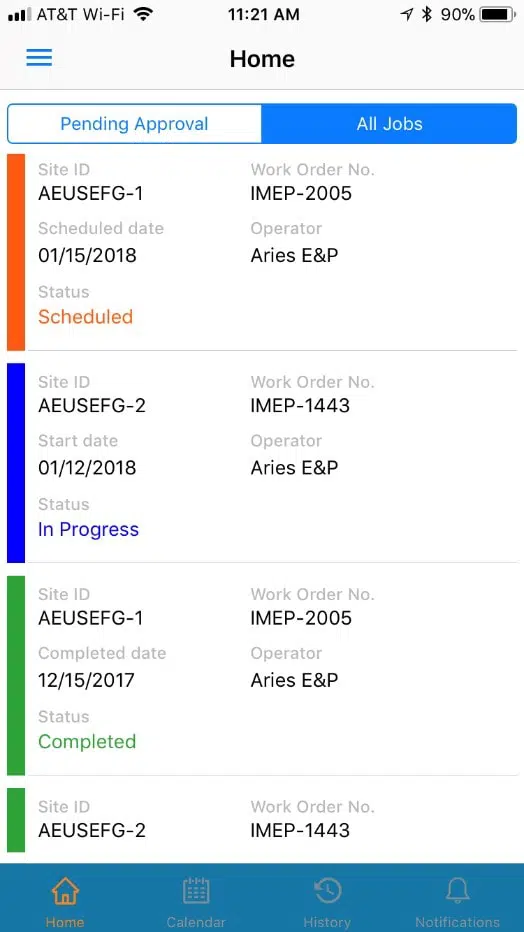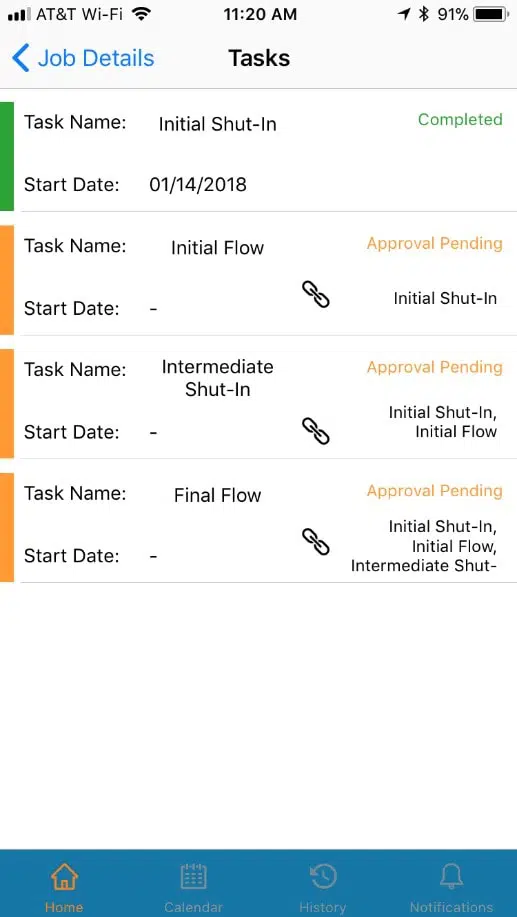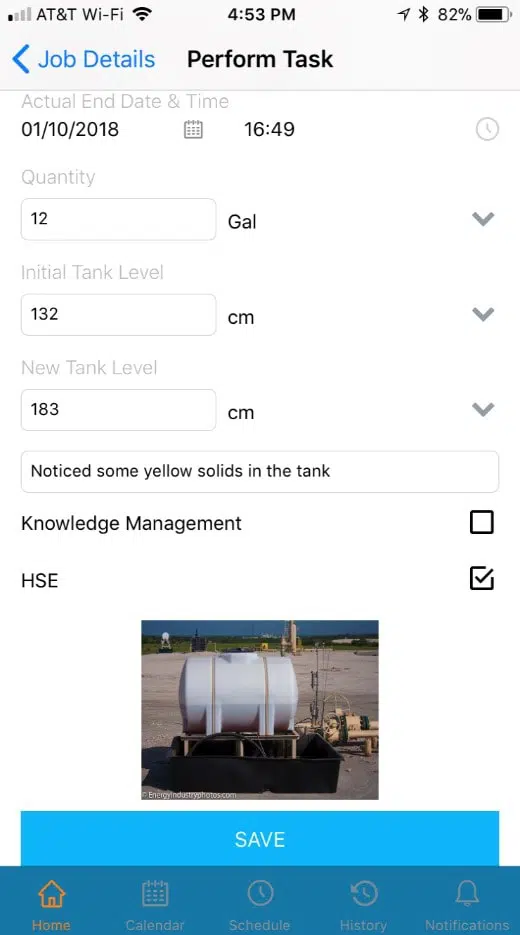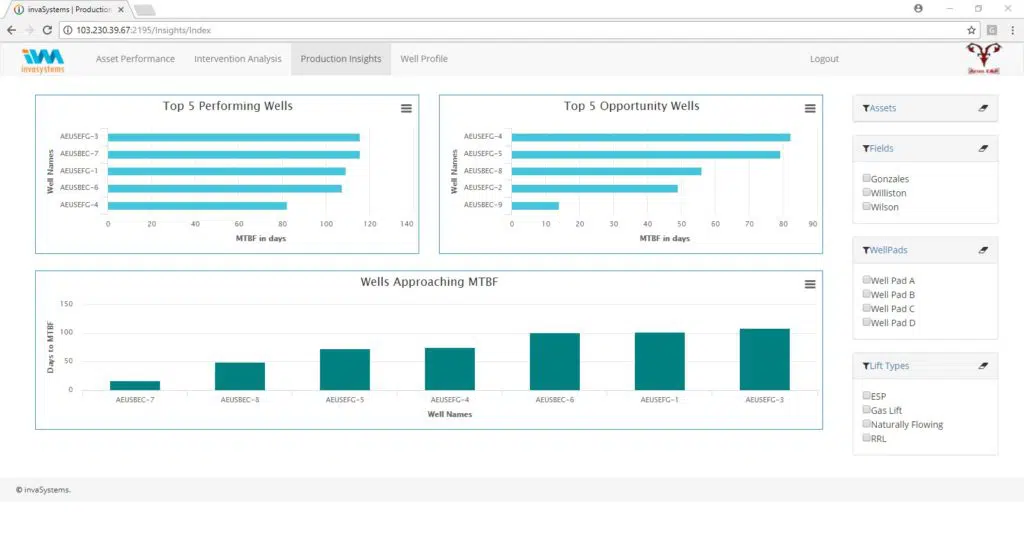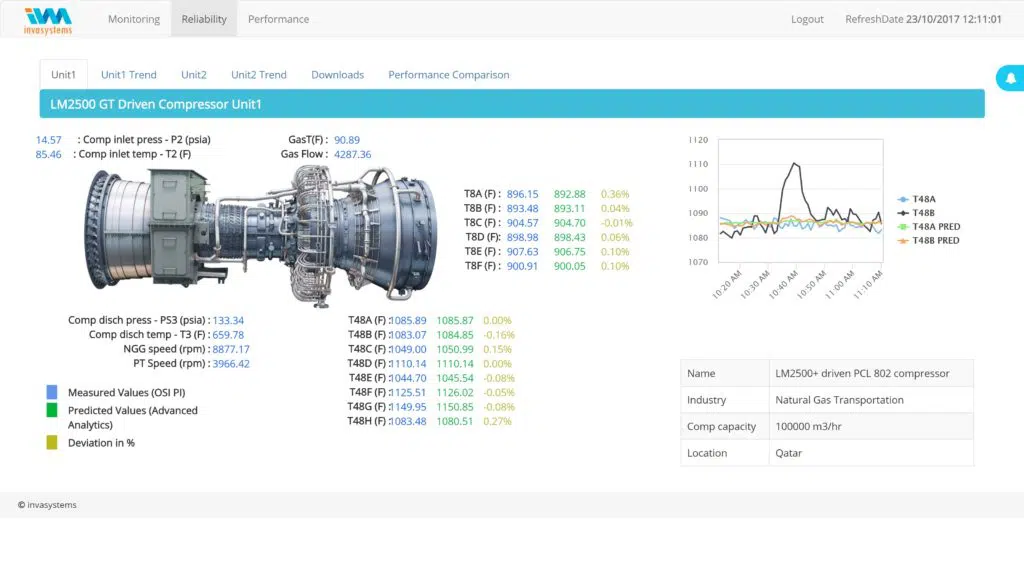 IIoT and Analytics
Invasystems has developed products after identifying industry problems in real time data analytics and lack of data for preventive work to avoid equipment downtime.

Invasystems' ProcDNA data analytics application can be successfully employed for multiple oil and gas operations to gain a deeper understanding of the reliability and/or performance of company equipment. Examples include:
Heavy Equipment: Compressors, turbines, heat exchangers and pumps in offshore/onshore fields
Artificial lift operations management: Reciprocating rod lift or progressing cavity pump in onshore asset or gas lift in offshore field
Chemical Management: Chemicals injection management of oil field/pipelines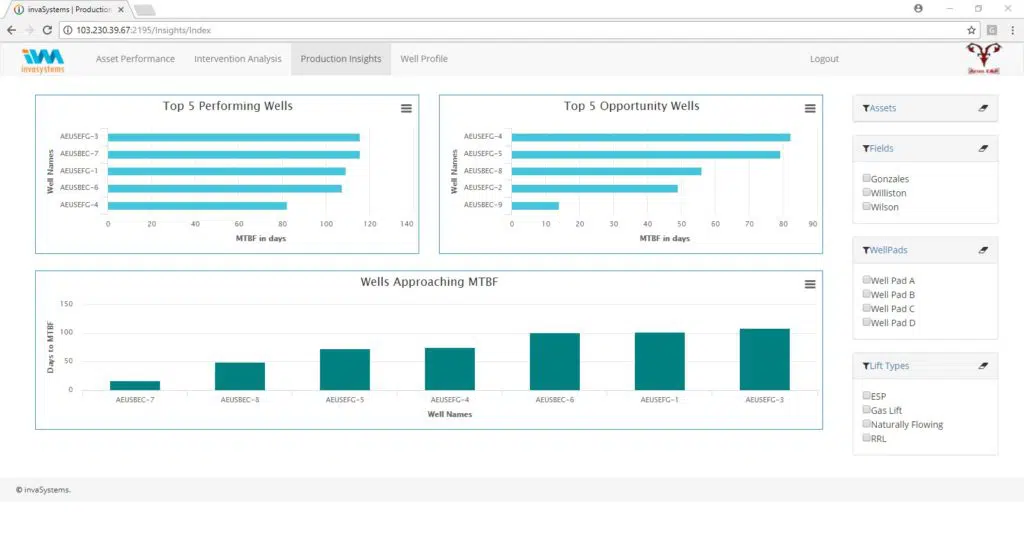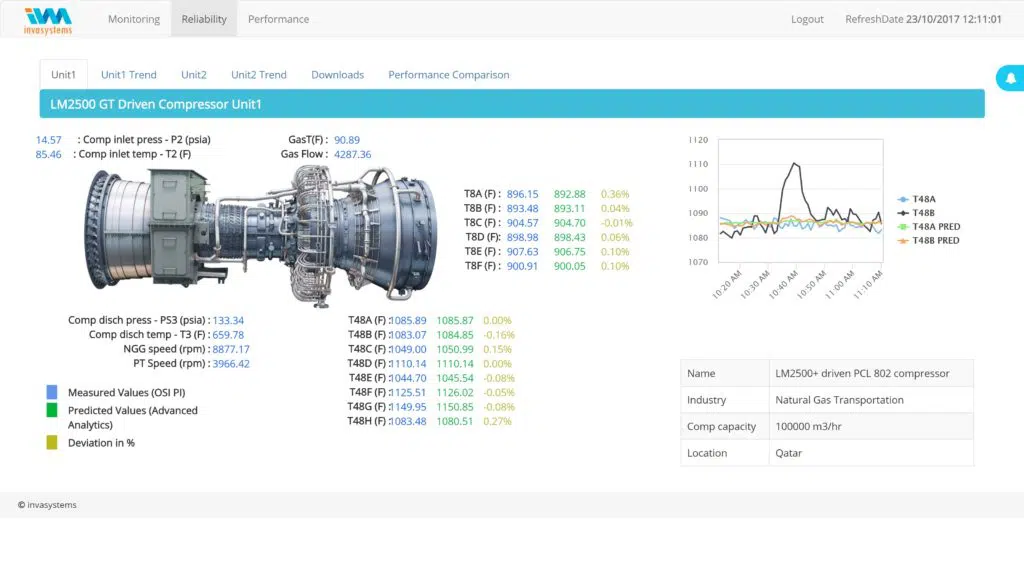 Trusted by
Leaders in industries across the globe working in Oil and Gas Industries for various Enterprise Applications.