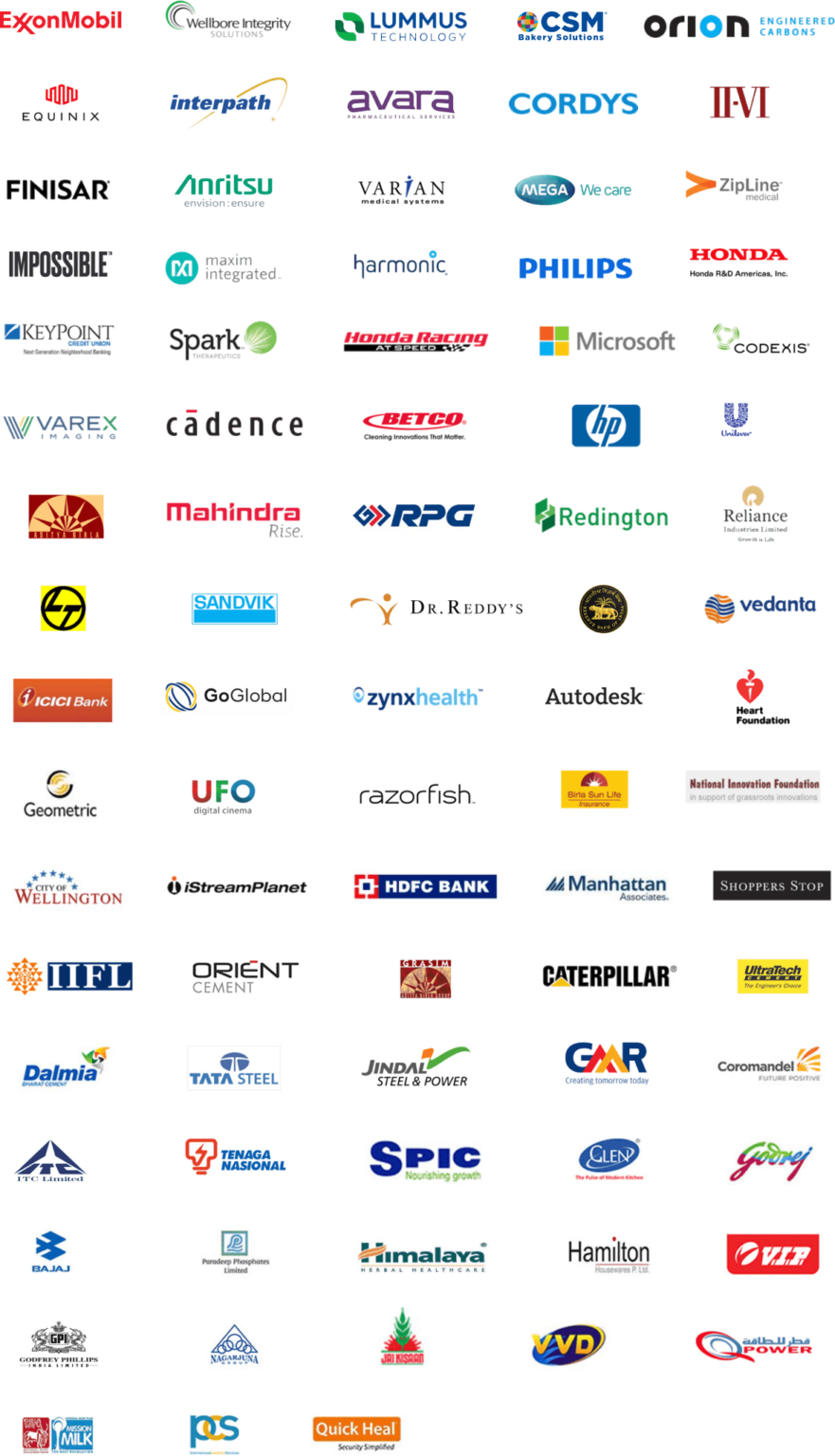 "We decided to use KMS system in organization to create knowledge bank for data created in projects in API and Formulation. Microsoft SharePoint was suggested by SpadeWorx as a platform for solution development. We liked their technical capability, matured processes for delivery and deep commitment on delivering error free solution."
Mukesh Rathi
CIO
"Sparkle' is a technology tool which assists in managing capability & talent for all factory workers in supply chain units. SpadeWorx delivered this project with consultative approach and best in class practices and this project was picked as the best practice and implemented globally by Unilever"
Pritam Dutta
General Manager
The joy of engineering drives invention and discovery of new ideas pushing the boundaries of what is possible.
Yuri Starik
Principal Engineer
"Prajakta, SpadeWorx and Varian team, today we have uneventful Monday morning – first day after VMSNet SPO launched, actually I do not see a single incident opened – a proof of this successful launching VMSNet. Thank you for the extraordinary work in planning, testing and solutions building. Bravo to you all."
Robert Xu
CIO, Varian Medical Systems.
Case Studies
Transforming Supplier Collaboration for a Major Auto Manufacturer
Mahindra for its two-wheeler division has more than 20,000 supplier for its various automotive parts.
iConnect-Dr. Reddy's Knowledge Management System
Creation of knowledge base and its optimum utilization makes drug approval filing faster and easy.
Transforming Post Surgery Patient Care
Customer is one of the leading medical devices manufacturer for Orthopedic Surgical and other clinical items.