Empowering with seamless vision and experience across multiple channels
The advent of the Internet and social media means that consumers are seeking instant information and a seamless experience across multiple channels. Empowered customers are now demanding more and more choice quickly from manufacturers and retailers. CPG/ retail companies need to provide a better in store experience for their customers that is personalized, convenient and quick. In this envirnment, customer centricity, cost reduction and a multi-channel mode of commnunication are the key drivers in the retail and CPG industry space. Companies are looking for better customer engagement, next generation trade marketing, omni-channel commerce and integration of their sales channels. The also look to optimize their supply chain management.
Challenges Distribution/DSD Companies Face
Low visibility on the value chain leading to increased Time to Market (TTM)
Little or no visibility of secondary sales activities
Longer inventory handling time causing revenue loss
Longer order-to-cash cycle
Complicated and longer partner on-boarding and de-boarding
Massive volume of complex and mission critical data
Inability to track stock outs or over-supply
Delayed stock replenishment resulting in lost sales
Delayed dealer claims and scheme processing due to inaccurate and disparate sales data
What CPG Industry is focusing on?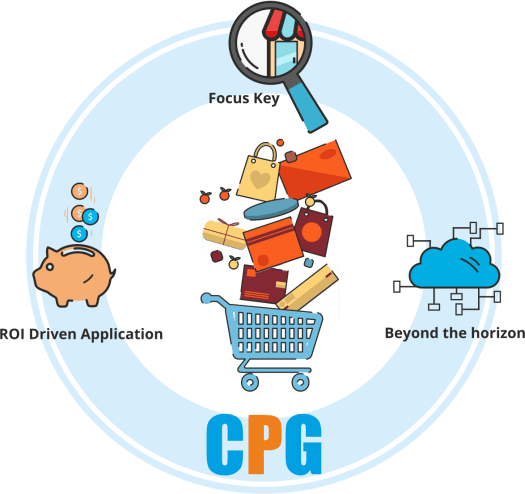 Invasystems' Mobility and Analytic solutions are helping transform the entire retail business ecosystem. Invasystems Sales application can centralize sales force automation, helping companies address issues of inconsistent market coverage, leakage of revenue owing to promotion mismatch and correcting low visibility on customer buying patterns. As a part of the Invasystems Sales Suite, we also offers tools for monitoring activities in retail and running loyalty programs for retailers and influencers. Invasystems Retail Application enables store promoters to conduct in-store branding, shelf tracking and to report inventory outages.

Invasystems Van sales is designed to generate a clear return on your investment, thanks to manageable up-front costs of devices, easy integration with back-office systems and solid security capabilities. It offers reporting capabilities that span route-wise transaction and inventory reports while putting you in control with a user-friendly dashboard. Invasystems has custom solutions for CPG companies in mobility with actionable insights to improve their strategic decision making by constantly evaluating the retail landscape and devising the right campaigns. Invasystems Analytics redefines customer engagement, extending deep visibility into the supply chain and offering the much needed bridge to the last mile of retail connectivity.

All this helps to achieve the core objectives of organizations for achieving differentiation, brand enhancement and competitive advantage. From retailer insights to promotions and loyalty programs, Invasystems Solutions aims at creating an effective information sharing platform connecting all the stakeholders across the Industry– companies, retailers and consumers. The end result is increased store visits, increased compliance, improved sales efficiency and additional drive revenue.
Solutions for CPG Industries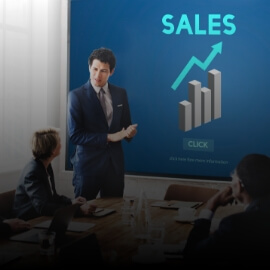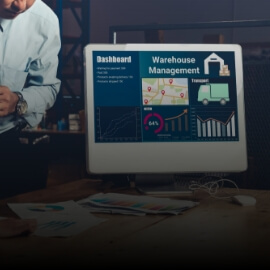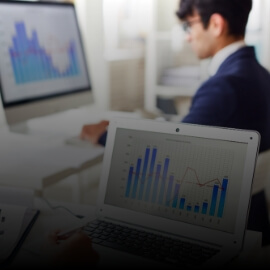 ROI Driven Approach
Operating Cost
Reduce operating cost and higher sales efficiency
Inventory
Optimized inventory across value chain through real time visibility
Market Coverage
Improved market coverage leading to better brand recall and market positioning
Business Workflows
Isolate lost sales through higher market coverage and real time inventory information
Resources

Blog
How to avoid challenges while implementing Dynamics 365 CRM?
Every business aspires to become as client-centric as much as possible to create a positive experience for

Blog
Tablets Improving Workplace Productivity
Commissioned by Dell, the 2014 International Tablet Survey of Information Technology Decision Makers (ITDMs)
Trusted by
Leading consumer packaged goods provider companies across the world.