DiagnEASE is a highly flexible software runs independently or in integration with InDB-the realtime data aggregator. A web-based application that enables detection of an event or interest generated in the InDB data or ProcDNA analysis. Customizable rules are created by comparing real-time and static data with user-defined conditions configured in the rule engine.

User-specified information configured in notifications (Email, SMS) that are sent to groups or individuals in real-time to alert machine or process conditions for quicker response.

Results of analysis can be viewed on various OSI PI clients and can also be used to trigger various types of notifications (email, SMS, etc.) for any required maintenance actions.

DiagnEASE keeps simplicity in mind. Rules can easily be configured by anyone with process knowledge. Using InDB or OSI PI as a historian, a real-time performance monitoring solution using DiagnEASE can be implemented in less than a few months.
Features
Create Notification, provide an alert.
Create rules, customize on the fly, templatize Rules.
Exception based Surveillance- indicate the abnormality.
Role-based access.
Integration with Email and SMS.
Logical grouping of Alerts according to severity class.
Component level performance analysis of plant equipment
Seamlessly interacts with OSI PI, MS SQL, MS Excel, etc. for data pull and data push
Ability to analyze historical data as well as current data (online mode) and can easily incorporate new "plug-ins" to talk to other historians based on customer requirements
Very easy to configure – end users do not need software coding skills
Very little software footprint-runs as a service in the background and needs very little user intervention
Can run on desktops/laptops
A single instance of DiagnEASE can execute calculations of multiple projects sequentiallyn desktops/laptops
Drastically reduces the cost of deployment for fleet owners
DiagnEASE USP/Differentiators
Performance Analysis – Component-level performance analysis helps quantify plant level and component level degradation.
Applies to Power plants, Oil&Gas, Chemical, and Water Treatment plants
Fleet level scheduling – A single license of DiagnEASE can perform calculations for multiple sites in sequence thereby drastically reducing the cost of ownership.
Resources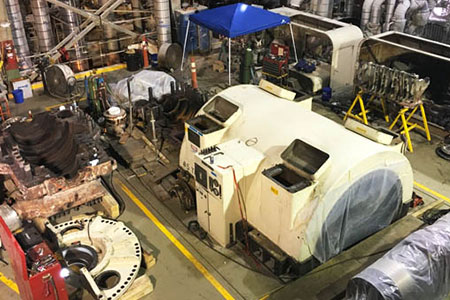 Blog
How to Reduce Forced Outages
Most industries follow best practices in Operations and Maintenance. Various RCM techniques are adopted to maintain high reliability of critical equipment.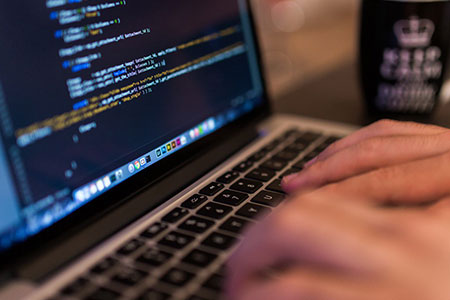 Blog
Getting More Out of Your Time Series Data
Plant operating profits are a function of thermal performance and reliability. In many industries liked defense, power, and oil and gas.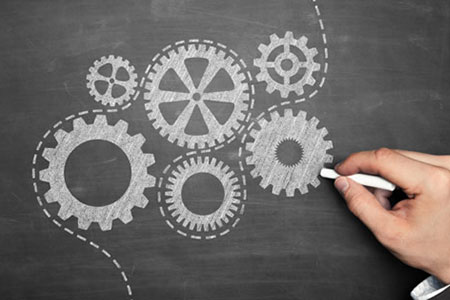 Blog
4-Step Process for IIoT Maturity
Invasystems focuses on providing a comprehensive IIoT solution to power, process manufacturing, oil and gas and equipment manufacturing sectors.
Trusted by
Leading companies across the world.