Our cloud and data services are aligned to use bleeding tech to propel customers growth stories
Framework of digital Services for Faster, Smart, Productive and Efficient ways of Working for Enterprises
Smart enterprises depend upon data and customer focused tech
Business Process Automation
Right Automation tools developed,customized or integrated as per your specific business case is the value offering from us. Bottom line is to shift focus from mundane task to important ones.
Designing and Developing Workflows: Machine-to-Machine, Human-to-Human, Human-to-MachineInternet Implementation Services
RPA Consulting and Implementation
Learn more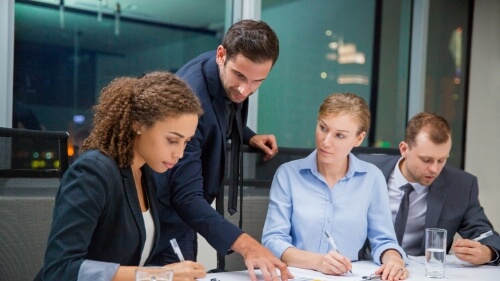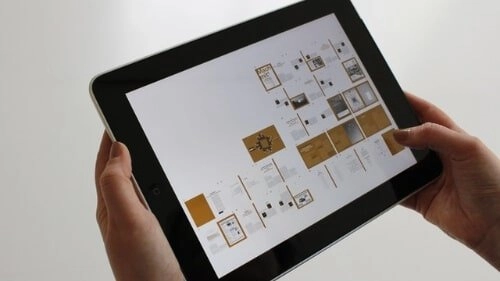 Cloud Native Development
Connected devices produce data for pre and post action items. Our Cloud Native development services help run your enterprise seamlessly and in cost effective manner.
• Cloud native application development
• Cognitive Services/ Intelligent Apps
• Hybrid and public cloud integration
Learn more
Cloud Data Services
Why bother about Elasticity, Scalability and Reliability of your application or infrastructure when you have the option of Cloud. Free up your time and FOCUS on BUSINESS More with our cloud services.
• Data modernization & migration
• Cloud Analytics
• DataOps
• Enterprise modern data warehousing
Learn more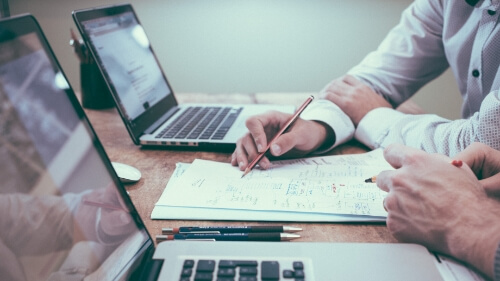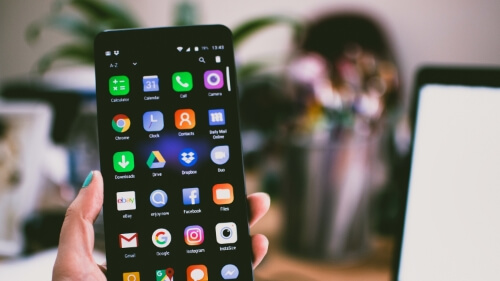 CloudOps Services
In the new world of digital transformation, technology has become the source of competitive differentiation and customers are asking themselves how their current organizations need to change to adapt into delivering a successful and sustainable digital business. With IT organizations becoming the primary means of meeting the needs of the business they need to evolve from supporting the business to being a part of the business by delivering value through services hosted in the cloud.
Cloud COE
DevOps
Monitoring and Optimization
Cost Management
Learn more
NLP Solutions
AI-based service to help you discover actionable business insights from textual content
Learn more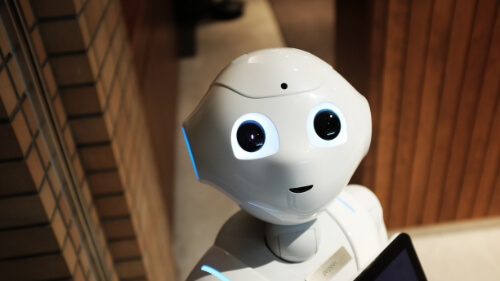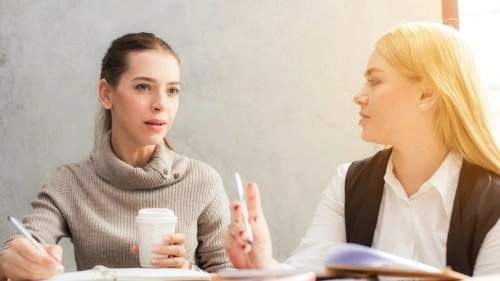 Cloud Adoption, Migration / Modernization
The path to unprecedented growth goes through the cloud, helping customers connect people, data, and processes in new ways to embrace the possibilities enabled by modern technologies. To succeed in a digital-first world, business leaders are bringing business and IT
closer together and optimizing processes to create new value for customers. Invasystems provides Cloud Adoption, Migration / Modernization Services to enable enterprises work on customer cloud migration needs.
Learn more
Increasing workforce productivity, empowering staff through smart search, customized information and recommendations
Real Time Collaboration
Real time collaboration has been an extremely essential technology for the modern smart office. It has greatly improved productivity by allowing enhanced collaboration between different teams.
Immersive Experience
Harness technology that blurs the line between the physical world and digital or simulated world to create a sense of immersion such as video conferencing with gesture control or use of augmented reality or virtual reality technologies for simulated training situations.
BYOD to BYOA
Adapt your Business with individual Choices for collaboration and communication and from your device to their own apps.
Stats
of the organizations expect virtual assistants to have a place in their processes in the next 2 years. By 2019,45% of the fastest growing companies in the world will employ more smart machines and virtual assistants than people 22 billion connected IoT devices by the year 2020
Power of Collective Intelligence
A sensory workplace continuously evolving and responding to change,individual and collective experiences by constantly adapting the agile environment and its infrastructure.
Artificial Intelligence is here to stay
Artificial intelligence has an essential role in the modern smart office. It is an invaluable ingredient to increased productivity, ease of work and overall workplace efficiency.
Cloud Computing
Allowing business to double, triple and even quadruple in scale without having to move office or even buy more hardware.
Cloud Networks
Multi cloud and Interfacing with each other are critical for any enterprise.
The Convenience
Mobile apps provide users to access applications anytime, anywhere.
Rise of BoTs
Conversational Experience is the way forward in modern work environment.
Industries
Case Studies
Paperless Logistics Solution
Pioneer in User Centered Software Engineering- UCSE.
Multisource Feedback Tool Application
Unilever is a British-Dutch transnational consumer goods company co-headquartered in London, United Kingdom,
Transforming Post Surgery Patient Care
Customer is one of the leading medical devices manufacturer for Orthopedic Surgical and other clinical items.
Resources

Blog
How Are Smart Workplaces Changing the Way Organizations Work?
The power of automation has smartly transformed our lives. With

Blog
How bots help automation using MS Cognitive Services Framework
In this fast-paced world that is almost entirely technologically dependent;

Blog
Docker Container from Scratch to End for Flask Apps in Python
Docker With Python Flask App All around the globe the