Streamline your business for simplicity, achieve digital transformation, increase service quality, improve service delivery or reduce costs
Business Process Automation is a highly strategic enabler of business control and agility. Find how we render value
Bring Operational Stability by automating processes.
Achieve Consistent Customer Experiences through standardized processes.
Successfully measure metrics with defined and automated workflows.
Reduce cost and overheads by reducing errors and improving efficiency.
Save time by automating manual tasks and processes.
Reduce person efforts by right automation to arrive at set goals.
Services
Designing and Developing Workflows: Machin-to-Machine, Human-to-Human, Human-to-Machine
Workflow is the automation of a business or laboratory process in which documents, information or tasks are passed from one machine or person to another for action according to a set of procedural rules. SpadeWorx designs and develops Workflows to finish the entire process quickly and efficiently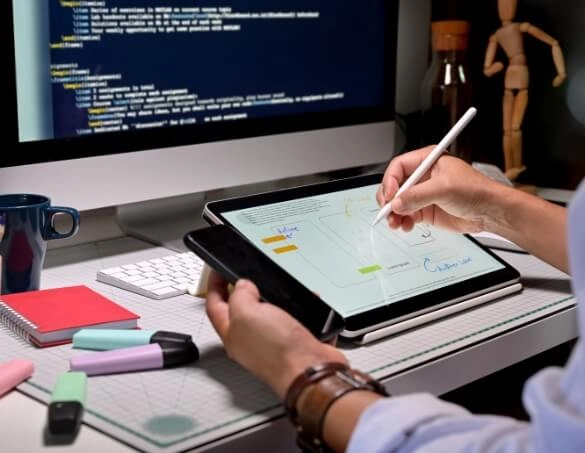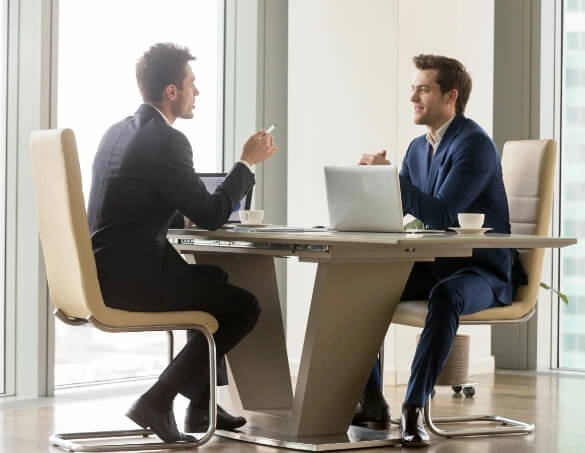 RPA Consulting and Implementation
Many critical business processes are difficult to automate, especially those that involve unstructured or "dark" data, including data from documents like invoices, purchase orders and more.

SpadeWorx helps you achieve RPA with its cognitive platform which allows
Pre-trained AI models to understand common document types
Enhancement of cognitive bots through machine learning
An intuitive dashboard to manage and monitor your bots
Case Studies
Paperless Logistics Solution
Pioneer in User Centered Software Engineering- UCSE.
Recognition boosting employee engagement using ONA
Developed the employee social platform for coworkers to appreciate efforts/ contributions put by others.
Proposal Builder for Sales Team
Mobile Application that enables sales to get the latest customer data, customer-specific pricing and auto-generated quotation
"This application has reduced the crucial time we lost in requirement gathering, showcasing our product line and submitting proposal for faster decision making."
Product Catalog Tablet App
Kevin Wray, Betco
No waiting time for customers. A shot in the arm for Operational Effectiveness. Exactly what we were looking for
Jack Cooper Transport
Operations Manager, USA
"Employee support services BOTs have reduced the workload of HR by taking care of leave approval request from employees."
Rajan Mohindra,
Managing Partner, Icon capital
Industries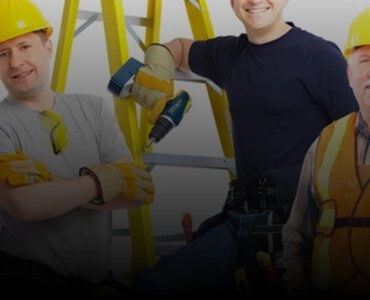 Resources

Blog
How bots help automation using MS Cognitive Services Framework
In this fast-paced world that is almost entirely technologically dependent;

Blog
How are smart workplaces changing the way organizations work?
The power of automation has smartly transformed our lives. With