The path to unprecedented growth goes through the cloud, helping customers connect people, data, and processes in new ways to embrace the possibilities enabled by modern technologies. To succeed in a digital-first world, business leaders are bringing business and IT
closer together and optimizing processes to create new value for customers.
Cloud adoption and migration is the need of the hour with changing business scenarios and customers demands.
DIGITAL PLATFORMS AND ECOSYSTEMS
By 2021, 60% of all enterprises will have fully articulated an organization-wide digital platform strategy and will be in the process of implementing that strategy as the new IT core for competing in the digital economy
By 2021, spending on cloud services and cloud-enabling hardware, software and services will more than double to over $530 billion, leveraging the diversifying cloud environment that is 20% at the edge, and over 90% multi-cloud
By 2021, enterprise apps will shift toward hyper-agile architectures, with 80% of application development on cloud platforms (PaaS) using microservices and cloud functions, and over 95% of new microservices deployed in containers.
Services
Advisory & Consulting
Invasystems has deep expertise in Advisory and consulting since inception of the organization, Invasystems brings wide range of experience in providing advisory and consultation for Organizations for their cloud transformation journey.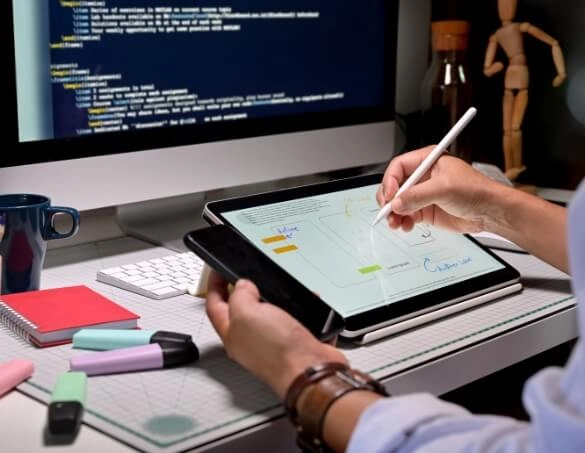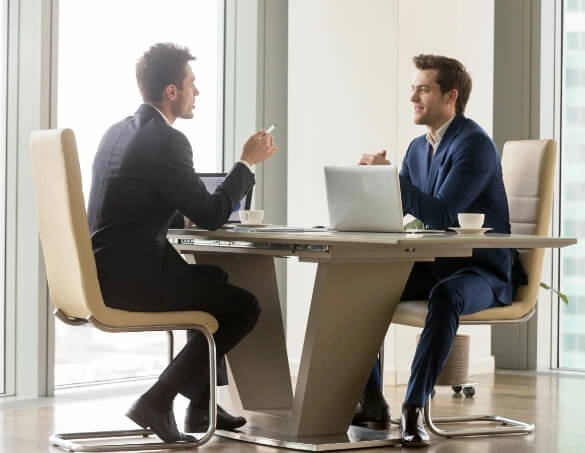 Cloud enablement & Assessment
There are many advantages to adopting the cloud. Businesses moving to the cloud do so for a range of motivations, seeking a variety of benefits. These benefits fall into four categories: cost, agility, service quality, and new scenarios. Invasystems offer a detailed plan for Cloud enablement and assessment for its customers.
Migration & Modernization
As businesses of all sizes embrace digital transformation, traditional on-premises IT becomes increasingly seen as a costly, restrictive, and distracting burden. This creates pressure to reduce or even eliminate on-premises IT by moving existing applications and services to the cloud.
The business-critical nature of many existing applications means any change—especially one as fundamental and far-reaching as cloud migration—represents a business risk. Migration must be as seamless and safe as possible. Cloud migration is a highly technical endeavor and requires skills and experience that are lacking in traditional IT departments. Recognizing this, many businesses seek outside expertise to help them with their cloud migration journey.
Invasystems provides application migration services. We also provide the ongoing maintenance, support, and related services for migrated applications. And our only focus is, to become a trusted, strategic partner in the customer's digital transformation journey, by leveraging
the data generated by those applications to deliver insight, innovation and enhanced customer value.
Cloud Enabled Continuous Innovation
Case Studies
Paperless Logistics Solution
One of the largest transporters, inspectors and shippers of light-vehicles in both the US and Canada, Company provided full range of automotive transportation and logistics services.
PowerApps Implementation for Asset Management
Equinix, Inc. is an American multinational company headquartered in Redwood City, California, that specializes in internet connection and data centers
Proposal Builder for Sales Team
Betco is a chemical industry company which creates cleaning innovations that matter for a healthier environment, improving the way facilities approach their cleaning maintenance programs.




This application has reduced the crucial time we lost in requirement gathering, showcasing our product line and submitting proposal for faster decision making.
Product Catalog Tablet App
Kevin Wray, Betco
Industries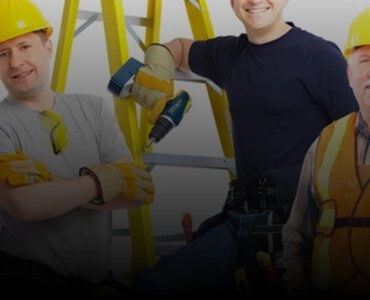 Resources
Blog
How bots help automation using MS Cognitive Services Framework.
In this fast-paced world that is almost entirely technologically dependent; artificial intelligence is rapidly becoming a part of our everyday lives. Know what artificial intelligence bots are!
Blog
How Are Smart Workplaces Changing the Way Organizations Work?
The power of automation has smartly transformed our lives. With the word, 'smarter' here, it means the ease of doing our everyday chores without any extra effort. From smartphones to wearables; data-driven, intelligent technology..