Aged data and modern techniques drives decision making for organization and helps them get best from their historical data
Invasystems used multiple cloud infrastructures such as Microsoft Azure, AWS to provide Data services to its customers .

Our Cloud Data Services are aimed to

1. Innovate faster on-premises – Intelligence and security are built into Microsoft SQL Server . You get extras without extra cost, along with best-in-class performance and flexibility for your on-premises needs

2. Accelerate your move to the cloud -Take advantage of the efficiency and agility of the cloud by easily migrating to the cloud without changing code. Unlock insights and make predictions faster with Azure.

3. Build intelligent apps – Develop using the technology of your choice, including open source, backed by Microsoft's innovations. Easily integrate data into your apps and use a rich set of cognitive services to build human-like intelligence across any scale of data.

4. Gain transformative insights– AI is native to the data platform—you can unlock insights faster from all your data, on-premises and in the cloud. Combine your unique enterprise data and the world's data to build an intelligence-driven organization


Services
Data Modernization &
Migration
Wide spectrum of expertise in Advisory and consulting since inception of the organization, Invasystems brings wide range of experience in providing advisory and consultation for Organizations for their cloud transformation journey when it comes to Migration & Modernization of applications on the cloud.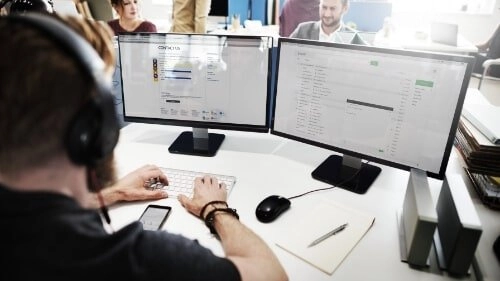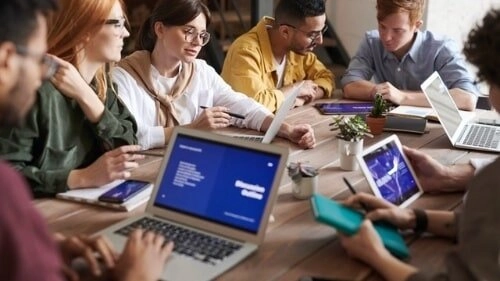 DataOps

Aged data and modern techniques drive decision making for organization and helps them get best from their historical data. Our DataOps Services are designed to use the best of class technology to produce desired outcomes.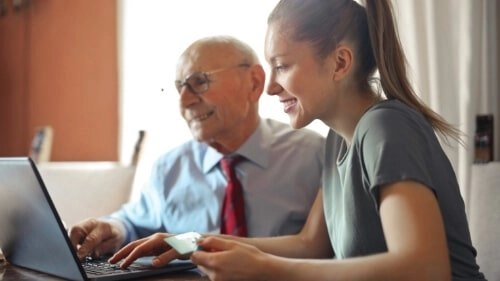 Enterprise Modern Data Warehousing
Stats
of the fortune 100 companies use n SQL Server.

1M
predictions/second using Machine Learning Services

100T
transactions/day using Azure Cosmos DB

Why Use Data Platform .
Fast and agile
Work with a flexible data platform that gives you a consistent experience across platforms and gets your innovations to market faster—you can build your apps and then deploy anywhere.
Built-in intelligence
The Microsoft data platform brings AI to your data so you gain deep knowledge about your business and customers like never before. Only Microsoft brings machine learning to database engines and to the edge, for faster predictions and better security
Enterprise-proven
Bring your business to scale while trusting that your security, performance, and availability needs are covered—with an industry-leading total cost of ownership.
User provisioning & de-provisioning
New users for applications are provisioned by the Support team. Also, if any user to be de-provisioned, the same will be taken up Support team. This activity will be done through the SharePoint based ticket management admin console.
Query Resolution
Provide clarifications to queries from users on usage of the application. This activity is done through Email communication.
Defect Resolution
Provide fixes to defects and deployment of the application, after necessary approvals
Change Management process
Changes (i.e. new feature or enhancement) due to be implemented are taken as a "Change Request" and follow the "Change Management process". Audit trail is maintained for such change requests.
Project Management Tool
Change request activities are performed through Project management tool and the deployments are done after necessary approvals as per the RFP process.
Resolution of Technical Issues and application defects
Application errors,Refinement of existing functionality in terms of performance, data orientation or any other business requirement
Case Studies
B2C Raffle Platform on Azure Cloud for Media and Advertising Conglomerate.
Valuable group wanted to create a bidding platform so that it could launch raffles for its users for promoting the products of various product manufacturer and suppliers
Transforming Supplier Collaboration for a Major Auto Manufacturer.
Mahindra for its two-wheeler division has more than 20,000 supplier for its various automotive parts. Mahindra was looking for a Supplier portal platform which should facilitates easy communication channel between ..
Analytics Application for Plant Failsafe operations
For Large plants which deal into Power, Nuclear, Fossils and oil and gas pipelines its critical for them to understand the metal conditions and industrial environment and their impact on overall asset management.
Resources

Blog
How are Customer Data Platforms Becoming Critical in Customer Experience Initiatives?
With the enhancements in technology, websites, and online experiences, customers' expectations of a tailor-made experience have also increased.
Blog
Serverless Integration design pattern on Azure to handle millions of transactions per second
Many times on integration projects client come up with a very specific requirement that..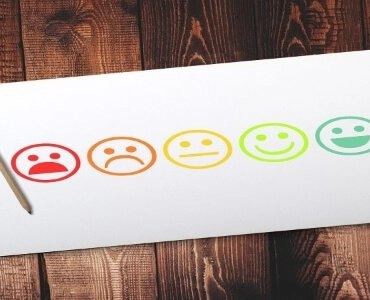 Blog
How to Improve Customer Experience Using Customer Churn Analysis?
There is no denying the importance of high customer satisfaction levels in reducing churn rate. As customer touchpoints are increasing today, organizations face various challenges finding the bigger picture and delivering exceptional services to customers.