Rapidly develop and deploy applications which are scalable, risk free and can be used in any cloud.
Developing solutions in an enterprise environment is a complex process that is compounded by the inability of developers to understand how assets might operate once deployed.
Our Cloud-native apps take advantage of cloud computing frameworks and their loosely coupled cloud services.
Our services are designed for a cloud computing architecture to leverage inherent characteristics of a cloud computing software delivery model.
Our Cloud-native applications use a microservice architecture. This architecture efficiently allocates resources to each service that the application uses, making the application flexible and adaptable to a cloud architecture.
With expertise in enterprise and consumer markets, invasystems ensures that it can help develop applications that solve business challenges.
Services

Invasystems started journey with Microsoft Azure cloud since early days of cloud genesis and started developing and deploying application on cloud, With very focused capabilities and experience, Invasystems is offering native application development or modernizing classic on-prem apps to cloud native stack of services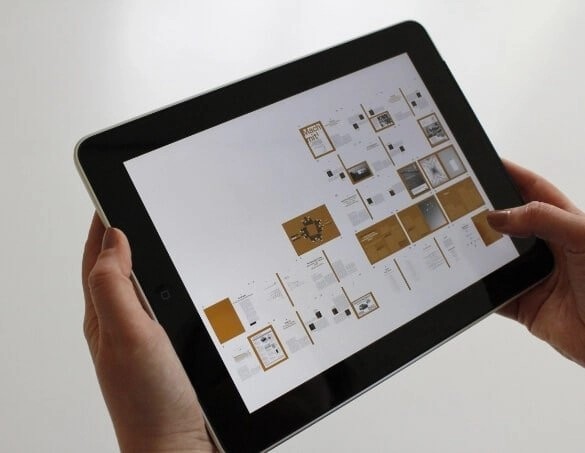 Cloud native application development
Most of the traditional application designs and architectures that are commonplace in onpremises datacenters can run in the cloud without change. However, the cloud brings with it
many new capabilities and features. Invasystems designs and develops applications that make use of cloud capabilities and provides cloud-native" applications.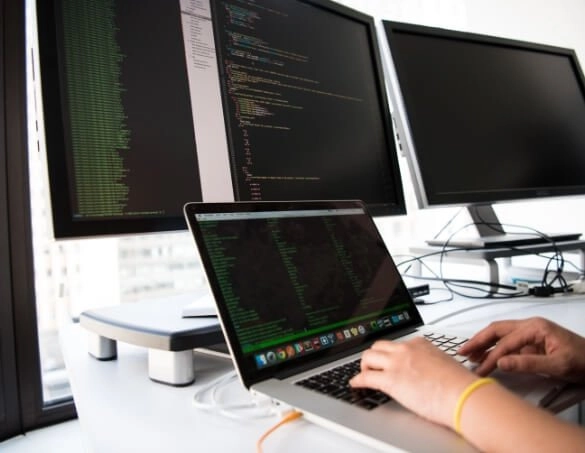 Cognitive Services/ Intelligent Apps
One of the business benefits of cloud migration is the
ability to enable new scenarios that would be impossible
(or at least, prohibitively expensive) previously. This
concept is at the heart of the digital transformation
paradigm shift, and Microsoft's cognitive and AI services
are at the heart of this capability.

Invasystems provides intelligent apps by using the unique data generated customers by operating their services
to enhance their business in new and unexpected ways,
for example by interpreting business and customer data in
real-time and large scale, including text, docs, images,
video, and voice.

Microsoft's suite of Cognitive Services enable insight from
human interactions, from facial expressions, to speech,
and natural language processing. For example, extracting
the positive or negative sentiment from comments on a
review forum or twitter feed can enable a business to
respond more rapidly to a service quality issue, thereby
improving their overall customer experience.
Hybrid and public cloud integration
Case Studies
Transforming Post Surgery Patient Care
Customer is one of the leading medical devices manufacturer for Orthopedic Surgical and other clinical items.
IoT Data Collection and Analysis
Doing Tower or DAS(Distributed Antenna System) testing to Communicate, Validate and Deliver accurate results to end-users required to invest cost and time.
Analytics Application for Plant Failsafe operations
A highly responsive, client-centric firm providing consulting, inspection, and monitoring services to sectors of the power generation industry.
HR Analytics solution provided visibility into gender diversity and attrition trend in a visual manner and easy to consume. Great UX and Analytics
Jitendra Kumar
Manager, Employee Technology
Industries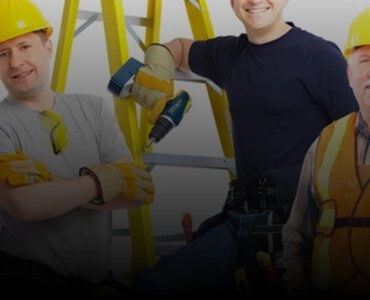 Resources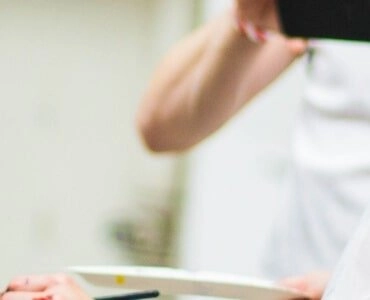 Blog
Augmented Reality and Virtual Reality are Poised to Change the IoT World
Revenues for the augmented reality and virtual reality markets are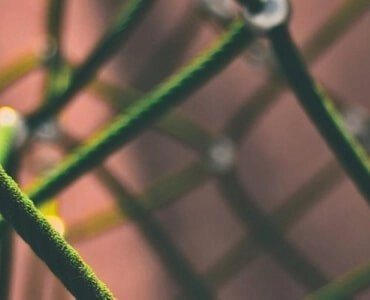 Blog
Business Applications on IOT
We are all well acquainted with the term "Internet" but