Providing business value and agility in the cloud
In the new world of digital transformation, technology has become the source of competitive differentiation and customers are asking themselves how their current organizations need to change to adapt into delivering a successful and sustainable digital business. With IT organizations becoming the primary means of meeting the needs of the business they need to
evolve from supporting the business to being a part of the business by delivering value through services hosted in the cloud.

As IT organizations become more closely aligned with the business, their roles and responsibilities will also evolve. Many customers see IT staff transitioning directly into business units which takes away from core IT. While a greater partnership and knowledge of the business is built, this is where Invasystems steps in and assist customers in the areas of Operations and Management. Invasystems understands and embrace this fundamental change so that we become strategic partners and trusted advisors as we lead our customers on this journey.


To help customers understand how to manage, automate, and optimize their digital estate hosted in Microsoft Azure.
To ensure that customers have a solid foundation on which to execute their cloud strategy
To provide a new way of approaching the management and operations of their digital estate.
Services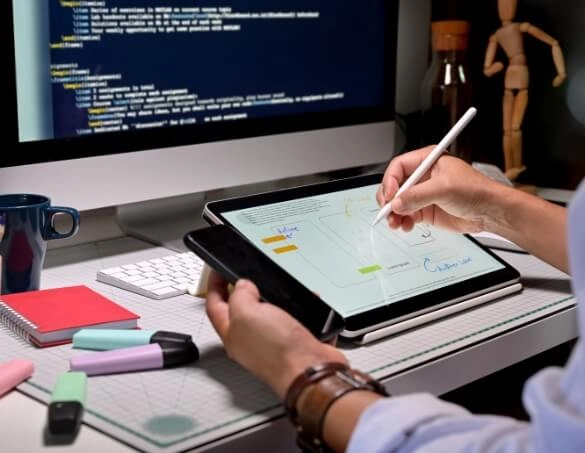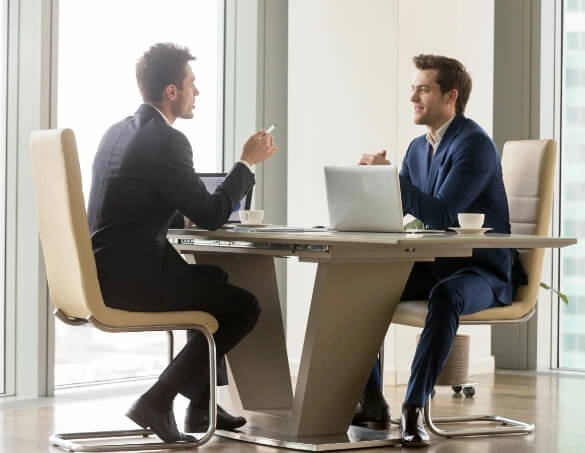 Monitoring, Optimization and Cost Management.
With the pay-as-you-go nature of the cloud there are many ways to overspend, even when being careful. A common fear that customers have when it comes to adopting the cloud is the fear of runaway spending. This is where we at Invasystems play a critical role, both prior to and after a migration to Azure—by helping customers understand, manage, and optimize their spend.
Case Studies
Paperless Logistics Solution
One of the largest transporters, inspectors and shippers of light-vehicles in both the US and Canada, Company provided full range of automotive transportation and logistics services..
Recognition boosting employee engagement using ONA.
Develop the employee social platform for coworkers to appreciate efforts/ contributions put by others..
Proposal Builder for Sales Team
Betco is a chemical industry company which creates cleaning innovations that matter for a healthier environment, improving the way facilities approach their cleaning maintenance programs.




This application has reduced the crucial time we lost in requirement gathering, showcasing our product line and submitting proposal for faster decision making.
Kevin Wray, Betco
Industries
Resources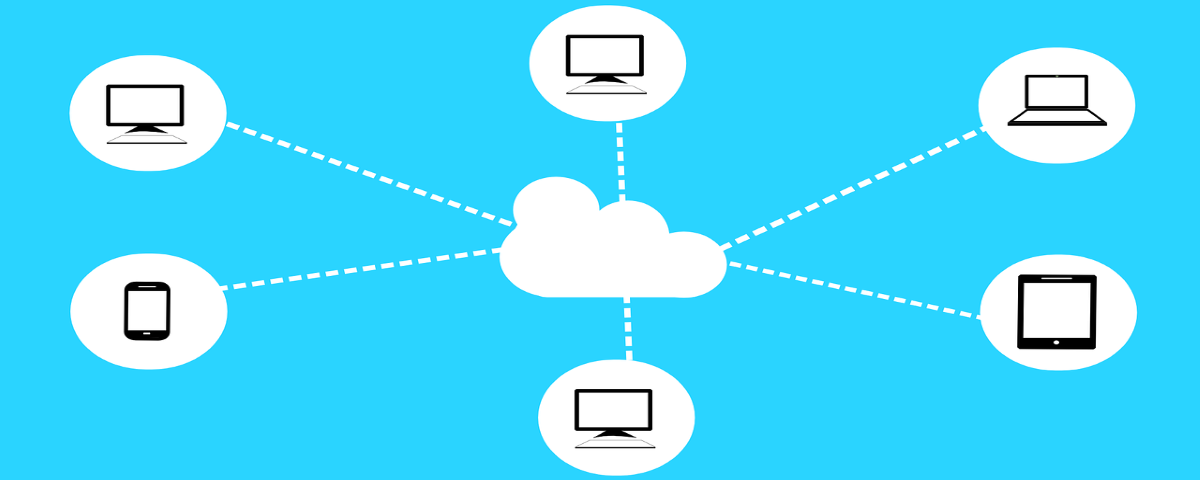 Blog
Cloud Neutral Development is the Future of IT
Cloud computing has changed the equation when it comes to companies choosing to deploy their applications. It has brought massive business opportunities for organizations, whether large or small.

Blog
Factors to Consider While Building Products on Cloud Infrastructure
Over the past few years, the cloud has played a significant role in making enterprises successful. Today, more and more cloud companies are proceeding successfully, and that's wonderful. As per Gartner's prediction, The worldwide public cloud services market is forecast to grow 6.3% in 2020 to..