What is So 'Modern' About It?
Goes beyond traditional perimeter
Unified – Apps, Data, Policy, IAM etc.
Multiple platforms
Hybrid ownerships – BYOD, CYOD
Granular Control – Device to App level
Self Service
AI assisted threat protection
Automated
Real-time visibility
Ease of use
Ease of deployment
Services
Professional Services
Mapping of Business goals and vision with requirements
Migration
Design and Implementation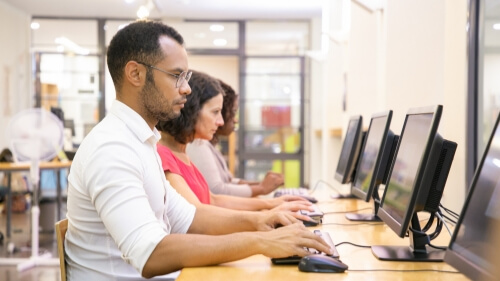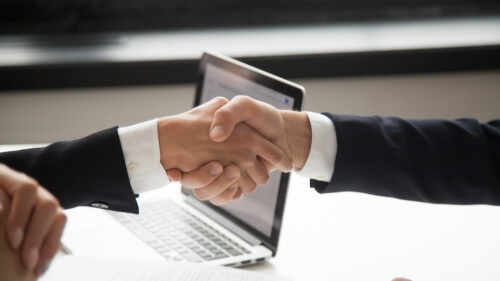 Managed Services
IAC Management
Device Management
Applications
Operational Analytics
Knowledge Management
Protect Identities With Conditional Access

Security Benefits
70%
of cyber security breaches originate from endpoint devices.
45%
of corporate data is held on personal laptops, smartphones, and tablets​
80%
of the cyber insurance claims are filed by smaller businesses​
Conduit
Endpoint devices also serve as a conduit for a security breach that can affect the entire company network​​
User Productivity Benefits
Flexibility
to work using their preferred device depending on location.
Self Service
allows mobile users to enroll without the intervention of IT staff
Consistent UX
Standardized, policy-driven management of data, configurations, and applications on all endpoint devices
Freedom
Keep an eye on all devices and data while still giving users the freedom to perform their jobs through their devices​​
Skills
Endpoint User Computing Architecture
Analysis and strategy development
Design and implementation
Support
Project management and coordination
Tools
Microsoft Endpoint Manager
Azure Conditional Access and Information Protection
Microsoft App Cloud Security
Jamf for managing Mac Devices
Application Packaging
Apple Business Manager and iOS distribution certificate
Google Zero Touch and Play Store
Desktop Analytics
Industries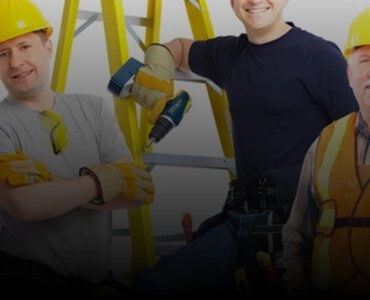 Resources

Blog
How bots help automation using MS Cognitive Services Framework
In this fast-paced world that is almost entirely technologically dependent;

Blog
How Are Smart Workplaces Changing the Way Organizations Work?
The power of automation has smartly transformed our lives. With