Digital services to engage customers & partners for growth
Developing or Rejuvenating the product with top-class CX and UX is your goal?
Want to offer a new kind of Customer Experience through your online marketplace?
Right Portrayal of Offering is crux of any Business. Web presence and content management help you project what customers look for.
Challenges in collaboration with your partners impacting your revenues?
Customer Experience in your IT support function is a major concern for you?
Speed-up your digital transformation, capture new business opportunities, a with the next-gen enterprise platform.
Customer experience is the new brand and here is how we aim to provide it

Salesforce Development & Support
Enhanced Manage Package Management and Implementation with free consultation and subscription based support
Cost Effective / Budget Friendly / Low Cost Engagement
Enhanced and advance level customer management
SLA Based Processes and adherence
Overview and Implementation of Salesforce New Releases, Features
Service Options Frequency – Free, Monthly, Quarterly, Semi Annual, Annual
24 x 7 Availability, Time Zone Flexibility
Defined Service Level Agreements
Learn more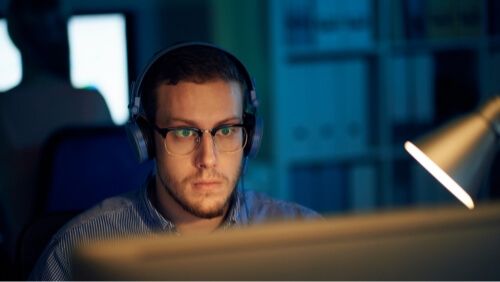 Web Presence and ECM
Invasystems works with leading content management and web presence tools to help you quickly bring to speed your offerings to the market.
User Experience and User Centric Design
Website Design and Development
Content Management Portals
Learn more
Customer-Partner Collaboration (Extranet)
Invasystems offers solutions and custom applications to address the challenges in supplier-partner collaboration. With its experience in collaboration space, SpadeWorx can help its customers to improve partner experiences to improve efficiencies at various stages of project execution.
Document and Information Sharing Portals
Partner Collaboration Portals
Extranet Design and Implementation
Learn more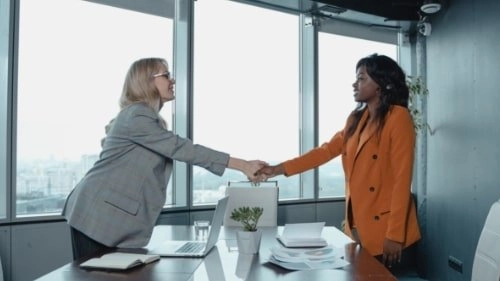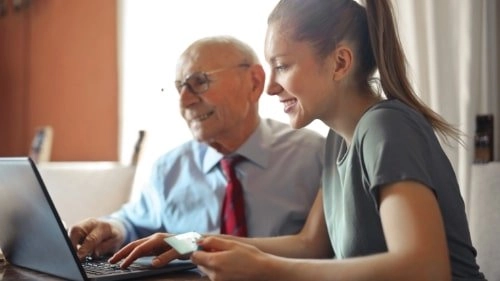 Managed Support
Invasystems offers "IT Support for enhanced CX" services in CRM, Cloud and O365 technologies. The service enables SpadeWorx support team to provide Customer Support (L1, L2, L3) augmented with processes, tools and continuous enhancements for better Customer Experiences.
CRM Support and Enhancement Services
Sales Intelligence Portal
Product Development and Support
Invasystems has helped many of its customers by developing top class products offering rich User Experiences and Customer Experiences. Invasystems can help in building or revamping existing products to enhance the user experience and Customer Experience. It can be reengineering, replatforming or tweaking few features offering enhanced experiences.
Product Development / Modernization
Providing L1, L2 and L3 Support for Live Products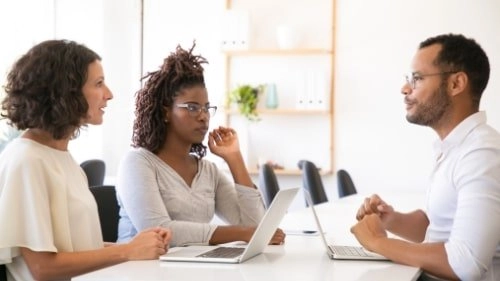 Top 3 Reasons for Great CX
Inspire Loyalty
When a customer is satisfied with a company, they are also lower in the cost to serve, but also have a higher potential to be more loyal customers for this company.
Brand Promise
The company may define its brand promise, but it is the customer who decides whether or not the company delivered on its promise. There's a lot riding on delivering a positive customer experience.
Increasing Bottomline
Taking care of customer needs at every touch points according to their needs results in increasing sales.
Stats
of companies compete primarily on the basis of customer experience – up from just 36% in 2010.
Source: Forbes Research 2018
Build Customer Loyalty
Open Secret – Right Experiences brings return customers.
Make Employees Happier
Optimized tools which help employees work better and accomplish results uplifts happiness quotient.
Achieve Revenue Gains
New Audiences,More Customer are directly proportional to Increase revenue.
Improve Customer Communications
Erasing bottlenecks in purchase with support fasten the process of customer acquisition.
Create Brand Visibility
How you serve customers and live up to promises is a key to more brand visibility.
Advanced Analytics
Data knows more than opinion. Analytics brings insights to make informed decisions.
Industries
Case Studies
B2C Raffle Platform on Azure Cloud for Media and Advertising Conglomerate
Valuable group wanted to create a bidding platform so that it could launch raffles for its users for promoting the products of various product manufacturer and suppliers.
Transforming Supplier Collaboration for a Major Auto Manufacturer
Mahindra and Mahindra, an Indian multinational company with presence in over 100+ countries is in the business of manufacturing Personal
Analytics Application for Plant Failsafe operations
A highly responsive, client-centric firm providing consulting, inspection, and monitoring services to sectors of the power generation industry.
Resources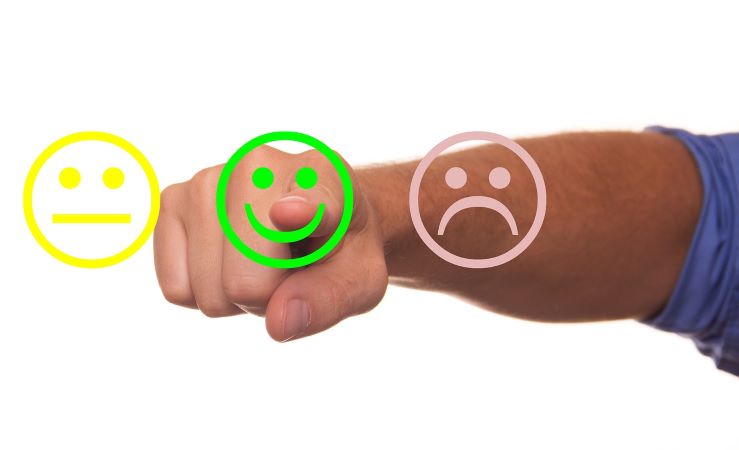 Blog
Tips to Build a Better Customer Experience Roadmap
With the advent of the high-tech revolution, the customers' requirements

Blog
How Can Product Modernization Help You Upgrade Your Business Operations?
So, you chose your target customers! But what are you

Blog
Supercharge Your Customer Engagement on E-commerce Portal with Impeccable UX
There is an increase in the fierce competition of online