Invasystems offers solutions and custom applications to address the challenges in supplier-partner collaboration. With its experience in collaboration space, SpadeWorx can help its customers to improve partner experiences to improve efficiencies at various stages of project execution.
Services
Document and Information Sharing Portals.

Extranet Design and Implementation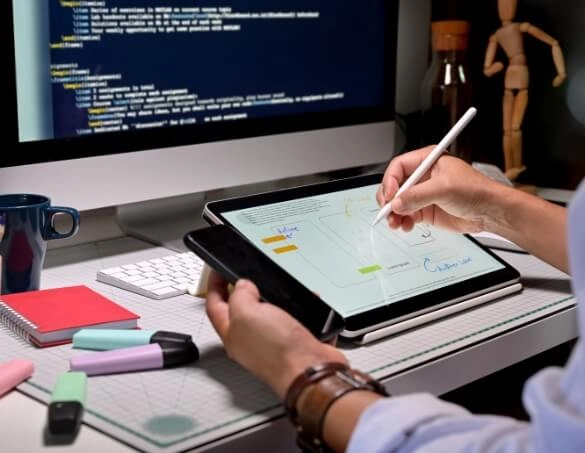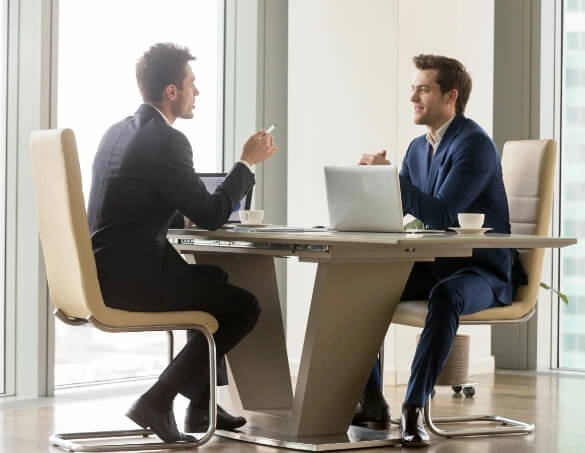 Partner Collaboration Portals
Case Studies
Paperless Logistics Solution.
One of the largest transporters, inspectors and shippers of light-vehicles in both the US and Canada, Company provided full range of automotive transportation and logistics services..
Onboarding beta testers and real-time simulations experiences
Customer had global program which was aimed to create a means by which end users within the company can test new technology.
Proposal Builder for Sales Team
Betco is a chemical industry company which creates cleaning innovations that matter for a healthier environment, improving the way facilities approach their cleaning maintenance programs.




"This application has reduced the critical time we lost in requirement gathering, showcasing our product line and submitting proposal for faster decision making"
Product Catalog Tablet App
Kevin Wray, Betco
Industries
Resources
Blog
How bots help automation using MS Cognitive Services Framework
In this fast-paced world that is almost entirely technologically dependent; artificial intelligence is rapidly becoming a part of our everyday lives. Know what artificial intelligence bots are!


Blog
Supercharge Your Customer Engagement on E-commerce Portal with Impeccable UX
There is an increase in the fierce competition of online platforms. Every other week, a new technology-driven brand pops up, on every street corner or a smartphone