Scale up your business with digital commerce
Five Components of digital platform customers, things, IT systems, ecosystems, analytics and data. Prepare for commerce that come to you by using our services
Companies focus on optimizing performances than transforming the business
Struggle in creating value using new business models
Challenges in meeting changing digital commerce customer expectations
Lack of understanding of digital business
Failing to create new growth opportunities through product and service innovation
CX is the new competitive battleground
Services
E-Commerce Consulting Services
Invasystems can help you with,
Crafting the user and customer experiences
Governance, Information architecture and data modelling
Selecting the right architecture – Platform led, DXP led, API based
Applicability of emerging technologies – AI, Computer vision, ML and Conversational interfaces.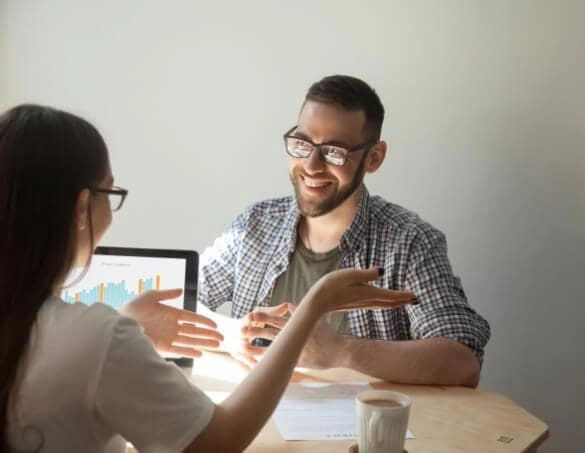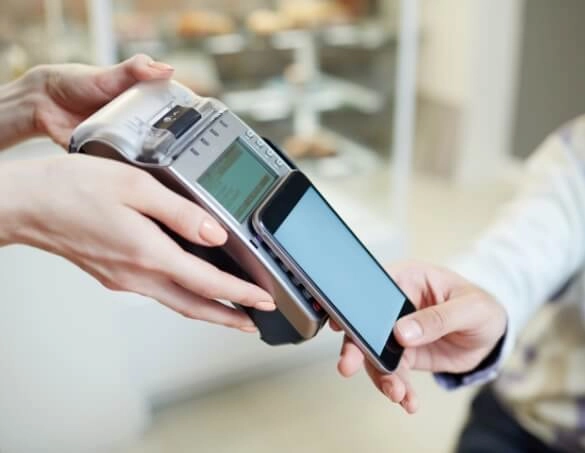 E-Commerce Implementation and Integration Services
Invasystems can help you with,
Technical design and end to end development of E-commerce platform
Content management and complex workflows
Integration with 3rd party platforms and LOB's
Business process automation and orchestration
Product catalogue integrations
Leverage cognitive services for improves CX
Analytics and Dashboards
Micro services/SOA-pattern based implementation
Mobile commerce
E-commerce Support and Enhancement Services
Invasystems can help you with,
"Always on" support model
L2 and L3 support
SLA based engagement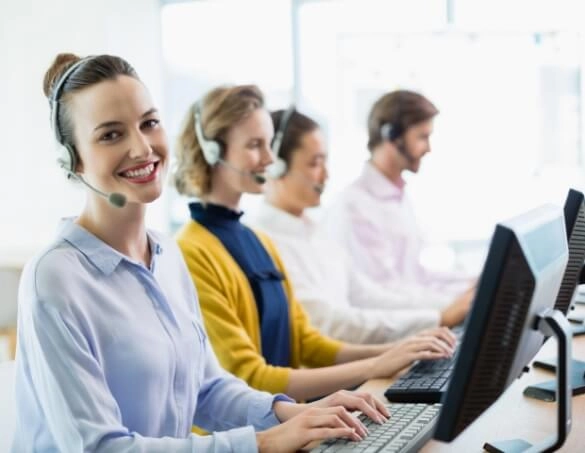 Case Studies
B2C E-commerce platform for financial Products
Reliance Money is the broking and distribution arm of Reliance Capital, one of India's largest financial companies.
Cloud Architecture Consulting for B2C E-commerce Company
Firstcry is Asia's largest online store for baby and kids products. We cater to the needs of our buyers
B2B Ecommerce platform for IT Products vendor
Redington Gulf provides end-to-end supply chain solutions for all categories of Information Technology products
B2B Market facing website helped tremendously in providing 24×7 availability of our products buying experience
Head, IT Enablement
Ecommerce Retailer, Gulf FZE
Moving to cloud was the best decision to scale the business and provided elasticity in operations with huge cost saving
IT Business Partner
B2C Retailer, India
Industries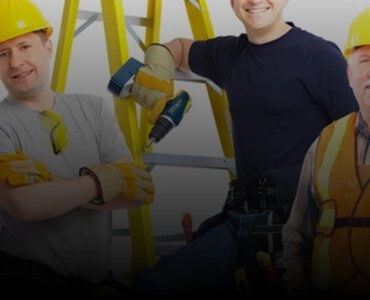 Resources

Blog
What Value the E-commerce Consulting Services Provide to B2B Companies?
B2B companies are changing the way they work. Just a

Blog
E-commerce and its Impact on B2B Products and Services
Fundamental convergence of different industries with IT and the retail

Blog
Supercharge Your Customer Engagement on E-commerce Portal with Impeccable UX
There is an increase in the fierce competition of online