Designed to empower your marketing, sales, and customer service teams.
Dynamics 365 Customer Engagement is a customer relationship management business solution that helps you improve marketing capabilities for your business, drive your sales higher, and provide excellent customer service to your users.

Invasystems provides Consulting, Implementation, Integration & Customization,
Migration from on-premise & other CRMs, CDP Management and Support for Dynamics 365 CE Modules.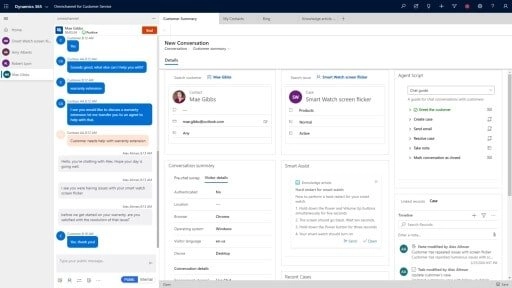 New features in dynamics 365 customer
engagement
Enterprise Sales usability enhancements
Sales: Familiar, modern email experience for agents and administrators Simplify your document workflows with enhanced PDF capabilities
Get improved data management experience with simplified duplicate detection and merge capabilities
Usability enhancements for timeline
The timeline control provides an easy and immersive experience to view a customer's history across cases, accounts, or contacts. This experience gives agents a better understanding of the customer's history, which helps them deliver more personalized service in an efficient and effective manner.
Configurable case resolution page
When resolving a case, businesses often need to capture additional details that help characterize the case and resolution approach taken, which in turn, drive trend reports and service analytics. By supporting customization of the Case Resolution dialog box, Dynamics 365 Customer Service helps managers identify recurring issues and proven resolution patterns to inform other incident responses.
Agent productivity enhancements to knowledge capabilities
Use an improved layout of knowledge search results to simplify scanning, reading, and action.Review knowledge articles in a separate, full screen.
Search the knowledge base outside the context of a customer case; knowledge search is now available in the Customer Service Hub app navigation for anytime access.
Enhancements in the queue page

Agents must constantly navigate between queue grids and record forms that results in too many click actions and context switching. With the enhancements made to the queue page, agents can now save time with fewer click actions and resolve customer issues quicker than before.
Hybrid dialog experiences
Some of the features that are not yet on Unified Interface can now be accessed using the hybrid experience.These are Advanced Find,Bulk edit,Merge records,Record sharing,Audit History,All options under Set Personal Options (),Reports
Insert knowledge articles into an email
Email is a critical communication channel and a vehicle for sharing knowledge articles that support agents use to communicate with customers. The legacy web client allows agents working on emails to search for knowledge articles and insert them into the email without losing context. This feature brings this capability into the Unified Interface client. While working on an email, an agent can search and select a knowledge article to include in the email.
Custom help panes and guided tasks

Use custom help panes and guided tasks to give your Unified Interface application a custom in-product help experience that is tailored to your organization.Use custom help panes to provide table, form, and language-specific help and guidance that includes rich text, content links, images, and video links.
Enable silent, seamless migration from legacy to Unified Interface service scheduling experience
This feature automatically migrates remaining customers who are using the legacy scheduling experience to the new Unified Interface-compliant service scheduling experience. The automated migration happens silently and has no impact on the customer's experience. Leveraging the latest experience ensures customers receive the best and most performant versions of Dynamics 365 applications.
In-app navigation enhancements for Dynamics 365 for phones and tablets
The Unified Interface provides a common set of features when you run an app in a web browser and or on Dynamics 365 for phones and tablets app for iOS and Android. The enhanced site map and app navigation makes finding the right entity or page more intuitive on your mobile device.
Support for Site entity in Unified Interface
As businesses migrate to the new Unified Interface, they require continuity of access to administrative configurations and settings. The new feature release delivers support for administrator configuration and interaction with the Site entity that is used to define customer service locations.
New work hour calendar in service scheduling

Scheduling resources quickly and accurately is a key part of optimizing service for a business. Administrators can now use an accessible Power Control Framework (PCF) calendar control in Unified Interface. Organizations will have flexibility to design new experiences (for example, using canvas apps) that modify resources' working hours from outside entity forms and views.
Services
Consulting
Discovery and Visioning Workshop
Business Process Analysis
Solution Advisory
Configuration vs Customization vs Procure decisions
Define Requirements & Road-map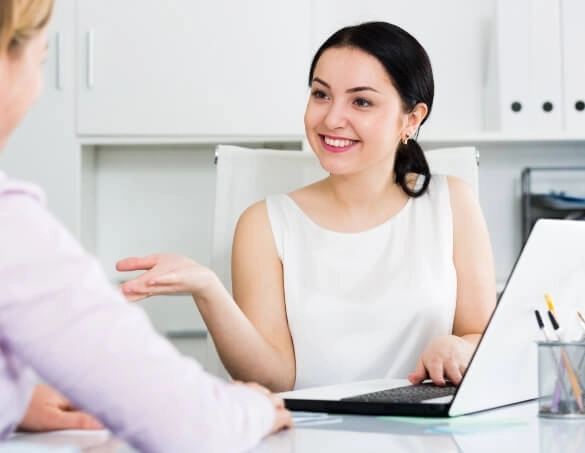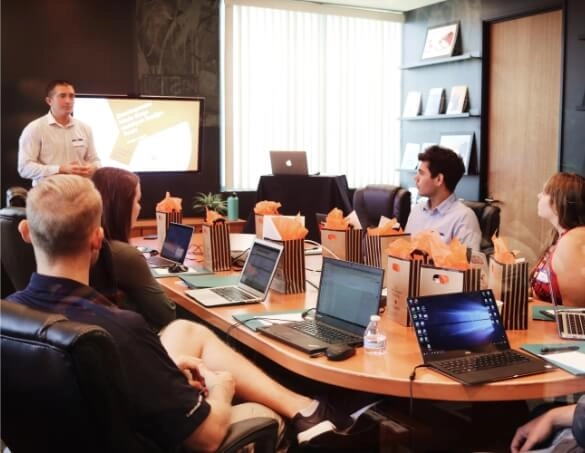 Implementation
Business Requirements Mapping with D365
Configuration
Unit Testing
UAT and Bug Fixing
Deployments Across Environments
Train the Trainer
Go Live
Post-Go Live Support
Integration & Customization
Integration with LOB
RESTful Web service & Logic Apps
Customization through Power Apps, Power Platform & Power Automate
Analytics through Power BI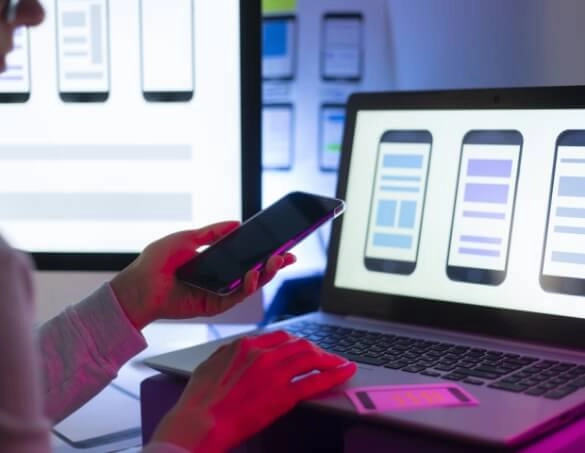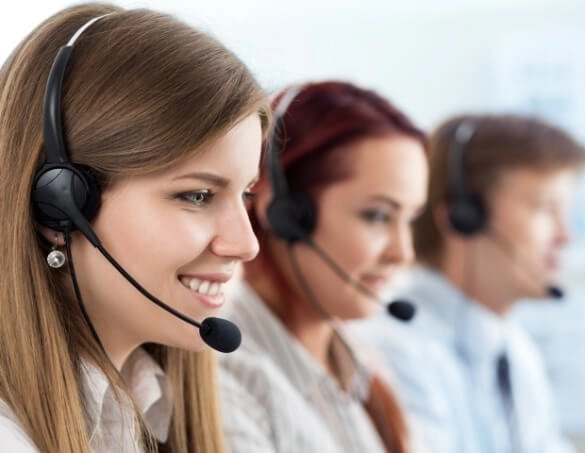 CDP Management and Support
SLA Based Support Model
L1, L2 & L3 Support
Continuous Enhancement and Improvements
Proactive & Preventive Maintenance for Business Continuity
Shared & Dedicated Resource Models
Industries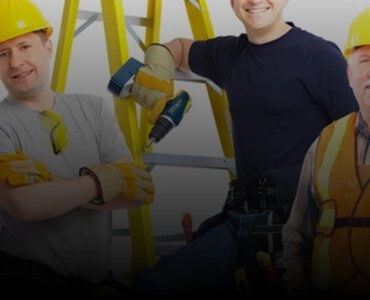 The Team
Strengths
Strategic Thinking
Microsoft Cloud and Power Platform
Software Engineering
Market Alignment
Innovative Ideas
Experienced Problem Solvers
Research and Analysis
Technology
Dynamics 365 CE
Power Apps and Power Automate
Analytics and Power BI
Azure, AWS
Microsoft .NET
HTML, CSS
Angular/ React
Adobe Creative Suite
PWA, iOS, and Android
Explore Opportunities To Optimize Your Investments
A complete range of Dynamics 365 services to help you build brand loyalty by leveraging technologies efficiently to enable our customers succeed
Get a Free Demo
Resources

Blog
How bots help automation using MS Cognitive Services Framework
In this fast-paced world that is almost entirely technologically dependent;

Blog
How Are Smart Workplaces Changing the Way Organizations Work?
The power of automation has smartly transformed our lives. With

Blog
Docker Container from Scratch to End for Flask Apps in Python
Docker With Python Flask App All around the globe the
Clients
Trusted by leading companies in the world from various industries sector.