Invasystems has helped many of its customers by developing top class products, offering rich user experiences and customer experiences. Invasystems can help in building or revamping existing products to enhance the user experience and customer experience. It can be reengineering, replatforming or tweaking few features offering enhanced experiences.
Product Development / Modernization
Providing L1, L2 and L3 Support for Products
Services
Product Design and Architecture.
Invasystems provides product design and architecture services by putting in place, set of strategic and tactical activities, from idea generation to commercialization, In a systematic approach, product designers conceptualize and evaluate ideas, turning them into tangible inventions and products.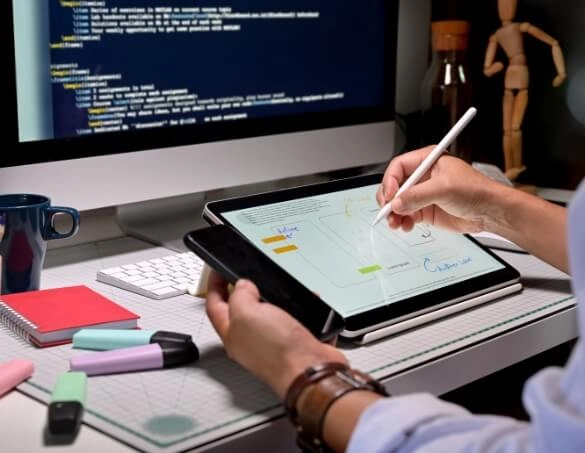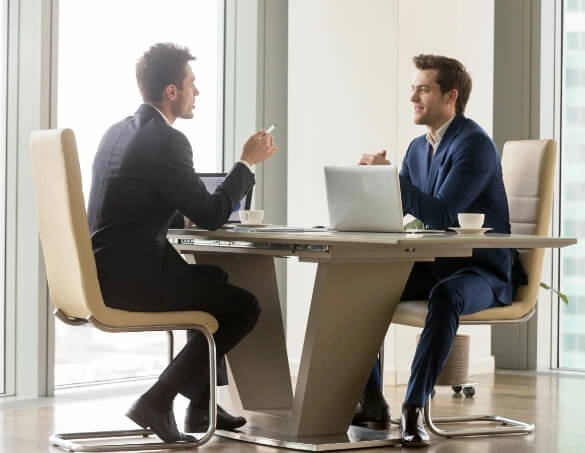 Product Development , Modernization and Implementation
Case Studies
Paperless Logistics Solution
One of the largest transporters, inspectors and shippers of light-vehicles in both the US and Canada, Company provided full range of automotive transportation and logistics services
Recognition boosting employee engagement using ONA
Customer is one of the largest data centers in USA with over 8000+ Employees. Problem was to develop the employee social platform for coworkers to appreciate efforts/ contributions put by others.
Proposal Builder for Sales Team
Betco is a chemical industry company which creates cleaning innovations that matter for a healthier environment, improving the way facilities approach their cleaning maintenance programs.




"This application has reduced the time we lost in requirement gathering, showcasing our product line and submitting proposal for faster decision making."
Product Catalog Tablet App
Kevin Wray, Betco
Industries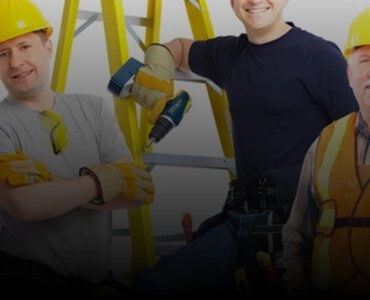 Resources

Blog
Product Engineering, formula to incorporate concept into product!
I have an idea but how will I incorporate it successfully?? Here comes into the picture the process of product engineering. It's a formula to incorporate the idea or a concept into a product.

Blog
How Can Product Modernization Help You Upgrade Your Business Operations?
With the rapid evolution of technology with shifting customer expectations and demographics, businesses need to adapt the conventional ways of operation swiftly.