Digital asset management is the key to success in business and future
Some of the pressing questions which are always on the top of mind of the companies are
How do I quickly showcase what I have to my buyers?
How do I ensure improved organizational and resources productivity?
How do I improve my customers experience?
How can I achieve greater policy compliance?
How can I get all the meaning information at one place?
How do I maximize ROI and business value?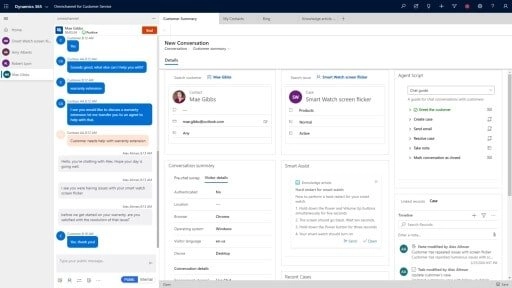 Services
User Experience and User Centric Design
User experience changes everything, influence even buying behaviors. Our User Experience design offerings help you rightly portray how information can be delivered and easily consumed.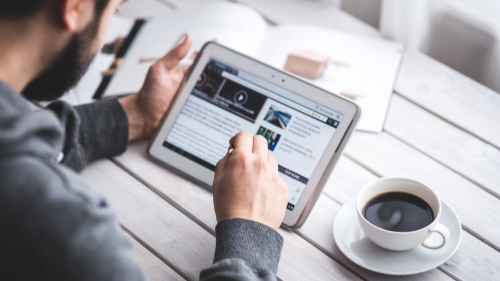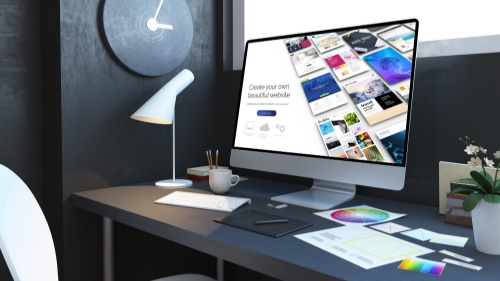 Website Design and Development
We offer contextual and rich experience websites design and development using preferred platforms.
Content Management Portals
We keep digitization and automation as the backbone of enterprise content management portals to make enterprises gain control over their content and streamline operations.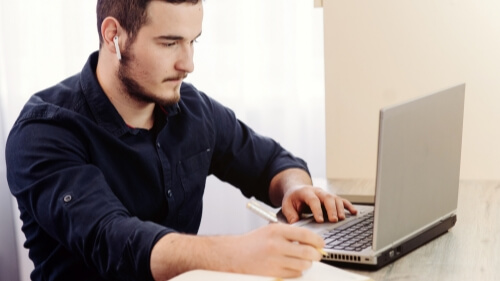 Case Studies
B2B Marketing Site for IT Retailer
Lack of web presence for the business, providing single interface to all products and services
Enterprise website for a waste management company
Multiple sites management, challenges in deployment, limitation in third party integration.
Knowledge Portal For Agri Banks and Farmers
RBI – CAB has a rich resource of information available on its existing portal
Industries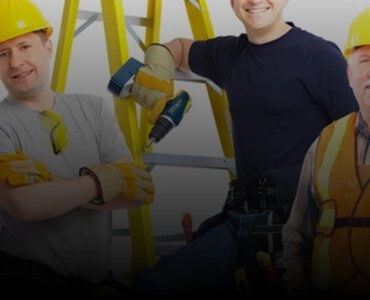 B2B Market facing website helped tremendously in providing 24×7 availability of our products buying experience
Head, IT Enablement
Ecommerce Retailer, Gulf FZE
Moving to cloud was the best decision to scale the business and provided elasticity in operations with huge cost saving
IT Business Partner
B2C Retailer, India
Resources

Blog
For Intranet projects search for ways to include unexpected delights for users
Jennifer Aldrich is a UX & Content Strategist at InVision,

Blog
To convince clients about UX, it is important to speak the client's language
David Juhlin is a Senior User Experience Researcher at PTC,
Clients
Trusted by leading companies in the world.