A Wide Range of Services to Drive Next Level of Engagement and Boost Productivity of the Employees
Employee Experience matters for the simple reason that it has cascading effect on Employee Engagement leading to Customer satisfaction, profitability, productivity and worker performance and retention.
Services to Drive Next Level of Engagement and Boost Productivity
Workstream Collaboration (Intranet)
is an immersive, rapid-response collaborative work model to improve team agility. This includes leveraging conversation workspace, usage of BOTs, Files sharing, task management and many more collaborative capabilities
Teams Collaboration – Application Development & Integration ServicesSmart Workplaces
Internet Implementation Services
Teams ChatBOT Solutions

Learn more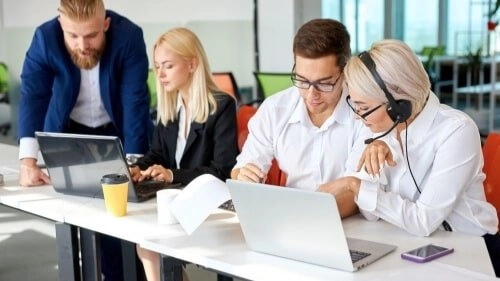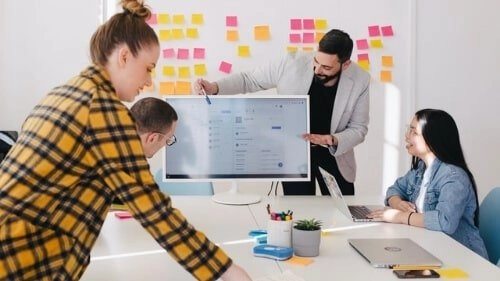 Talent Management and Employee Engagement
services spans from Employee Onboarding till succession planning, encapsulating talent acquisition, talent assessment, skill and performance, Knowledge management, learning enrichments along with specific employee engagement services
Talent Acquisition SolutionApplication Upgrade (SAP/Oracle)
Candidate Experience Solution
Talent Assessment
Talent Marketplace
Skills and Performance Management
Peer-to-Peer Feedback
Peer-to-Peer Employee Recognition
Learn more
Knowledge Management
providing a Stage Gate based collaboration framework for Project, Documents felicitating employees for reference and search for faster work and reduce duplication.
Stage Gate based Knowledge Life Cycle Management
Learn more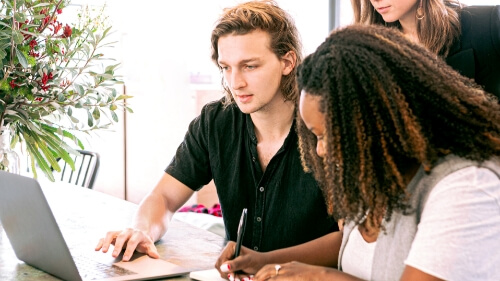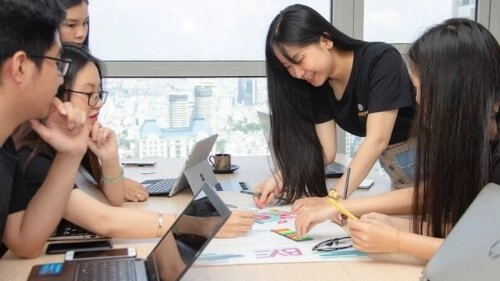 People Analytics
felicitating insights and accelerators for Smarter Talent, Business Strategies and Decisions.
Visualizations
Implementing ONA
Leverage Microsoft Graph to Drive People Analysis Solutions
Learn more
Application Modernization, Development and Support
Meeting ever changing customer demands and to outgrow competition, needs revamp of applications and support practices on cutting edge tech to GROW FAST GROW BIG
Custom Application Development/Modernization
L1, L2 Support
Learn more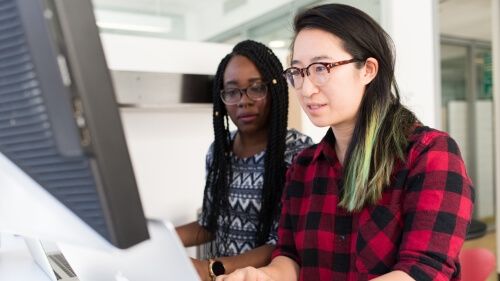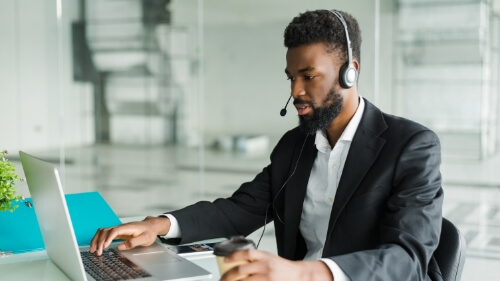 Crisis Communication Solution
A feature-rich solution to meet the needs of your employees and enterprise in the time of crisis
Learn more
Work Faster, Engage Effectively, Boost Efficiency and Productivity
Collaboration
Our work stream collaboration aims at putting together a collaborative framework of teams, conversational chats, and process-oriented knowledge management tools to help felicitate faster and smarter work.
Knowledge Sharing
Our stage gate based process-oriented knowledge management tools help Employees work rapidly leading to faster GTM.
Recognition and Rewards
Our Recognition Platform services help employee recognize and appreciate valued work of their colleagues, motivate, increase engagement and create a sense of belongingness.
Stats
of higher productivity reported by companies with high level of engagement. Lower voluntary turnover by 31%, 41% Less Absenteeism, 20% better in sales, 10% better in customer engagement.
Collaboration
Workstream collaboration Services provide conversational, contextual, search oriented ways to work faster and smarter.
Higher Engagement
Engaging Applications makes Employees more productive.
Culture Driven
Culture aligned recognition of employees valued work increased Motivation and Instill Pride of Association in Employees.
Conversational
Applications infused with AI/ML based BOT gives leverage of personal assistants, Team Chats provide cohesive workplace
Insights Driven
Analytics provided data driven framework to make informed decisions.
Efficient & Productive
Interconnected, Omnichannel Applications bring teams, tasks together resulting in efficient ways of working.
Industries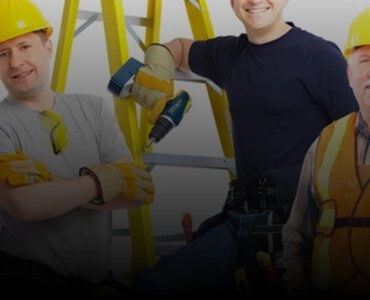 Case Studies
Factory Workers HR Application
To enhance Operational Efficiency by effectively manning resources and assets at operational units spanned across globe.
iConnect-Dr. Reddy's Knowledge Management System
Creation of knowledge base and its optimum utilization makes drug approval filing faster and easy.
Innovation Management Platform for Employees for Auto Manufacturer
Honda R&D Americas, Inc. is an automobile, motorcycle, all-terrain vehicle, lawnmower, boat engine,
Resources

Blog
5 Ways to Create an Ultimate Employee Experience in Your Organization
The HR processes are going through a significant shift within

Blog
Get a method to the madness at work with Workstream Collaboration Applications
What is Workstream Collaboration? Workstream collaboration is an immersive, rapid-response

Blog
Why is Employee Experience Important to Improve Business Performance?
What's your definition of Employee Experience in an organization? It