Modernization of applications using cutting-edge technology breakthrough and support can give rich dividends.
The Benefits of Modernization are often Viewed Through one of Two Lenses: Operational Improvement/Competitive Differentiation
Increase Employee Productivity using systems to help work faster and efficient.
Ensure Business Continuity by migrating your legacy application.
Digital Business Demands Modern Applications.
Enhanced Customer Experience with latest tools and applications.
Automated Processes will reduce periodical end user and customer trainings.
Services
Custom Application Development/ Modernization
Invasystems can help you achieve your business and strategic goals by custom application development or modernization using technology of your choice. With us as your your consulting partner, reap rewards, both in short and long terms.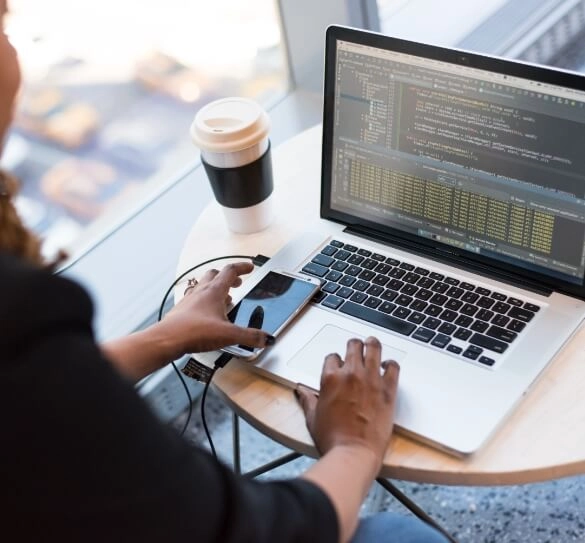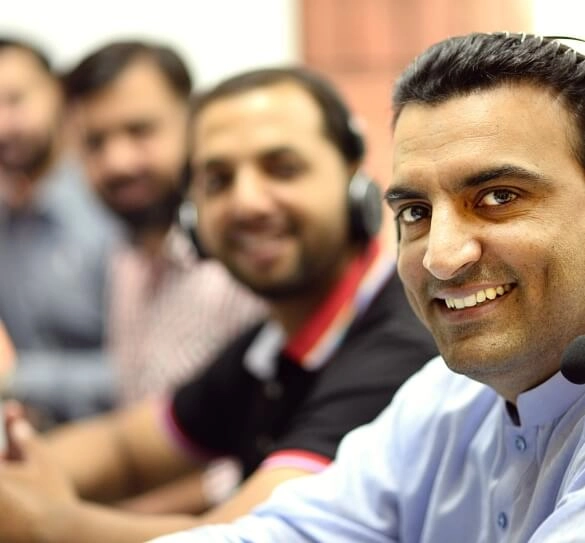 L1, L2 Support
Invasystems provides L1, L2 level support along with instant support by CHAT BOT for existing applications. Invasystems support team will take complete knowledge/ Understanding of your product/ application within 7 working days and afterword our consultants will start supporting your online users by regular communication and smooth coordination with level L1, L2 team depending upon the contract.
Case Studies
Migration and modernization of QMS classic site to a modern site with improved functionalities
The Business Problem Challenges Customer had over 260 sites for quality management
Support center for largest data centre,USA
The Business Problem Challenges Customer is one of the largest data centers
PowerApps Implementation for Asset Management
Equinix, Inc. is an American multinational company headquartered in Redwood City, California, that specializes in internet
Dear SpadeWorx Team,
"From a customer service grade, you and your team did a very good job, and I appreciate all that you did"
David Wilkins
David Wilkins Consulting
Hello Team
"The SRS is functioning properly.We can now close this project. As always, I appreciate the support you have provided us. Thank you."
Paul Mayer
Anritsu Americas IT … Partner, Envision, Prioritize, Focus, Deliver
SpadeWorx Team, Appreciate your support on our collaboration projects Sparkle and UFLP Online. You did good.
Pritam Dutta
General Manager Consumer & Employee Technology
Industries
Resources

Blog
Key decision factors for App Cloudification
Cloudification is moving service or application from on-premises to the

Blog
Product Engineering, formula to incorporate concept into product!
I have an idea but how will I incorporate it