Organizations encounter challenges to capture knowledge and transfer it to other team members to boost the company's goals and objectives.
Knowledge Management Helps Share, Access, and Update Enterprise Knowledge to Increase the Decision-Making Efficiency, Flexibility, Commitment and Contribution of Employees
Inappropriate planning, design, and coordination
Inappropriate technology implementation
Lack of organizational structure and incentive to create and transfer knowledge
Lack of knowledge sharing culture and management support
Lack of ownership and accountability
Lack of training, resources and time for knowledge creation
Knowledge management helps share, access, and update enterprise knowledge to increase the
decision-making efficiency, flexibility, commitment and contribution of the employees.
Services
Stage Gate based Knowledge Life Cycle Management
A business process automation plus document management tool to address process latencies / slower GTM for new products including knowledge management and information security.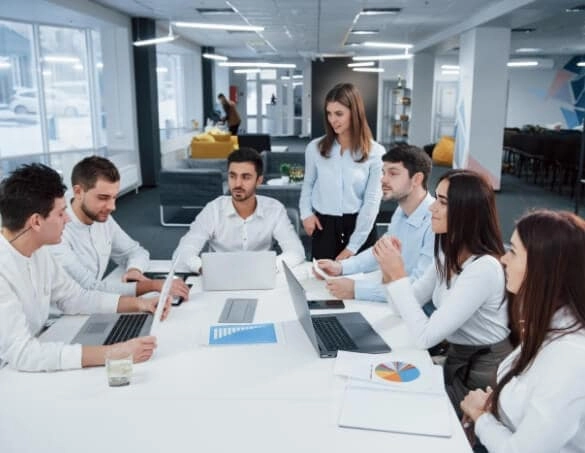 Case Studies
Check out how we have helped our customers manage knowledge of their employees to
enable faster time to market in the organization
iConnect-Dr. Reddy's Knowledge Management System
Creation of knowledge base and its optimum utilization makes drug approval filing faster and easy.
Stage gate based Project Task Management
Process Manufacturing Organizations such as Pharmaceuticals, Chemical and F&Bs; are overloaded with regulatory documents,
"We decided to use KMS system in organization to create knowledge bank for data created in projects in API and Formulation. Microsoft SharePoint was suggested by SpadeWorx as a platform for solution development. We liked their technical capability, matured processes for delivery and deep commitment on delivering error free solution."
Mukesh Rathi
CIO, Dr. Reddy"s Laboratories Limited.
"Our Projects and knowledge captured within is paving a way to execute new projects faster."
Atanu Roy,
CIO, Sun Pharmaceuticals
Industries

Resources

Knowledge not shared is knowledge wasted.
Particularly in an organization where knowledge gets generated in tasks and projects and remain with people and in silos. A KM tool can do wonders, read what our thought provoking blogs point out

Blog
Why you Need a Knowledge Management Tool in Your Organization
Knowledge management is now a well-established discipline in many large

Blog
Interactive Work space !
Work Place is a mixture of cogent environment and learning

Blog
Communication Matters ! Period
Communication and collaboration play a vital role in a healthy