Struggling to execute a progressive strategy to keep your workforce aligned to the market needs and faster innovation throughout the workplace?
Know About Your Knowledge Workers, Find Behavioral Metrics and How Work Happens in Your Organization
Lack of strategy
Outdated employee handbook
Not being proactive
Lack of innovation
Outdated Practices
Weak customer services orientation
Services
Data Visualization
With the use of advanced dashboards, analytics tools, and intuitive features, organizations can gain insights into employee data enhancing their decision making with minimal knowledge.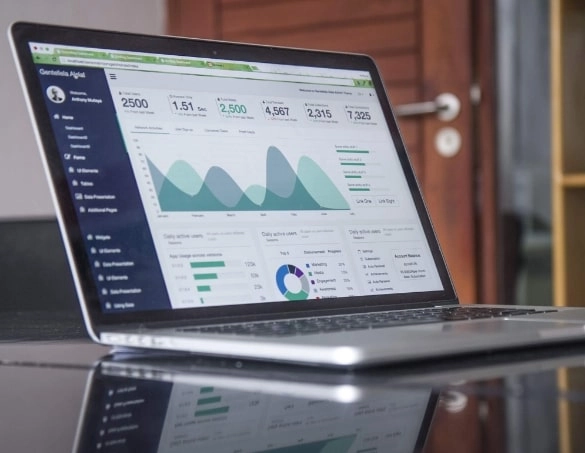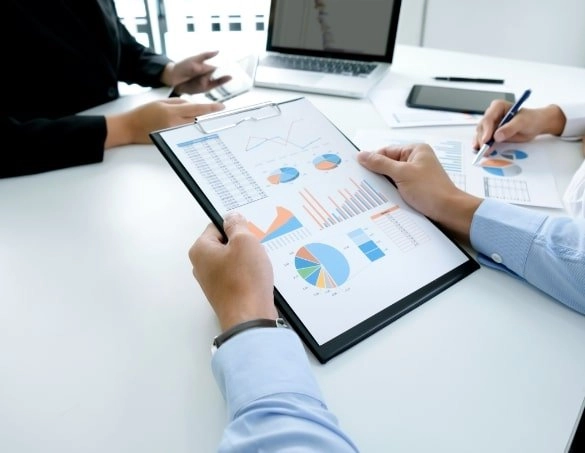 Implementing ONA
ONA provides a fresh perspective into how teams and networks in an organization really associate and behave, and how work gets done.
Leverage Microsoft Graph to Drive People Analysis Solution
This Microsoft developer platform connects various services and devices and allows developers to integrate their services with other Microsoft Products.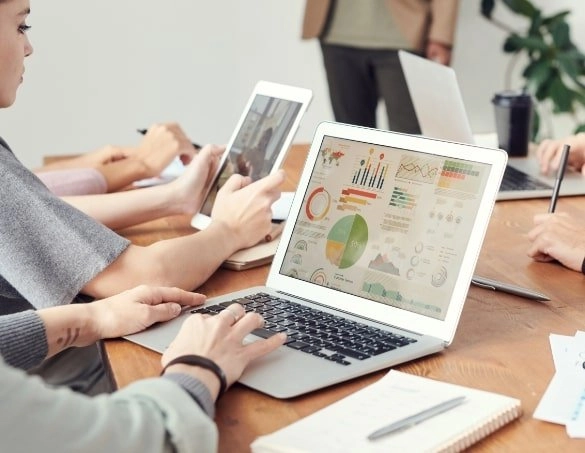 Case Studies
Employee performance growth trend analysis
World map based visualization of employee performance growth across geo through a motion chart
Business Intelligence dashboard for HR for Hiring trends
A Dashboard presenting key metrics of hiring trend in data visualization manner
Recognition boosting employee engagement using ONA
Developed the employee social platform for coworkers to appreciate efforts/ contributions put by others.
Motion chart giving a panoramic view of diversity metrics across geo's helped provide insights for future hiring's
Jitendra Kumar
Manager, Employee Technology
Behavior and sentiment analysis using graph provided corrective actions as how employees should work and finish projects on time. Huge Benefit
Rajan Mohindra
Managing Partner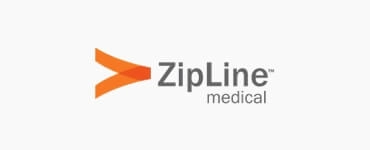 Visualizing data with dashboards and reports from Power BI and other reporting tools helped to give advisory consultancy for faster patient recovery
IT Manager
Industries
Resources

Blog
Data driven Insights from Microsoft Graph is a Boon for Companies
Microsoft is famous for its tools which help people to

Blog
ONA is here to stay with People Analytics
People analytics have now truly arrived. HR departments realize that

Blog
Quick is smarter and Power BI is both.
Power BI a set of business analytics tool that extracts