Companies often face challenges while managing the ability, expertise and power of employees within the workplace and retaining the top talent due to various factors.
A Wide Range of Solutions to Help you Make Data-Driven Decisions to Improve your Acquisition, Management, & Retention Strategies
Poor hiring strategies
Ineffective leadership
Lack of employee recognition and feedback
Inexperience with technologies
Employee turnover
Lack of communication and trust
Services to help you make data-driven decisions
Talent Acquisition Solution
Collaborate with on-site & remote employees as well as clients.Optimize your hiring lifecycle to deliver a delightful candidate experience and a smooth onboarding process to find the right people and empower them for driving improved productivity.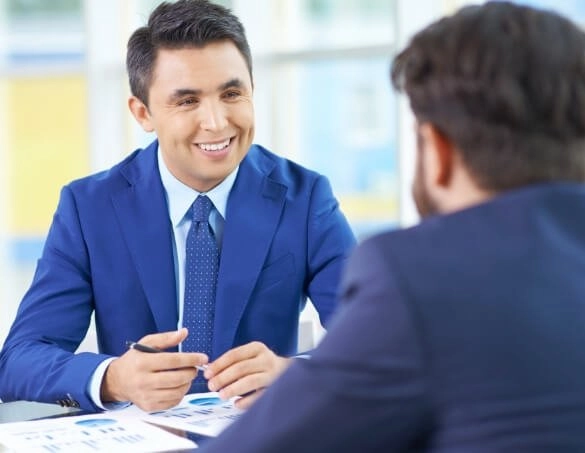 Candidate Experience Solution
A solution to improve candidate engagement, enable them to build real relationships, bring tailored experiences, and streamline conversation at the individual level.
Talent Assessment
Talent assessment engages workforce and enhances business performance by matching candidates with their best-fit jobs according to their skillsets and work behaviors.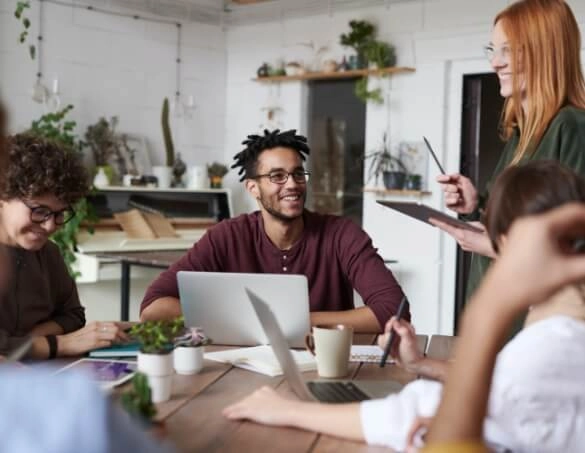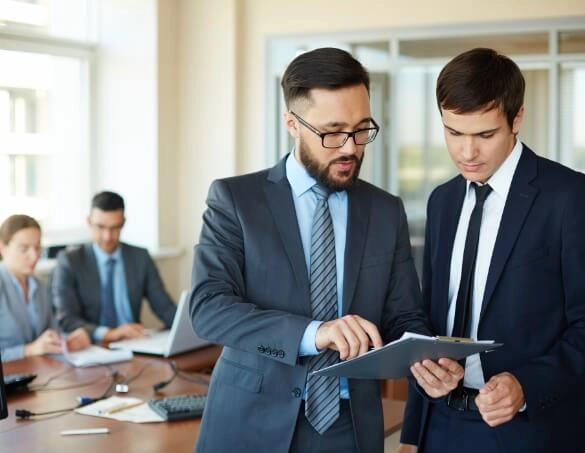 Talent Marketplace
Mobilize internal talent to address work challenges efficiently and align diverse skills and extensive knowledge by providing a holistic and integrated resource management approach.
Skills and Performance Management
A multi-layered and personalized process ranging from objective planning and implementation to tracking progress and performance review.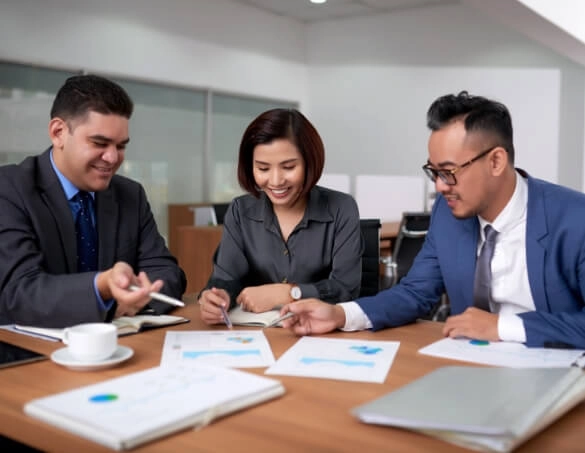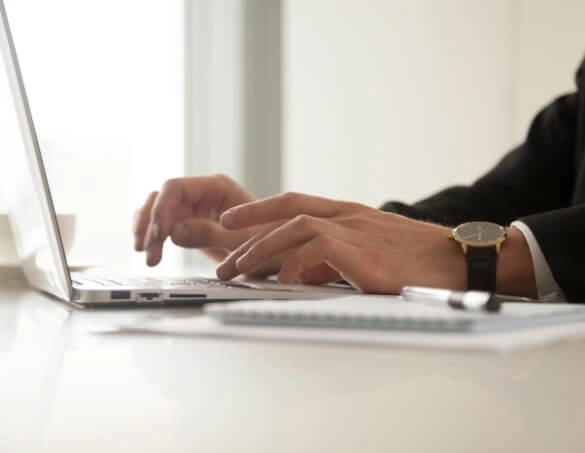 Peer-to-Peer Feedback
A vital addition to the organization's performance management process that allows employees to evaluate their peers and enhance the quality of work.
Peer-to-Peer Employee Recognition
Employees appreciating each other for their excellent work creates a sense of belonging in them, resulting in improved employee engagement and reduced employee turnover. Bravo ,our recognition and rewards platform brings desired behavior in employees linked with company's cultural values to meet strategic objectives. More about BRAVO- Employee recognition and rewards platform.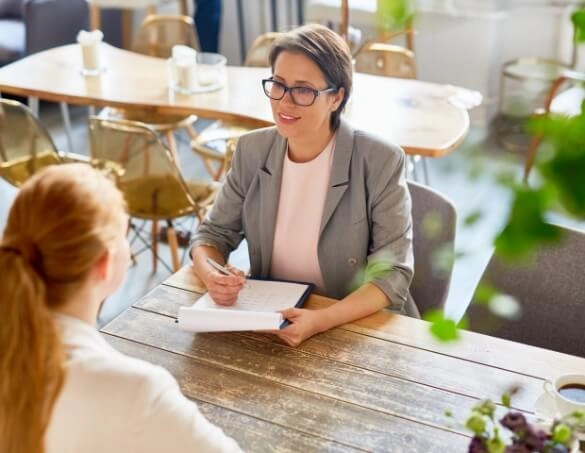 Case Studies
Skill and Performance assessment of Blue-Collar workers
Skill Gap Assessment for blue-collar workers was a challenge as the entire process was paper-driven
Recognition boosting employee engagement using ONA
Developed the employee social platform for coworkers to appreciate efforts/ contributions put by others.
Multisource Feedback Tool Application
Designed and developed a feedback app for proactive and solicited feedback for and from employees for process
Sparkle has helped Unilever in assisting ,managing capability & talent for all factory workers in supply chain units. A blue collar skills management system that works using the system of standard jobs. Sparkle performs evaluation and assessment, training need analysis, and training monitoring. This project was picked as the best practice and implemented globally by Unilever
Pritam Dutta
General Manager Consumer & Employee Technology
Employee Recognition tool have helped Equinix gain major insights about employee engagement and this has cut across all boundaries and geos, boosting employee collaboration and happiness quotient.
Brian Lillie
CIO, Equinix
Career Explorer. The feedback and the experiences received have been very positive so far. People like the cleanliness of the design. They compare it with an Instagram look and feel.
Gabi Wals
Unilever UK
Industries
Resources

Blog
Beyond Solutions: Providing Memorable Experiences
Though Age-old dictum "satisfied customer" still applaud, we should

Blog
Old ways won't open new doors
Sigmund Freud once said that the human psyche is (and