Service Offering
Meet today's challenges by bringing your customers and business together with the next generation of CRM and ERP applications. Dynamics 365 is a set of intelligent business applications that helps you run your entire business and deliver greater results through predictive, AI-driven insights.

Invasystems provides Advisory, Implementation and managed services in four major categories of D365 Finance and Operations modules each containing its own list of applications – Commerce, Finance, Supply Chain Management, Human Resources
The implementation of cloud Enterprise Applications can be game changing, but many projects fall short of achieving the desired business results.
Organizations are struggling to understand when, why and how to migrate from traditional on-premise applications to the cloud.
Leveraging non-traditional Agile techniques can shorten project timelines and result in quicker time-to-value in most cases.
People and process change management is critical for user adoption and has a significant impact on the project's overall success; it is often overlooked.
BUSINESS CONSULTING
Business Strategy
Operational & Process Excellence
People & Change
Enterprise Program Management
TECHNOLOGY
Technology Strategy / Advisory
Modern Software Delivery
Enterprise Applications & Platforms
Enterprise Collaboration
Data & Analytics
Cloud Solutions
DIGITAL
Digital Strategy
Customer Experience & Design
Marketing Operations Enablement
Innovative Technologies
Microsoft Dynamics Capabilities
OUR CONSULTANTS AVERAGE 15+ YEARS OF DYNAMICS EXPERIENCE
ADVISORY
ERP Strategy
Lifecycle Planning
On-Premise vs. Cloud Business Case
Software Selection
Business Readiness
Operational Excellence
ERP Project Management
IMPLEMENTATION
Dark to Cloud" Strategy and Migration
MS D365 – Finance & Operations
MS D365 – Sales, Field Svc, Cust Svc, PSA
MS D365 – Marketing Automation
Teams, SharePoint, O365
Azure Hosting and Development
MANAGED SERVICES
Application Support, onsite and remote: AX, CRM, D365
Marketing Automation and Operations
Sales Automation and Operations*
Solution Center, onshore
Centric India, offshore
Finance and Operations application Modules

Financial reporting

General ledger and Financial reporting
Fixed assets

Public sector
Cost accounting

Finance insights
Asset management

Cost accounting
Cost management
Inventory management
IoT Intelligence

Master planning
Procurement and sourcing
Product information management
Production control
Sales and marketing
Service management
Transportation management
Warehouse management
Dynamics 365 Retail

Comprehensive omnichannel solution
Back-office,

in-store,
call center,
Brand loyalty
Operations
digital experiences.
Employee development and training
Case Studies
Factory Workers HR Application
To enhance Operational Efficiency by effectively manning resources and assets at operational units spanned across globe.
iConnect-Dr. Reddy's Knowledge Management System
Creation of knowledge base and its optimum utilization makes drug approval filing faster and easy.
Innovation Management Platform for Employees for Auto Manufacturer
Honda R&D Americas, Inc. is an automobile, motorcycle, all-terrain vehicle, lawnmower, boat engine,
Resources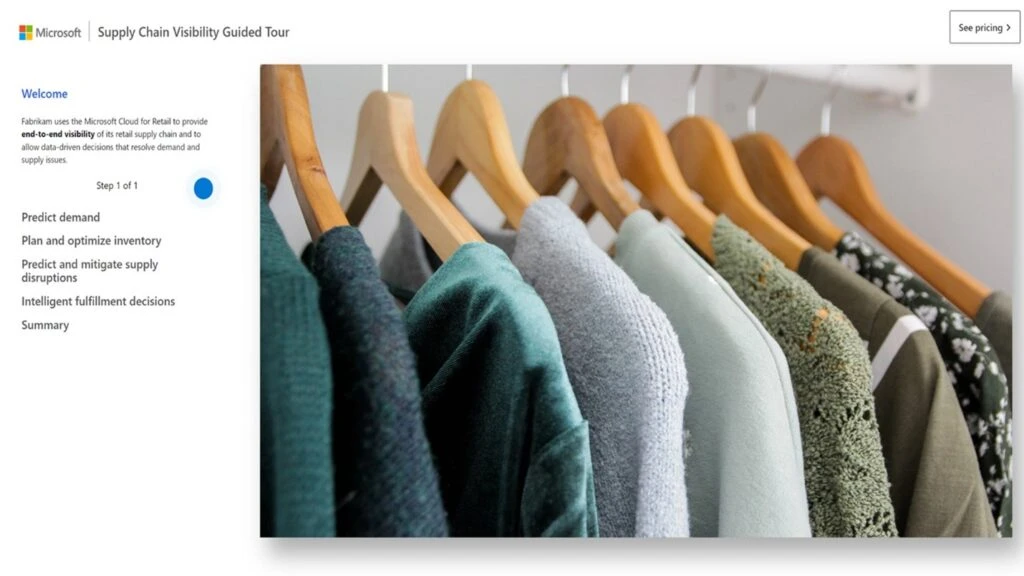 Blog
Dynamics 365 helps build the retail supply chain of the future
Earlier in 2021, retailers could create an intelligent supply chain to successfully navigate through the disruptions and quickly adapt to changing customer behavior.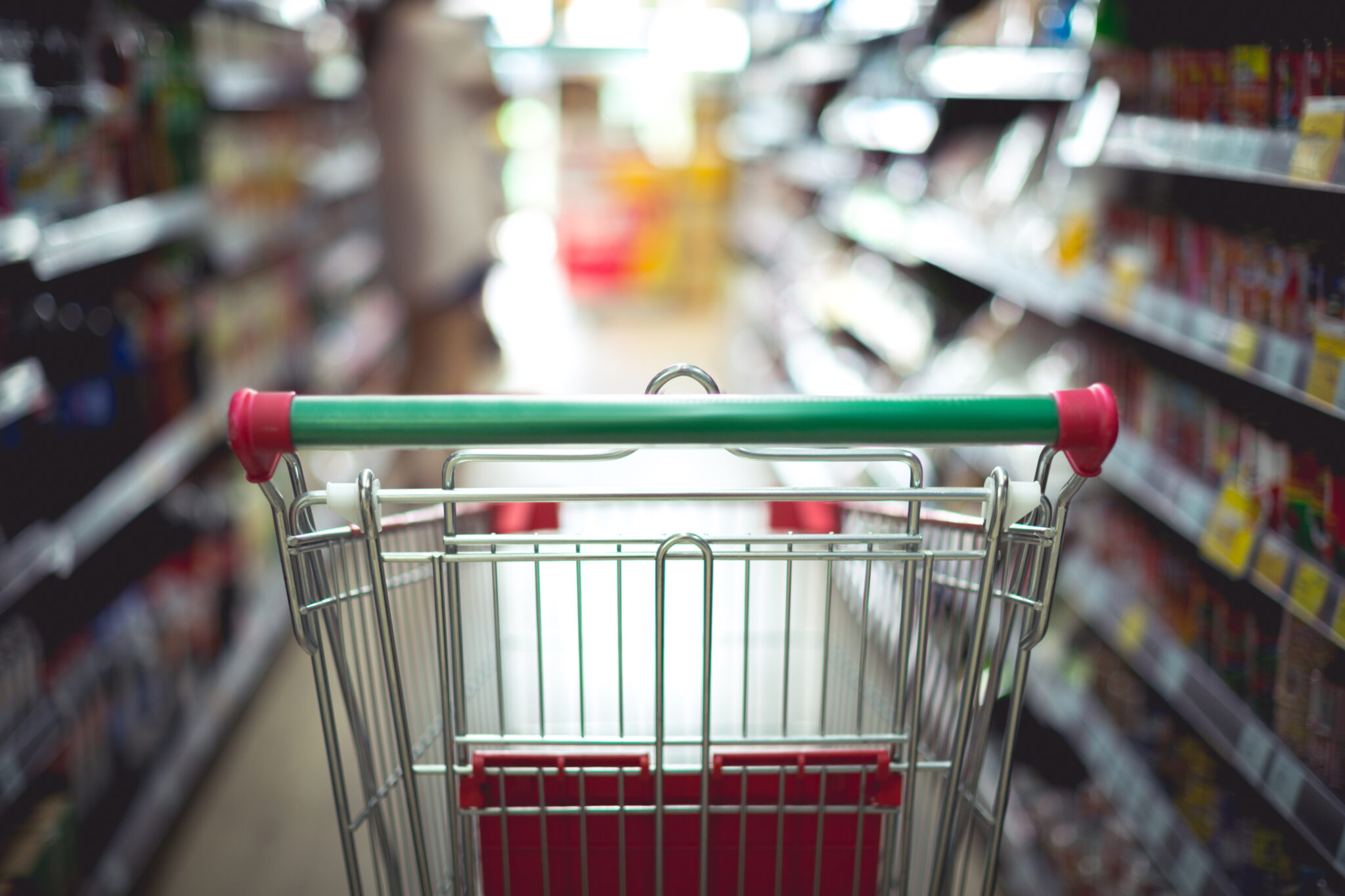 Blog
Bridging the omnichannel gap in retail with Dynamics 365
Omnichannel has been around for more than a decade now, so it might be surprising to realize that there are still gaps in a strategy that has become table stakes for most retailers.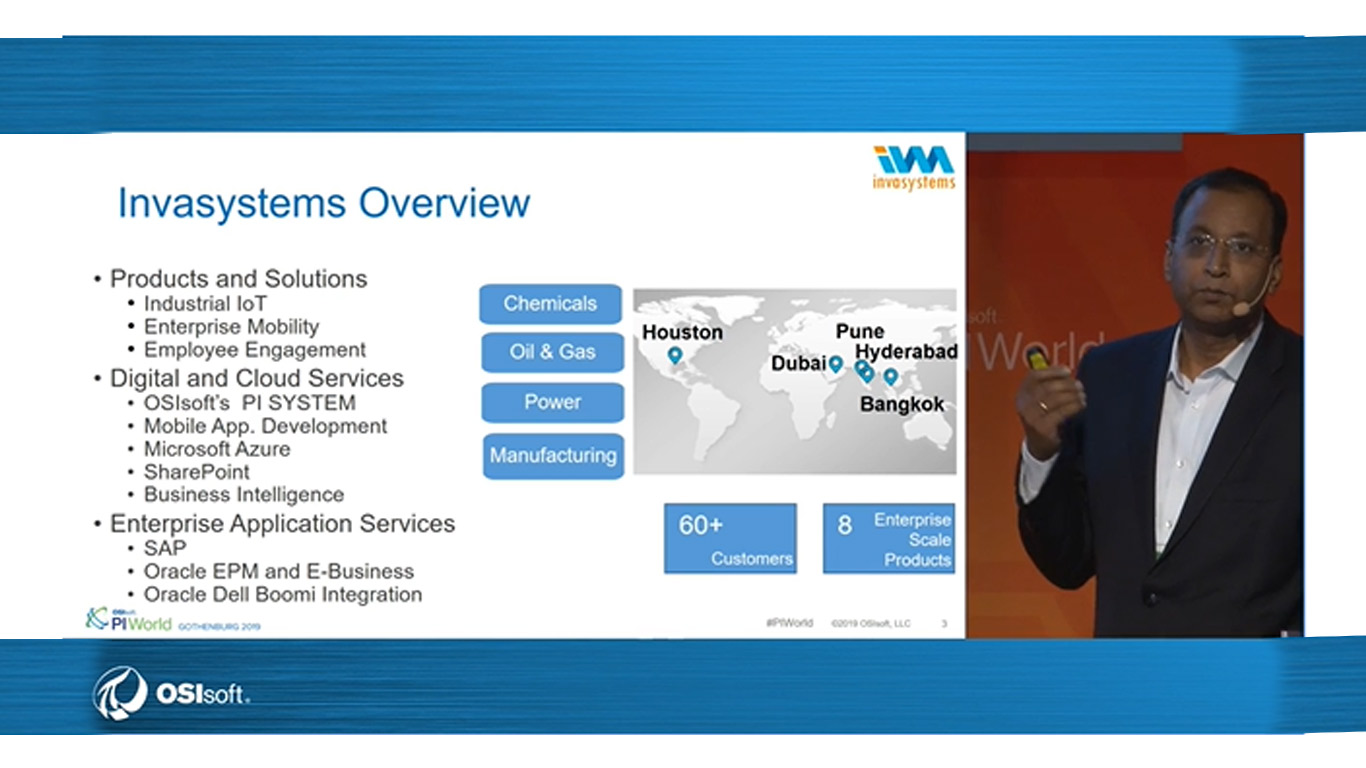 Blog
Advanced Data Analytics for Predictive Maintenance of Carbon Black Manufacturing Plant
Invasystems' SVP, Ashok Dixit, PhD describes how historical process data such as temperature, flow, and pressure for heat exchangers are used to train the data analytics model to predict leakages and plugging.