Modernizing applications using cutting-edge technology and support provides rich dividends to enterprise customers.
Invasystems application support and maintenance services primarily works on the principals of "Keeping pace with the time and evolving customers needs and changing IT landscapes"
As Inflexible and closed architectures are challenging to modern minds at work and Digital Business Demands Modern Applications.

Keeping industry demands and changing processes ,We offer our services to
Ensure Business Continuity by migrating your legacy application.
Increase Employee Productivity using systems to help work faster and efficient.
Enhanced Customer Experience with latest tools and applications.
Services
SAP, Oracle, IFS Application Support
Invasystems Enterprise Applications services are transformational solutions offering for customers and partners to enable " Distributed, customer centric, component based and mission critical essential services to carry out their business operations flawlessly and to simplify their work"

Our team of talented functional experts, business analysts, and technical professionals is a truly cross-functional team united to break down traditional organizational silos and develop customer focused,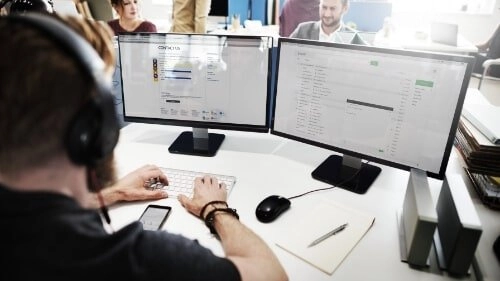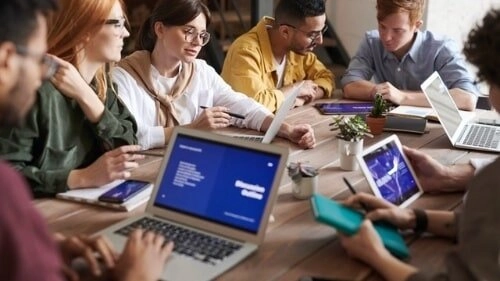 Next Generation AMS
Next Gen AMS is a delivery framework which is bundled with flexible delivery model equipped with ITIL and ITSM industry best practices lead by automation tools and accelerators intended to provide customer satisfaction and business value to our clientele. Traditionally AMS is considered as a cost optimization initiative not as a business improvement lever. However perception has been changing as organizations are transforming digitally. Enhanced customer experience with highest standard of service delivery with agility has been the guiding principle of Invasystems Next Gen AMS.
Managed Service Program
We provide ongoing Support and maintenance services for Applications deployed for customers .This support covers end user support, break-fixes and minor enhancements. We will provide Support and Maintenance contract proposal if the same is requested from Customers as separate signup once customization in the platform is requested and delivered.

We look after incident management and service/support requests and ensure timely resolutions of the same as per SLA's defined. We Offer L2 and L3 Level of Support to its enterprise customers which resolves users' query/issue but that does not require any code modification i.e.
Configuration changes or Master data level changes. Activities includes resolution of:
a) Functional queries
b) Role mismatch
c) Data errors
We use Incident reporting and management systems for managed support Contracts. We provide L2 and L3 level of support with SLA's defined as per priority levels of incidents
Reported as in P1, P2, P3 and P4. We utilize email communication and online communication tools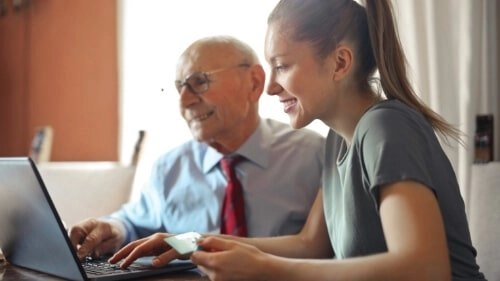 24×7 Support( SLA, KPI)
Invasystems provides L1, L2 level support along with instant support by email for existing applications. Invasystems support team will take complete knowledge/ Understanding of your product/ application within 7 working days and afterword our consultants will start supporting your online users by regular communication and smooth coordination with level L1, L2 team depending upon the contract.
We provide 24×7 Support depending upon the nature of the contract. Standard mode of support is in official business hours and through email and online chat systems.
Our Support team uses ticket based support addressing systems with priority and severity level as assigned as per the nature of the support requests.
Our Support contracts are KPI and SLA driven with 99% uptime of customers systems.
Stats
According to Gartner, annual application development and support investment is roughly 43% of total IT spending.
Levers of advanced AMS measurement.
Productivity Metrics
No of incidents resolved
No of incidents outstanding
No of changes released
No of changes outstanding
No of open problems
No of open problems with RCA
No of enhancements outstanding
No of enhancements released
Service requests and incident volume trends
Performance Metrics
Incident response time
Mean incident resolution time
Mean incident resolution time per person
Mean change turnaround time
Total SLO violations
Total release downtime
Total application downtime
Total application degraded performance time
Total actual vs budgeted costs
Percentage of enhancements delivered on time
Percentage of enhancements delivered within budget
Effort categorization-Productivity, planned vs actual hours
Quality Metrics
Percentage of failed changes
Percentage of incidents reopened
Percentage of failed releases
Configuration item quality
Percentage of incidents or changes without proper documentation
No of recurring incidents
User provisioning & de-provisioning
New users for applications are provisioned by the Support team. Also, if any user to be de-provisioned, the same will be taken up Support team. This activity will be done through the SharePoint based ticket management admin console.
Query Resolution
Provide clarifications to queries from users on usage of the application. This activity is done through Email communication.
Defect Resolution
Provide fixes to defects and deployment of the application, after necessary approvals
Change Management process
Changes (i.e. new feature or enhancement) due to be implemented are taken as a "Change Request" and follow the "Change Management process". Audit trail is maintained for such change requests.
Project Management Tool
Change request activities are performed through Project management tool and the deployments are done after necessary approvals as per the RFP process.
Resolution of Technical Issues and application defects
Application errors,Refinement of existing functionality in terms of performance, data orientation or any other business requirement
Case Studies
Application Maintenance & Support Engagement for An Oilfield Service Provider
Customer, An Oilfield Service Provider wanted, IT Thought leadership during divesture, Stabilize IT land scape of WIS during and post divesture, Provide Application Maintenance support for the divested application
Transforming Supplier Collaboration for a Major Auto Manufacturer.
Mahindra for its two-wheeler division has more than 20,000 supplier for its various automotive parts. Mahindra was looking for a Supplier portal platform which should facilitates easy communication channel between ..
Analytics Application for Plant Failsafe operations
For Large plants which deal into Power, Nuclear, Fossils and oil and gas pipelines its critical for them to understand the metal conditions and industrial environment and their impact on overall asset management.
Resources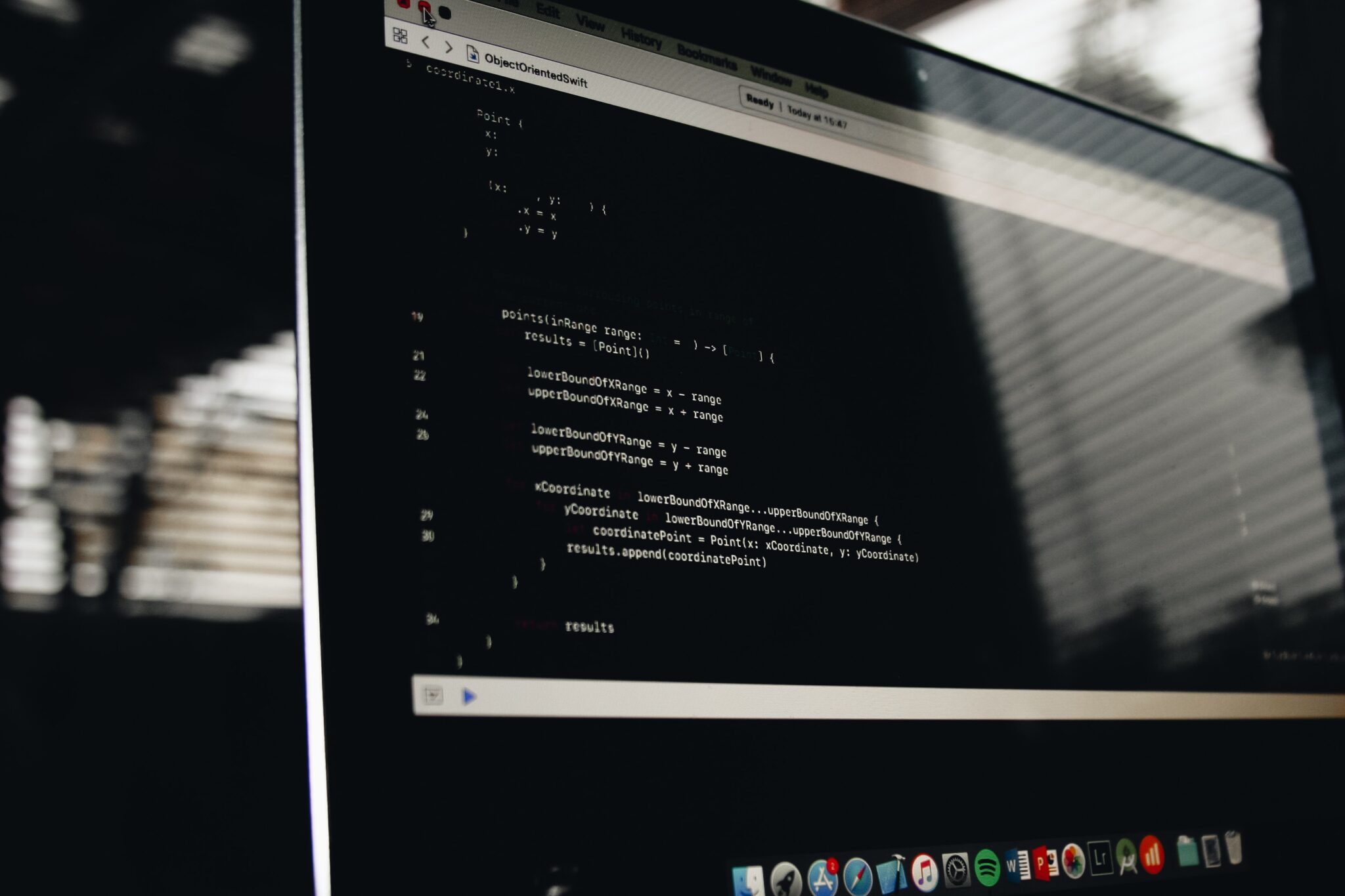 Blog
LIs Page Object Model a Convenient Option for Test Automation?
Whenever the discussion for Automation Frameworks arises, one name comes up in an instant – Page Object Model (POM). There was a lot of hype on POM when it arrived due to its multiple advantages.

Blog
How Can Intelligent Automation Help Improve Customer Experience?
When you think about building a successful business, one of the most significant success aspects is customer experience (CX). As customers can acquire vendors globally, making a difference with your services or products could be a challenge.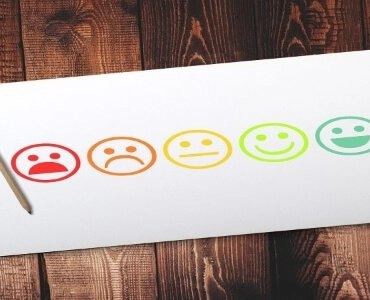 Blog
How to Improve Customer Experience Using Customer Churn Analysis?
There is no denying the importance of high customer satisfaction levels in reducing churn rate. As customer touchpoints are increasing today, organizations face various challenges finding the bigger picture and delivering exceptional services to customers.