Keeping pace with the digital transformation, market dynamics and ERP roadmap, we help our customers stay updated with their enterprise applications regularly to keep in pace with the advancements, innovations to streamline and transform enterprises into a real-time business.
Services
Technical/Version Upgrade
We provide function / technical upgrade services as well as System landscape optimization (Application carve out) for divestiture. Help our customers carefully evaluate cloud ERP roadmap options before making a decision.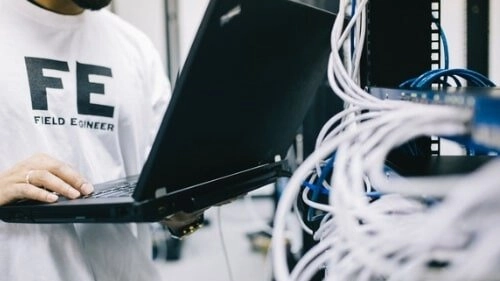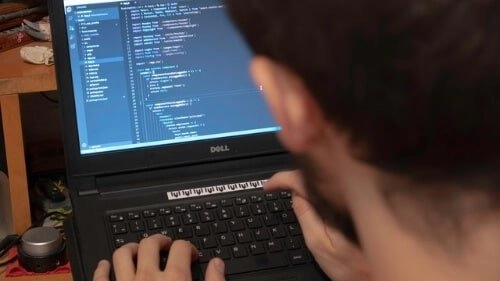 USP/Differentiators of our Service Offering
Our application upgrade services have been tailored to bring efficiency in deployment, spend and resource utilization using our deployment model, advisory services and tools and accelerators
Adoption of Automation for Code remediation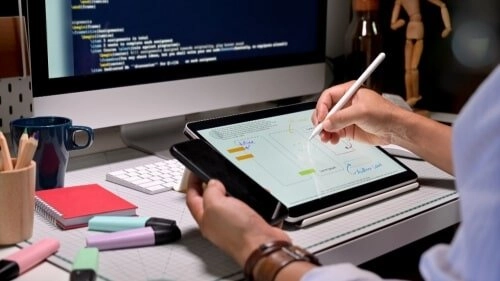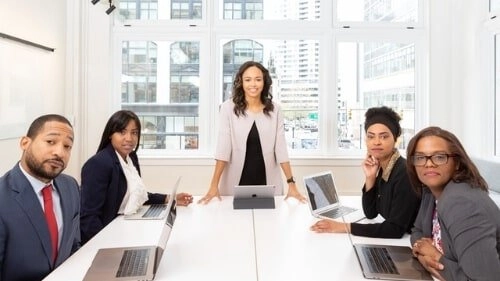 SLO Services
ERP Consolidation
ERP Migration across releases
Near zero downtime upgrades
Selective data migration
Data provisioning & masking for test systems
ERP Cloud migration
Cloud Transition
Cost effective application support model
Implement continuous improvement through automation
Measured by SLA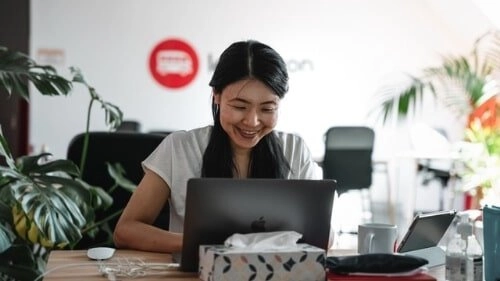 Stats
of the total IT budget is the percentage that companies spend on AMS.
Differentiators.
Enhanced User Experience
Application upgrade provides enhanced user experience to the users as changes in the application platforms happen over time and versions are released.
Functionalities and Features
Updated versions of the application have improved features and functionalities to meet the growing business and user demands to address the new business processes.
Keeping Environment Current
Application upgrade provides opportunity to keeping IT landscape in current environment to prevent risk of data security breaches and bugs.
Latest Features
Application upgrade provides latest features and functionalities available with tech platforms to the users and enterprises for better and improved work processes.
Integration
Application upgrade provides integration opportunity with different LOB applications for multiple business process and customer and enterprise needs.
Enhanced Security
Application upgrade helps in keeping environment current which can prevent cyber attacks and data threats
Bug Fixes and Enhancements
Application upgrades comes with fixes for existing bugs in the application paving way for better user experience and enhanced features and security.
Improved UI and UX
Application upgrade provides improved user experience due to new feature and functionality inclusion to meet the growing business demands.
User provisioning & de-provisioning
Application upgrade provides opportunity for new user provisions by the Support team. Also, if any user to be de-provisioned, the same is taken up Support team during upgrade processes.
Case Studies
B2C Raffle Platform on Azure Cloud for Media and Advertising Conglomerate
Valuable Group is a leading player with primary business interests within Media & Entertainment, Education and Technology.
iConnect-Dr. Reddy's Knowledge Management System.
Creation of knowledge base and its optimum utilization makes drug approval filing faster and easy.
Innovation Management Platform for Employees for Auto Manufacturer.
Honda R&D Americas, Inc. is an automobile, motorcycle, all-terrain vehicle, lawnmower, boat engine, and jet airplane developer located in North America.
Resources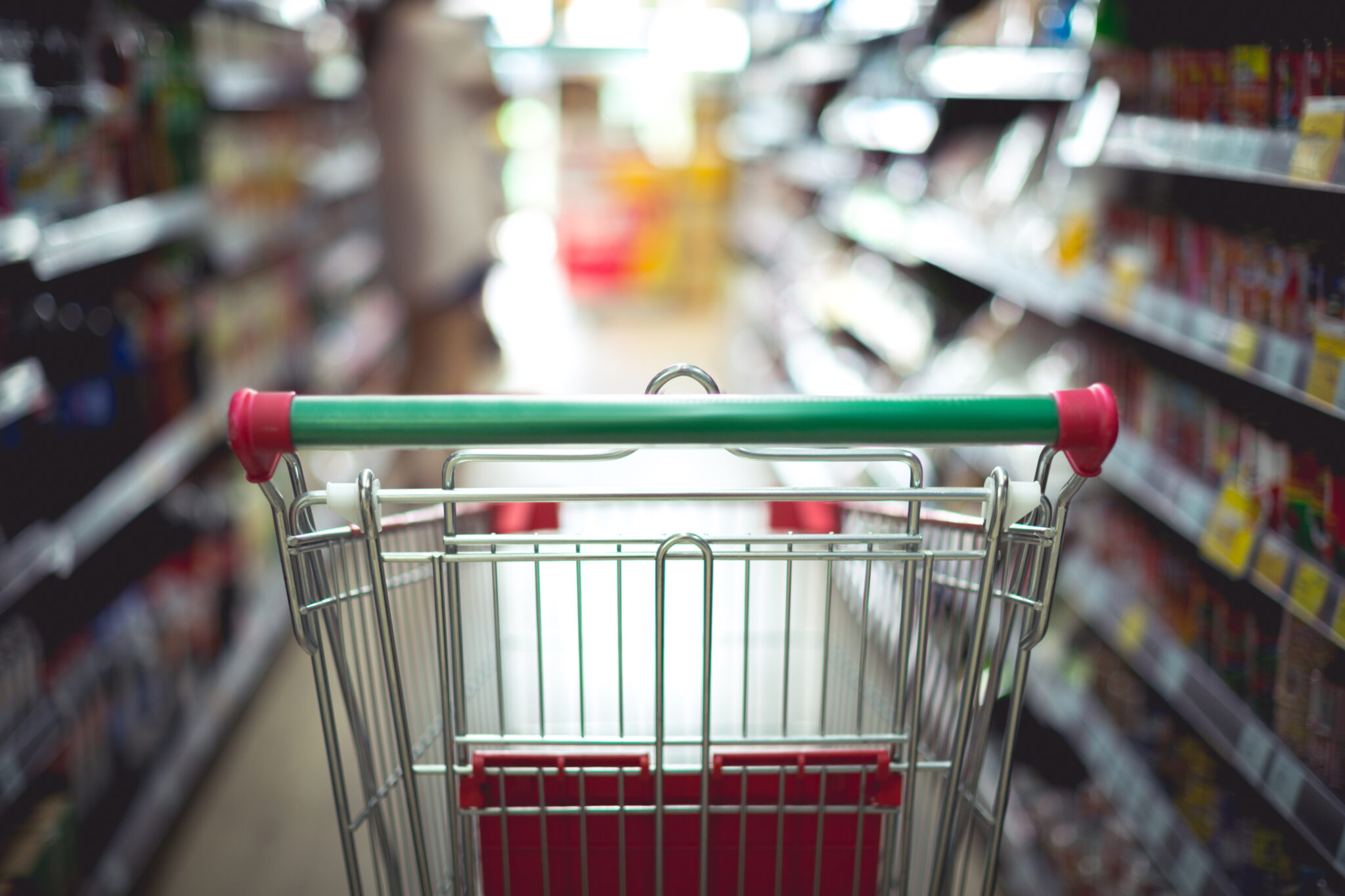 Blog
Bridging the omnichannel gap in retail with Dynamics 365
Omnichannel has been around for more than a decade now, so it might be surprising to realize that there are still gaps in a strategy that has become table stakes for most retailers.


Blog
What are the Key Decision Factors for App Cloudification?
Today, most enterprises trust their age-old legacy applications to support their business-critical systems. However, several critical concerns, as maintainability and scalability issues, are associated with the legacy system.

Blog
5 Tech Trends to Watch Out for in 2021
How do you imagine customer experience in a post-Covid world? There are going to be possible changes in customer preferences and business models to survive this crisis. Once the customers acclimatize to the new digital model, it'll already accelerate shifts way before any crisis.