Invasystems offers independent quality engineering and a wide range of software testing services and solutions around ERP and non ERP applications for the next generation enterprises across the globe.

Our experienced and deep-skilled quality assurance professionals have a hands-on, end-to-end understanding of the challenges faced by enterprises while implementing ERP and non ERP projects.
We provide test automation, security testing, regression testing, performance testing and functional testing service to our global clientele using testing tools (Tricentis, HP ALM, UFT, SAP TAO.


Our domain expertise originates from providing testing services to largest IT retailers, CPG companies ,IT Applications , ecommerce platform and social selling platforms. We provide and execute testing services across browser, different devices ,different operating systems, mobile platforms and payment systems. Our testing services include, User experience, UI, functional testing, stress scalability and security testing across building blocks of Business Application platforms modules such as customer management, product catalog and business rules management, order management, vendor management, partners management, sales, notification and approval workflows, shipping and logistics, backoffice & support and integrations.
USP of Our Testing Services

Test Applications before your customers put you on TEST.
Whether you have desktop, mobile or next-gen-based applications, our software testing specialists work with a focused approach to help you get more out of your testing efforts and improve time to market, and thus, your ROI..
Testing application scalability, reliability and meeting customer needs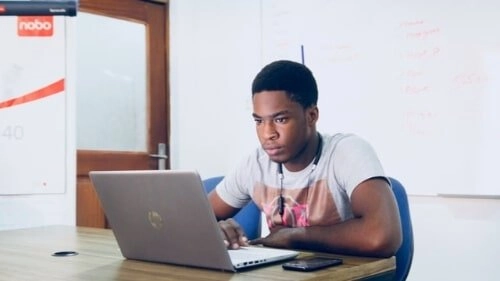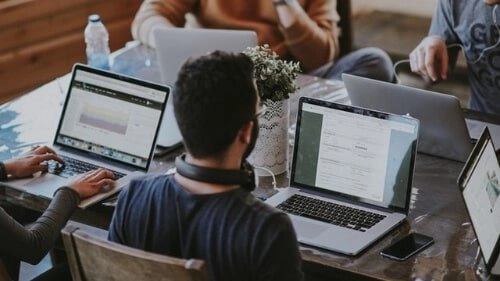 Implement Test Factory
Applications which don't have testing from Usage Perspective, Performance Perspective, Reliability and Scalability often fail at customers end.

Our Testing services to ensure that applications are seamless, glitch free and bring joy to the users and business objective of an enterprise.
Automation Testing
Using tools such as Katalon, UIPath, as well as WebDriver, we provide test automation for testing assignments.
Fast: Automation runs test cases significantly faster than human resources
Less investment in human resources: Test cases are executed by using automation tool so less tester are required in automation testing
More reliable: Automation tests perform precisely same operation each time they are run, thereby eliminating human error
Programmable: Testers can program sophisticated tests to bring out hidden information
Repeatable: Testers can test how the software reacts under repeated execution of the same operations
Reusable: We can reuse tests on different versions of an application, even if the user interface changes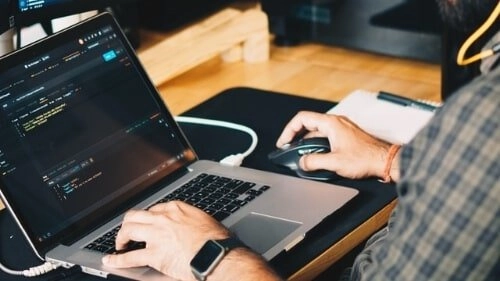 Manual Testing
Our team of expert testers provide extensive test coverage for functional testing.
Usability – To test applications from an end-user's perspectives
Functionality – How it interplays with different features provided by the application
Perform testing as per the test cases
Performance Testing
Performance Testing is a type of software testing which ensures that the application under test will perform well under an expected load. It is performed to provide stakeholders, information about their application based on speed, stability, load and scalability. Performance Testing is used to detect and implement improvements on these parameters before the product is made available to the end customer.

Our team of expert testers provide extensive testing across multiple devices and platforms so as to ensure that applications performs as expected according to their functionalities and data load. Simulation environment and datasets are created so as to test in near similar scenarios and any anomalies detected are addresses through right set of activities.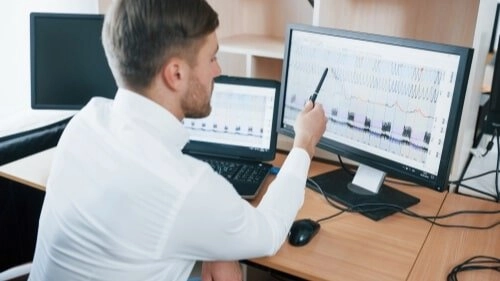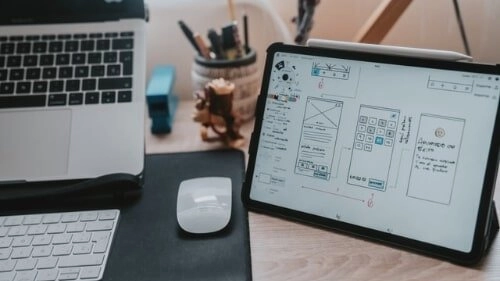 Regression Testing
In this type of testing we ensure that any newly introduced fixes or changes do not have any impact on already working functionality.
We perform regression testing on all subsequent deployment post initial deployment. It includes Build verification testing. All our testing services provide
Automation runs test cases are significantly faster than human resources
Implementing ONA
Leverage Microsoft Graph to Drive People Analysis Solutions
Stats
of companies compete primarily on the basis of customer experience – up from just 36% in 2010.
Differentiators
Multiple Tech Platforms
Our team has hands on testing experience on multiple technology platforms which gives holistic testing capability on different software applications.
Domain Experience
Our team having worked on application testing's of fortune 500 companies business applications, has gained enough exposure to real life business scenarios and what if aspects of the processes.
Identify Security Threats
One of the main aspects of testing is to ensure that business applications are failsafe and prevent any business losses due to application breakdowns. Our team tests the application under simulated environment to identify security threats and recommend changes in architecture.
SDLC Process Compliance
Testing in SDLC helps to prove that all the software requirements are always implemented correctly or not. Testing in SDLC means that testing always improves the quality of product and project.
Quality Assurance
Software QA involves the entire software development PROCESS – monitoring the process, ensuring compliance, ensuring that problems are found and dealt with.
Enhanced User Experience
Every software needs testing as the prime objective of any software is that it gets used by the users without any issues and have a great experience.
Feature and Functionalities
Features and functionalities of the software testing ensures mapping of every real life business scenarios which software may face depending upon business rules and processes.
Seamless Experience
Testing insures that Form factor experience is seamlessness along with user experience, scalability and security.
Reduce Vulnerability
Testing ensures that application components bugs are identified beforehand they are exposed to threats and risk to business usage of the applications.
Case Studies
SharePoint Workflow Application for Processing Payment to Vendors
Unilever has several suppliers for its products and goods manufacturing and have vendors across the globe. Vendors use to submit the payment request in form of excel and word document which were cumbersome for approvals, edits and changes.
Microsoft SharePoint based Intranet Portal for Bahrain's Leading Bank
NBB approached SpadeWorx to develop an Intranet site for so that it can help solve the problem of centralized content management, better collaboration among employees, information dissemination using right data privacy and governance and last but..
SharePoint Lease Management Application for Largest CPG Company in the World
Unilever has over 1000 odd retail needs related to its operations across the globe and they lease out these properties from different providers.
Resources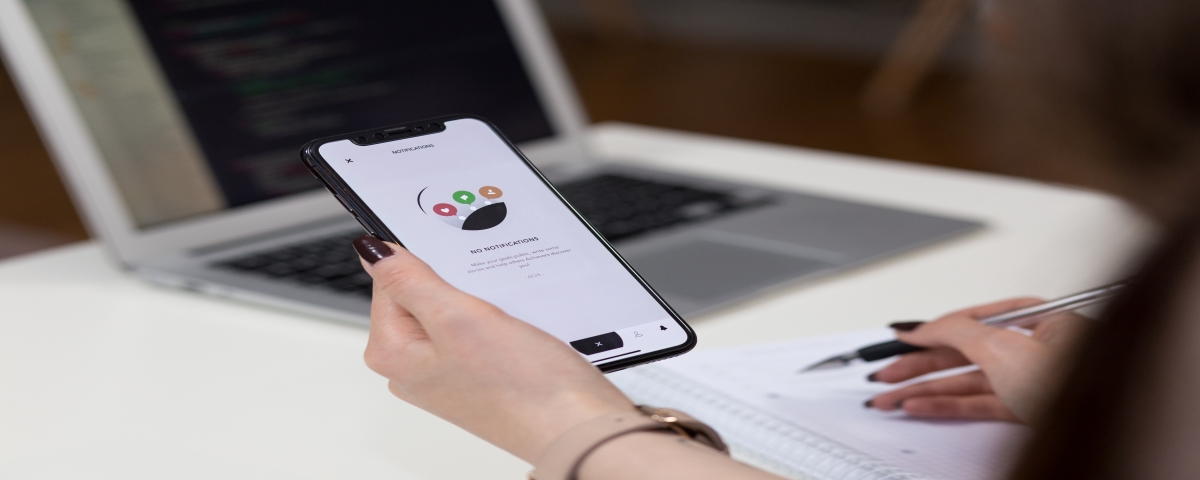 Blog
Which Automation Framework Should You Use?
If you are thinking of using an automation testing for your app testing, then you require a robust and reliable automation framework for positive outcomes. However, if it's your first time to perform automation test, then have a clear understanding of the testing framework.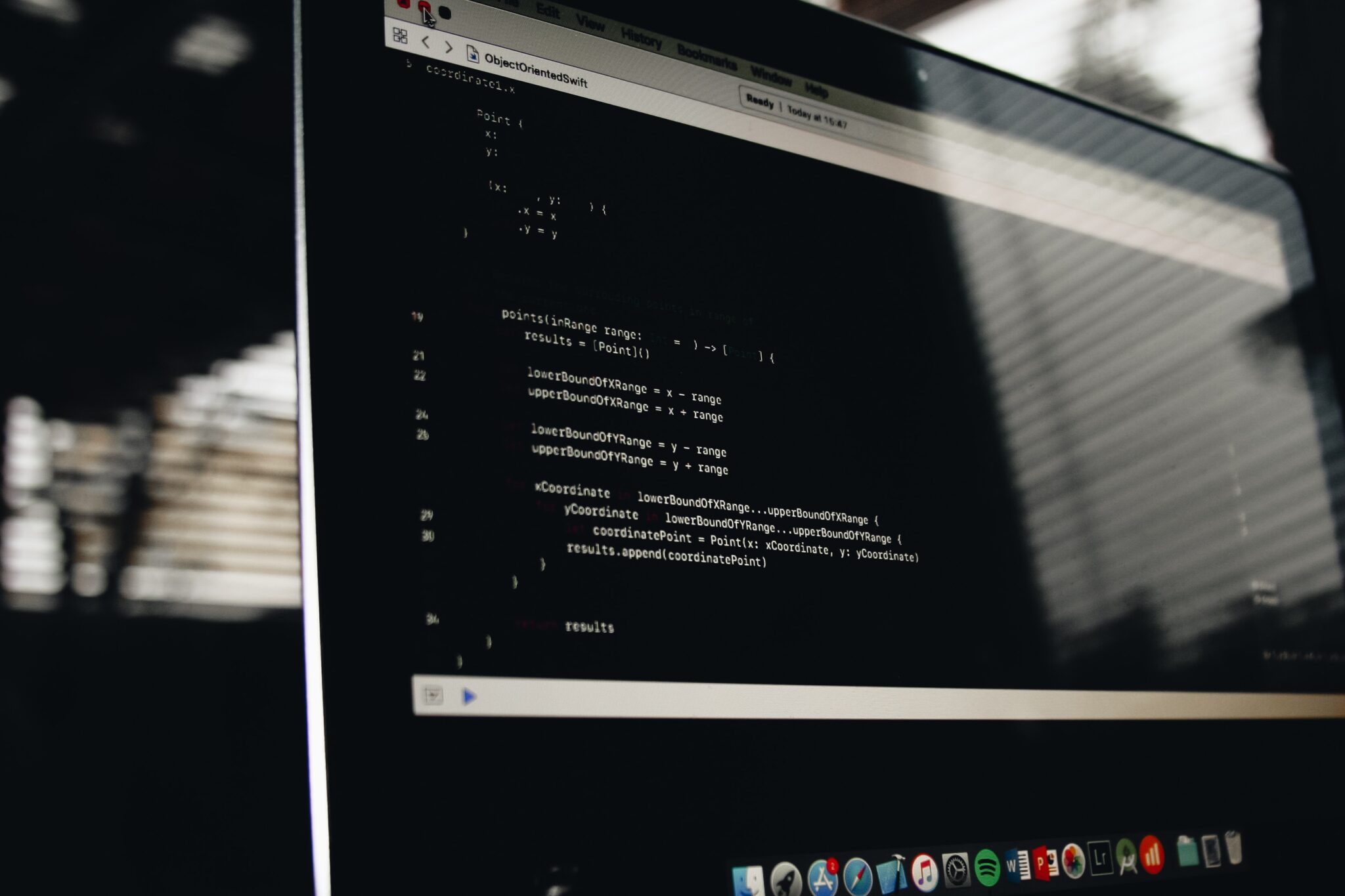 Blog
Is Page Object Model a Convenient Option for Test Automation?
Whenever the discussion for Automation Frameworks arises, one name comes up in an instant – Page Object Model (POM). There was a lot of hype on POM when it arrived due to its multiple advantages.

Blog
Why is Employee Experience Important to Improve Business Performance?
What's your definition of Employee Experience in an organization?