Changing ways of doing business needs application availability to users at fingertips, irrespective of location and time.
Our Enterprise Mobility solutions brings together industry-leading, technology-driven solutions on a single platform for better management of the value chain through visualization, efficiencies, and workflow enhancement
Services we offer
Invasystems provides industry standard mobility applications be it custom developed ,on open source or homegrown platforms.
Enterprise Mobility Services
At the core of the exploding digital future are mobility devices with the transformational power to drive end-to-end businesses.
iNotify Platform
iNotify is a mobile enterprise application platform that enables organizations to extend the benefit of their ERP or CRM solutions using mobile devices like smartphones, tablets and wearables.
Services Differentiators
Multi-Channel
Ability to port any business application over any device with any form factor and any mobile OS
Offline Capable
Built in secure storage enables apps to work even in offline mode or when connectivity is unpredictable.
Enterprise Integration.
Built-in integration adaptors and SOAP architecture allows incorporation with any ERP/CRM and delivers the highest ROI
Business Workflows
Jumpstart mobility deployments by using our out-­of-­the-­box process templates and custom workflows
Case Studies
Plant Maintenance Operations for UltraTech Cement
Ultratech uses a SAP Plant Maintenance module to generate preventive maintenance orders. Previously, the maintenance engineers physically inspected all equipment, noting the results in the field in a notepad and then entering the details into SAP back at the office, resulting in extra work.
Secondary Sales Tracking and CRM for Himalaya Consumer Care.
ach year, 300 million Himalaya products enter the homes of consumers around the world. They have a product line of over 300 health care and personal care products, including brands like Liv.52, Cystone, and Bonnisan..
Mobility for Sales and Supply Chain for Coromandel International
Coromandel International Limited, India's second largest phosphate fertilizer player, is in the business segments of fertilizers, specialty nutrients, crop protection, and retail. The company manufactures a wide range of fertilizers and produces..
Resources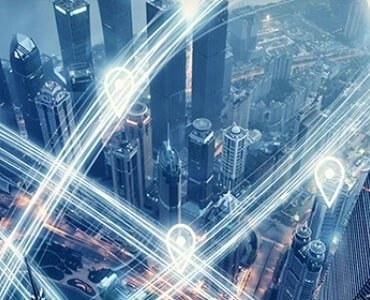 Blog
Enterprise mobility is the simplest step toward digital transformation
Digital transformation, by definition, is the application of digital technologies to processes, products, and assets to improve efficiency, enhance customer value, manage risk, and uncover new monetization opportunities.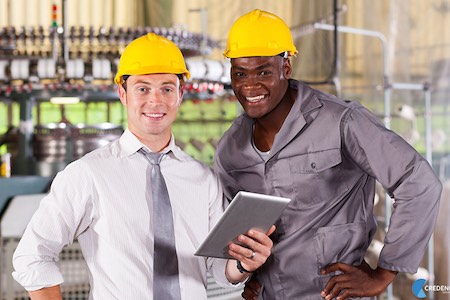 Blog


Mobility in Manufacturing – Moving Towards Streamlined Productivity
Manufacturers are rapidly discovering new ways to utilize mobile technology for maximized efficiency. Using smartphones, tablets, and laptops all linked to one network, manufacturing processes are being tracked real-time and displaying incredibly accurate data.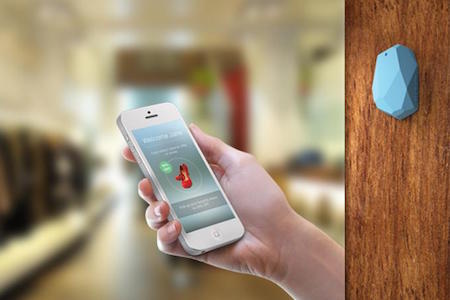 Blog
How Mobile Technology is Changing Retail
Newer technologies like micro locations, Beacons are changing the way consumers interact with retailers. It's opening an all-new interface for shoppers to consume information on the fly. It is also creating a huge opportunity for marketers to engage consumers.