Pressing reasons why you should explore our Mobile Consulting Services?
The Purpose of Workstream Collaboration Applications is to Improve Team Coordination, Performance, Communications, & Productivity.
Different Information Sources
Lack of Collaboration in Work Teams
Non Conversational
Cumbersome Task Management
Less Engaging and Non Contextual
Silos Driven
Services
Enterprise Mobile Policy
Device Standards
Device Platform
App. Vs. Web Standards
Technology Standards (MADP, MDM etc…)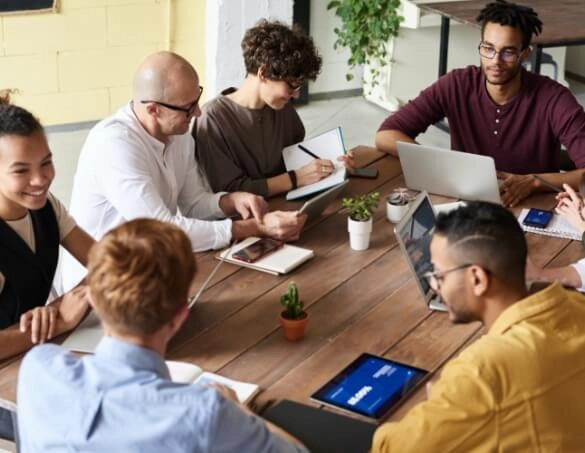 IT Readiness for Mobility
Mobile SDLC
Mobile App. UX Guidelines
Mobile Web Services
Mobile Testing
BYOD & MDM Strategy
Ownership Policy
Usage Policy
Access Policy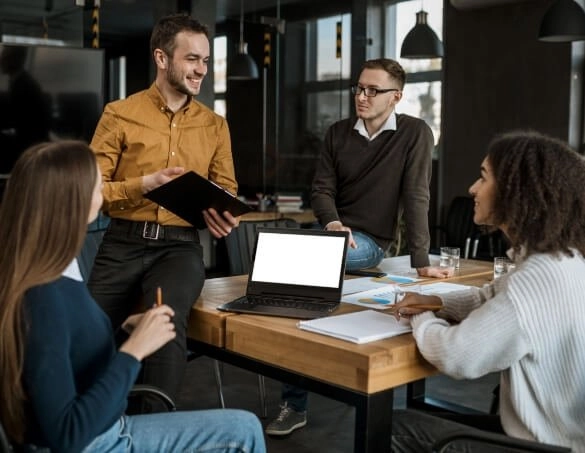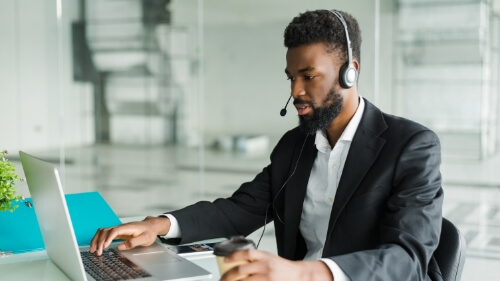 Innovation through Visualization
Mobile Ideation
User Journey Mapping
User Experience Design
Case Studies
Call Reporting and Activity Management – Mega Life Sciences
Some of the core challenges facing distribution companies today include visibility of market coverage, efficiency of its frontline sales staff and engagement with their customers (retailers).
Rural Sales Tracking for Godfrey Phillips Limited
Godfrey Phillips India, one of the most renowned companies of India, is into diversified businesses of tea, tobacco and the distribution of other items. Today, the International Division collaborates with some of the top players in the international tobacco industry
Mobile Sales App for Dalmia Cements Bharat Limited.
iNotify mobile enterprise application platform was deployed to be accessed by Sales Officers on Android Tablet. They have cement plants in southern states of Tamil Nadu (Dalmiapuram and Ariyalur) and Andhra Pradesh (Kadapa), with a capacity of 9 million tonnes per annum
"SpadeWorx and Varian team, today we have uneventful Monday morning – first day after VMSNet SPO launched, actually I do not see a single incident opened – a proof of this successful launching VMSNet. Thank you for the extraordinary work in planning, testing and solutions building. Bravo to you all."
Robert Xu
CIO, Varian Medical Systems.
"Giving recognition from teams app on Bravo has made life easier to bring context to recognition from project task standpoint."
Rajan Mohindra
Managing Partner , Icon Capital, UAE
Industries
Resources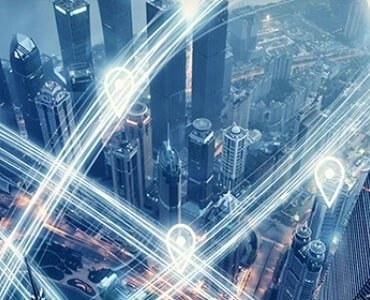 Blog
Enterprise mobility is the simplest step toward digital transformation
Digital transformation, by definition, is the application of digital technologies to processes, products, and assets to improve efficiency, enhance customer value, manage risk, and uncover new monetization opportunities. Here the digital technologies would include but not limited to smartphones, connected devices, smart appliances, wearables, cloud-native apps, big data, artificial intelligence, etc.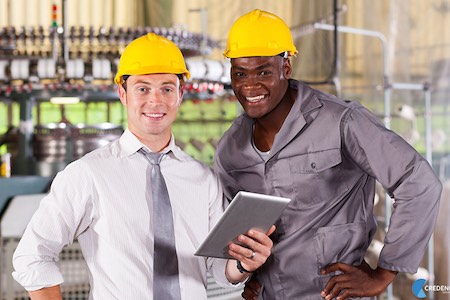 Blog
Mobility in Manufacturing – Moving Towards Streamlined Productivity
Manufacturers are rapidly discovering new ways to utilize mobile technology for maximized efficiency. Using smartphones, tablets, and laptops all linked to one network, manufacturing processes are being tracked real-time and displaying incredibly accurate data.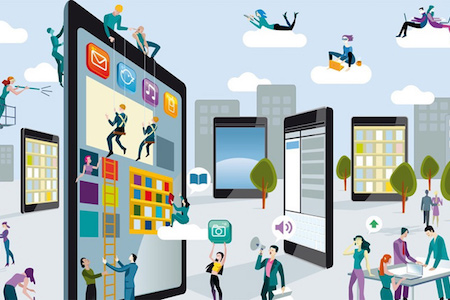 Blog
Building a Successful Mobile Application
Businesses all over the world have recognized the importance of mobile apps in their operations. A app can go a long way in improving productivity, raising the level of customer engagement and also mitigating risk.