Why you should choose Invasystems as your Custom Mobile App Development Partner.
We provide Mobile application development services in an increasingly competitive marketplace. We are the full-service providers and have unique competencies that help our customer grow, some of the unique advantages which we bring to the table are:
The ability to take an end-to-end approach
Understanding the client's core business
Investments into new technologies
Scalability in skills
Multiple partnerships
Emerging Technology Focus
Ease of Development
Ease of Integration
Security
Monitoring and Analytics
Transferability
DevOps
Innovation
Diverse range of custom app development services to choose from based on your enterprise and customer needs.
Native Applications
Native apps are the one which are developed using platform-specific programming languages. Some languages used for building the native apps are Java for Android and Swift or Objective-C for iOS. Apart from the languages, developers also use software development kits (SDK) that contain all necessary tools to build native applications. Besides, there are also native mobile app development frameworks which help with the implementation of some features. Invasystems provides natives app development services according to customer choice of platform and industry preferences.
An end-to-end approach understanding the client's core business for optimized performance on android and iOS platforms.
Smooth Performance
Better User Experience
Data Security
Speed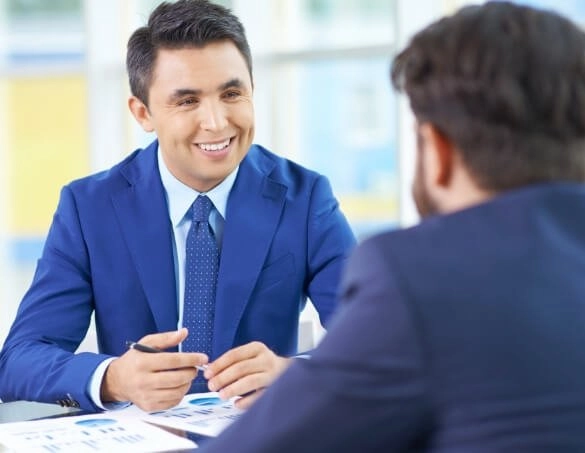 Hybrid Applications
Hybrid apps are built using web technologies like HTML, CSS and JavaScript and are native apps only and usually downloaded from platform app stores directly to mobile devices. Invasystems custom app development provides hybrid app development which are defined as per the customers requirement fulfilling their business process needs.
Platform agnostic approach to cater to multiple platforms simultaneously. A combination of native and web apps to run on android,iOS and windows.
Decreased deployment cost
Low and easy maintainenance
Quick GTM rollouts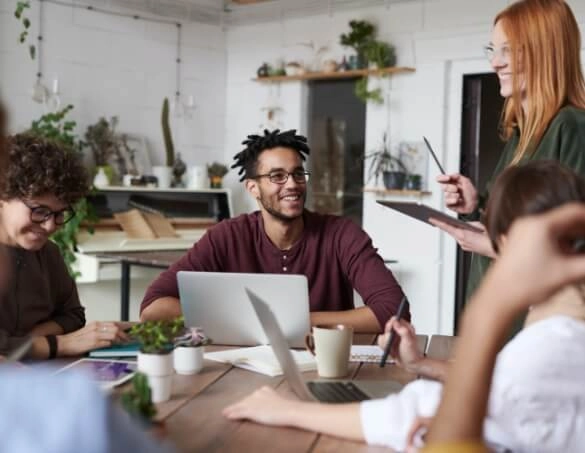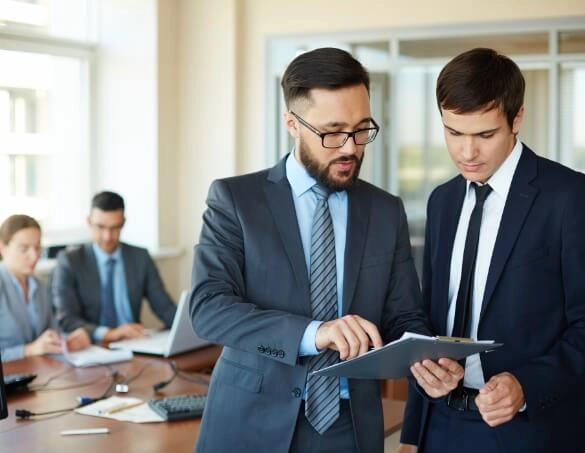 Azure Mobile Apps
Faster GTM: Minimizes the operations overhead and reduces difficulties in deploying the mobile applications on cloud and accelerate time to market
Quick turnaround time: Reduces the backend development time & cost, and the maintenance cost as well.
Handles growth & maintenance of Application: It brings-in single stack containing important and common 3rd party API resources eliminating the need to fetch them individually.
Secure & Scalable: It provides infrastructure package that deals with security, performance, scalability, and other operational headaches.
Optimized for Mobile devices and Tablets: Data and network optimization for mobile applications, and minimized fragmentation troubles across multiple devices and platforms.
Offline data synchronization: Provides offline and online data sync out of the box. And supports most of the common offline databases.
Secure Integration: Enables hybrid connections and VPN to access on-premises data securely
Social integration: Enables social integration with Twitter, Facebook and google.
Push notifications: Broadcast push notifications to WNS, APNS, GCM and supports SMS and email channels
Mobile Engagement : User-engagement platform that provides data-driven insights into app usage, real-time user segmentation, and enables contextually-aware push notifications and in-app messaging.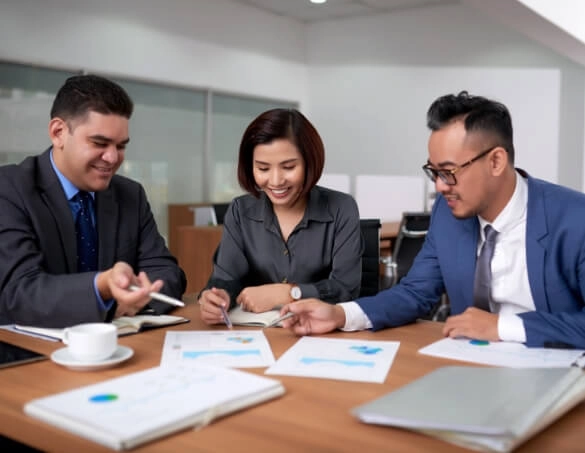 With User Engagement @CORE of Solutions

Services
Application Development and Maintenance
Application Integration
In-App Analytics
User Experience design
Mobile App Automation Testing
Expertise
Development on iOS, Android and Windows platform
Xamarin, Visual Studio, Xcode, Eclipse, Android Studio
Test automation using Appium, Selenium etc
" SpadeWorx and Varian team, today we have uneventful Monday morning – first day after VMSNet SPO launched, actually I do not see a single incident opened – a proof of this successful launching VMSNet. Thank you for the extraordinary work in planning, testing and solutions building. Bravo to you all."
Robert Xu
CIO, Varian Medical Systems.
"Giving recognition from teams app on Bravo has made life easier to bring context to recognition from project task standpoint."
Rajan Mohindra
Managing Partner , Icon Capital, UAE
Case Studies
Stockist Management & Secondary Stock Automation for Dr. Reddy's Laboratories.
Established in 1984, Dr. Reddy's Laboratories is an emerging global pharmaceutical company. They have presence in more than 80 Countries with distribution network of more than 4000+ stockist all over the world. They were facing over dumping or stock outs situations because of lack of visibility on secondary sales
Sales Force Automation & Scheme Management for VIP.
VIP Industries Ltd. has more than 8000 retail outlets across India and with a network of over 1300 retailers across 27 countries and diverse product range. With their multi-trade channels, the key challenges were secondary sales visibility, automation of on-field tasks, dealer/retailer engagement. Revenue leakage was observed in promotions schemes and in their claims.
Consumer Mobile Application for Philips India Limited.
Philips India Consumer Health and Home care division were looking for a direct marketing channel to go deeper into homes of their consumer to build trust, brand loyalty and get a feedback from the consumers directly.
Industries
Resources

Blog
AI powered Mobile Apps that will boost sales efficiency in your distribution business
"Sales Beat Plan" also called "Permanent Journey Plan" is a day level route plan made for field sales & marketing executives to visit several stores at a pre-defined frequency.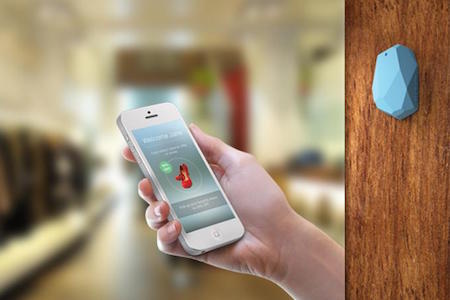 Blog
How Mobile Technology is Changing Retail
Newer technologies like micro locations, Beacons are changing the way consumers interact with retailers. It's opening an all-new interface for shoppers to consume information on the fly. It is also creating a huge opportunity for marketers to engage consumers.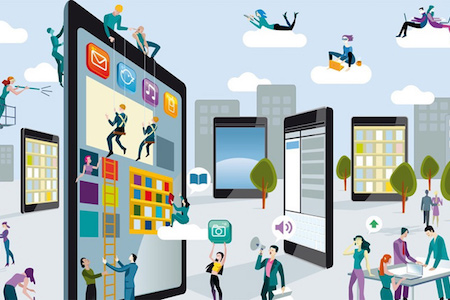 Blog
Building a Successful Mobile Application
Businesses all over the world have recognized the importance of mobile apps in their operations. A app can go a long way in improving productivity, raising the level of customer engagement and also mitigating risk.