Why you should choose us as your mobile application development partner?
The Purpose of providing Mobile Centre of Excellence Services is to provide a one stop solution of mobile application development needs of the customers where they need not worry about the infrastructure availability, technology know how, resources along with latest testing services. Not to mention the use of expertise gathered while providing and serving existing enterprise customers related to business process and industry know.
Tool and Environment Know– Wireframing, prototyping tools and user experience/customer experience (UX/CX) expertise.
Innovation -Investment into services and new technology to continuously improve speed of delivery, quality of output and customer satisfaction of deliverables.
Ease of Development-High-productivity tools that offer simplified modeling and easy support to build, test, debug, deploy, host and maintain apps in an agile manner.
DevOps– Offer built-in or third-party tooling for DevOps practices to enable continuous integration and delivery.
Mobile Testing Simulation Labs
Experience in Latest Technologies in Mobile Application Developement
Services to Help you Make Data-Driven Decisions
Identify Business Drivers
Scale
Cost Optimization
Quality
Efficiency
Reusability
Innovation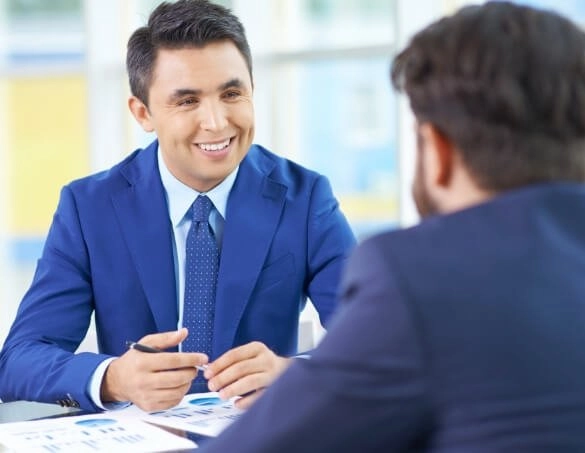 Define Technology Direction
Define Mobile Architecture
Presentation, Business, Data
Configuration, Security, Integration
Remote Infrastructure (services, Sync)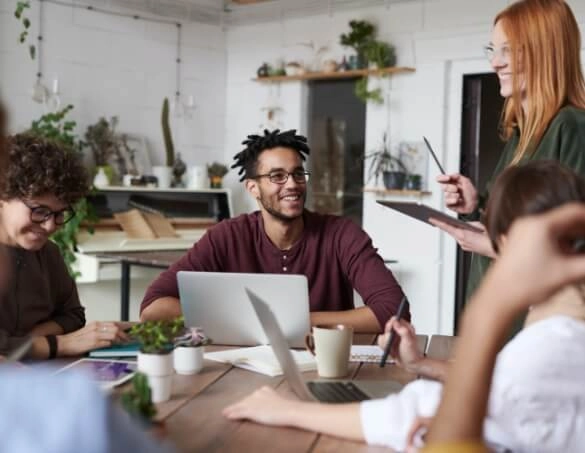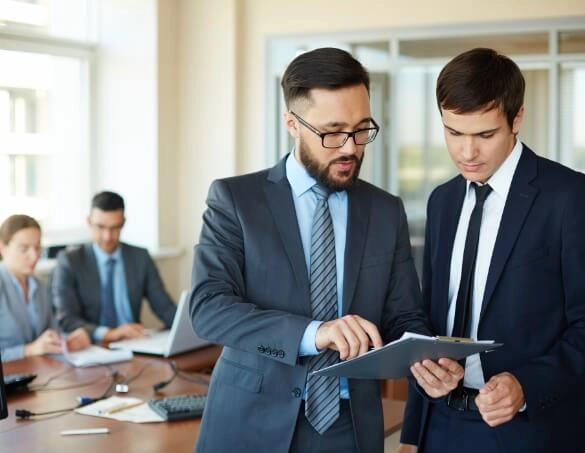 Define Mobile Security
BYOD
MDM
App Distribution
Define Mobile SDLC
Requirement Analysis
Design
Implementation
Testing
Evolution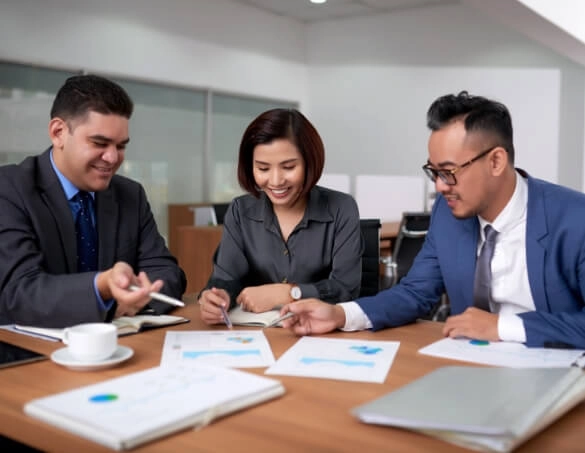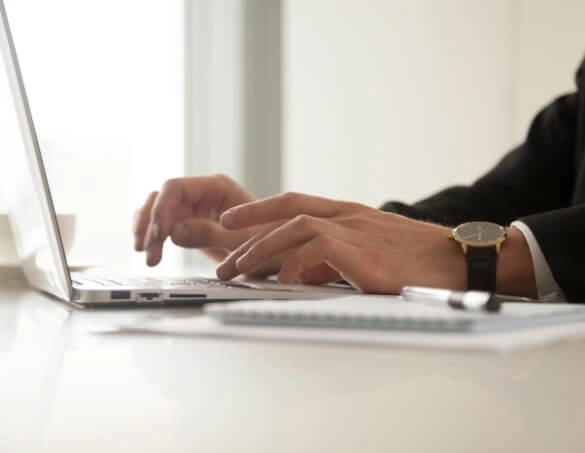 Manage Mobile App Portfolio
In-house
3rd Party application
CoE Governance
Project Management
Reviews and Recommendations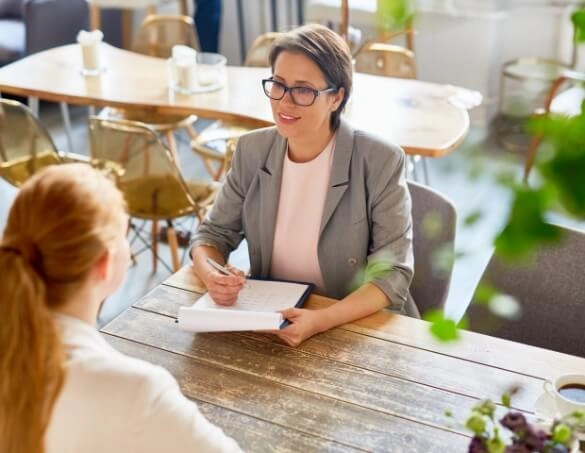 Case Studies
Plant Maintenance Operations for UltraTech Cement
Ultratech uses a SAP Plant Maintenance module to generate preventive maintenance orders. Previously, the maintenance engineers physically inspected all equipment, noting the results in the field in a notepad and then entering the details into SAP back at the office, resulting in extra work.
Consumer Mobile Application for Philips India Limited
Philips India Consumer Health and Home care division were looking for a direct marketing channel to go deeper into homes of their consumer to build trust, brand loyalty and get a feedback from the consumers directly.
Animal Monitoring, Health and progeny (Project INAPH) for National Dairy Development Board
The National Dairy Development Board in their project INPAH, NDDB wanted to build robust IT system that provides reliable, easy-to-access and timely information to farmers, service providing organizations and policy makers for informed decision making at all levels
"SpadeWorx and Varian team, today we have uneventful Monday morning – first day after VMSNet SPO launched, actually I do not see a single incident opened – a proof of this successful launching VMSNet. Thank you for the extraordinary work in planning, testing and solutions building. Bravo to you all."
Robert Xu
CIO, Varian Medical Systems.
"Giving recognition from teams app on Bravo has made life easier to bring context to recognition from project task standpoint."
Rajan Mohindra
Managing Partner , Icon Capital, UAE
Industries
Resources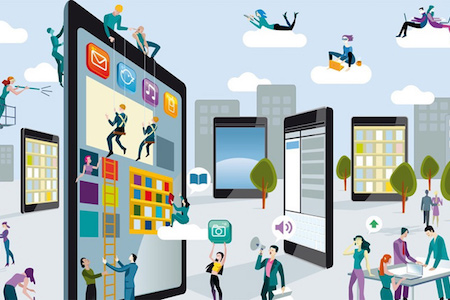 Blog
Building a Successful Mobile Application
Businesses all over the world have recognized the importance of mobile apps in their operations. A app can go a long way in improving productivity, raising the level of customer engagement and also mitigating risk.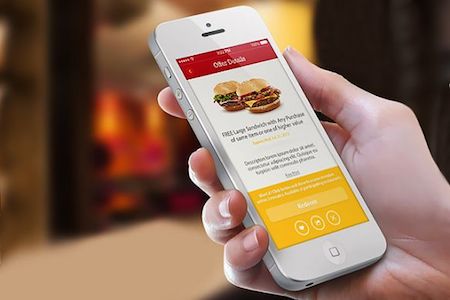 Blog
Mobile Apps Revolution is Heading for the Drive-Thru
Fast-food chains are hoping to sell more, faster, by harnessing smartphones, GPS, and other technology using mobile apps.
Blog
Mobility for Manufacturing Industry
With the astonishing growth rate, can any individual or corporation ignore the impact of enterprise mobility? Enterprise mobility, if used correctly, can increase business opportunities and, backed with the right strategy, can bring about much-needed agility to a company.