Overview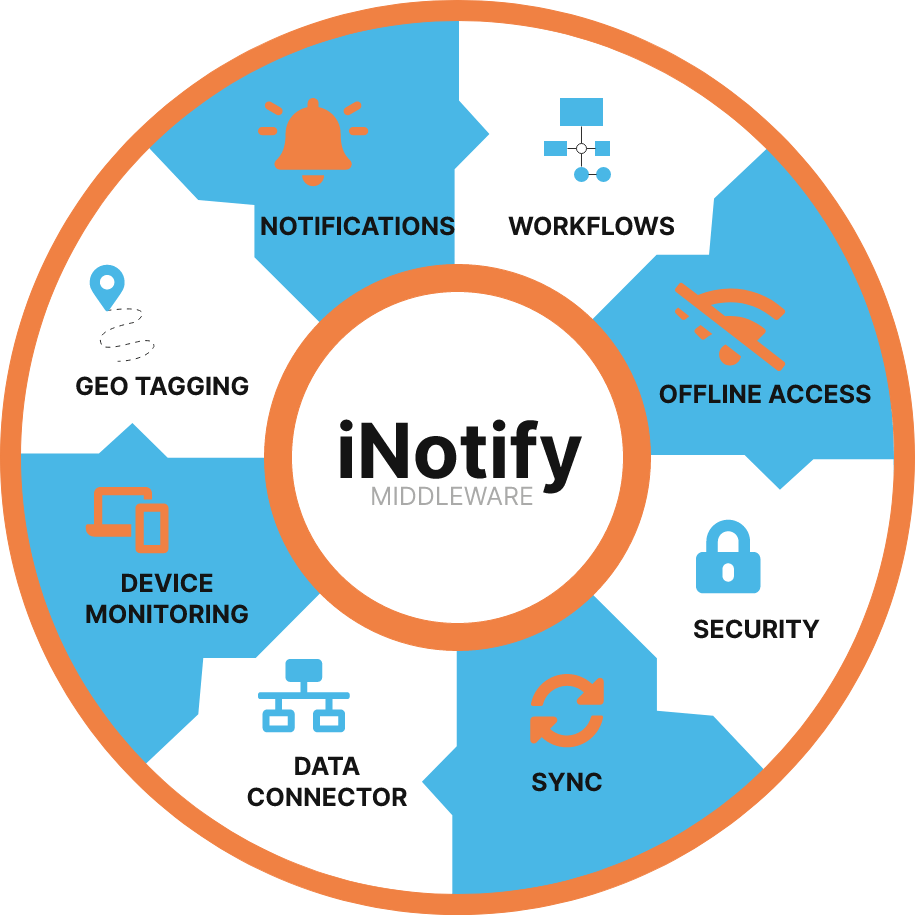 iNotify is a mobile enterprise application platform that enables organizations to extend the benefit of their ERP or CRM solutions using mobile devices like smartphones, tablets and wearables. Robust, scalable and easily configurable, iNotify eliminates the complexity of mobile projects, delivering a rapid return on investment, out- of-the-box connectors, back office systems, and business processes. It guarantees "Always On" real-time network independent access to your enterprise data, which follows a single device strategy. The iNotify Mobility Platform leverages existing enterprise systems to efficiently mobilize data to field workers and enables enterprises to blend mobility with their business practices. Its service-oriented architecture ensures seamless interoperability between heterogeneous IT systems deployed within enterprise.
Major Advantages
Sync data even without mobile Internet
Offline capability for the apps
Custom workflows enable quicker roll out
Flexible and scalable – on-premises or in the cloud
iNotify Platform for Value Chain Automation
Industry standard SOA architecture​
Middleware developed in .NET​
Highly scalable, secure.​
nTier Architecture
Cloud / On Premise implementation
XML Driven process definition approach making it easier to design and develop.
Non-intrusive connectors provided with the framework let developers quickly integrate backend IT apps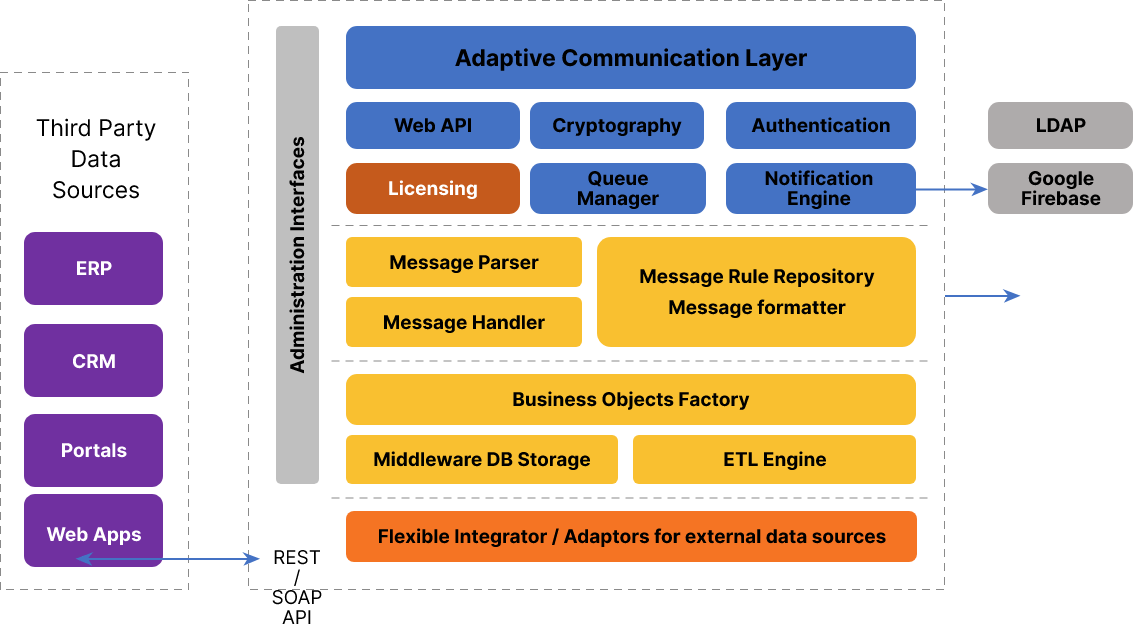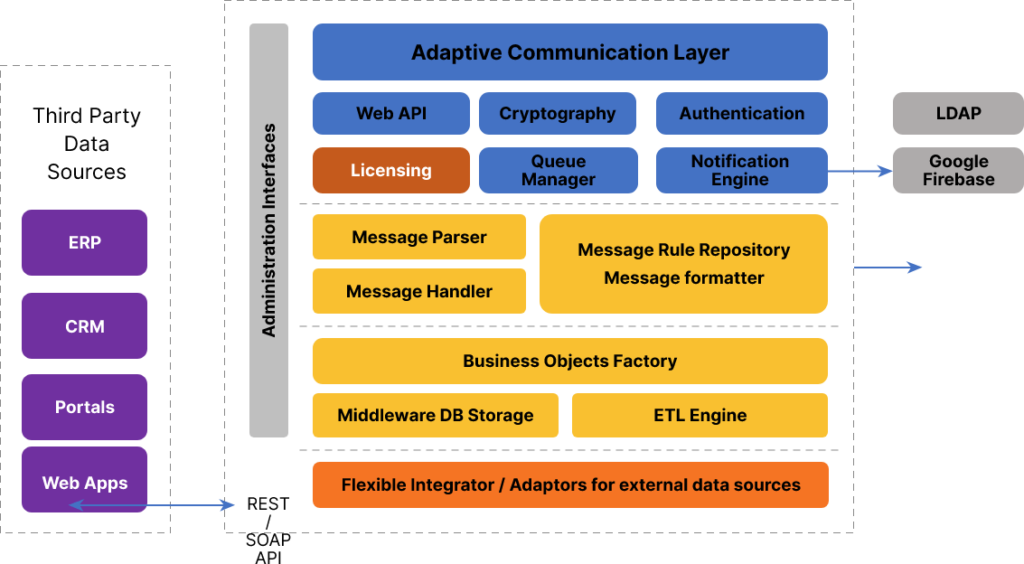 Features
Multi-Channel
Ability to port any business application over any device with any form factor and any mobile OS
Offline Capable
Built in secure storage enables apps to work even in offline mode or when connectivity is unpredictable
Data Sync
Ability to securely sync bidirectionally over GSM network even when mobile internet or WiFi is not available
Identity Management
Manage user privileges, data access, and application rights remotely through a central console.
Enterprise Integration
Built-in integration adaptors and SOAP architecture allows incorporation with any ERP/CRM and delivers the highest ROI
Business Workflows
Jumpstart mobility deployments by using our out-­of-­the-­box process templates and custom workflows
Geolocation & NFC
Leverage unique capabilities of mobile being geo aware to improve overall user experience and utility of the app
Adaptability
iNotify enables customization of process workflows to suit your business and improve business process
Case Studies
Van Sales and CRM for Mega Life Sciences Limited
Established in 1983, Mega Life Sciences is engaged in manufacturing, marketing, selling and distributing medicines – nutritional, herbal, OTC-drugs, and prescription-drugs – in developing countries. Currently they operate in more than 50 countries from Asia-Pacific, Middle East, Africa, CIS-Countries, Latin America and Europe.
Secondary Sales Tracking and CRM for Himalaya Consumer Care
Each year, 300 million Himalaya products enter the homes of consumers around the world. They have a product line of over 300 health care and personal care products, including brands like Liv.52, Cystone, and Bonnisan.
Mobility for Sales and Supply Chain for Coromandel International
Coromandel International Limited, India's second largest phosphate fertilizer player, is in the business segments of fertilizers, specialty nutrients, crop protection, and retail. The company manufactures a wide range of fertilizers and produces around 2.9 million tons, making it a market leader in the industry.
Resources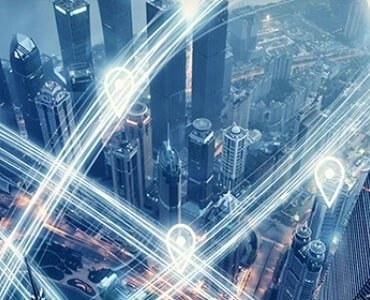 Blog
Enterprise mobility is the simplest step toward digital transformation
Digital transformation, by definition, is the application of digital technologies to processes, products, and assets to improve efficiency, enhance customer value, manage risk, and uncover new monetization opportunities.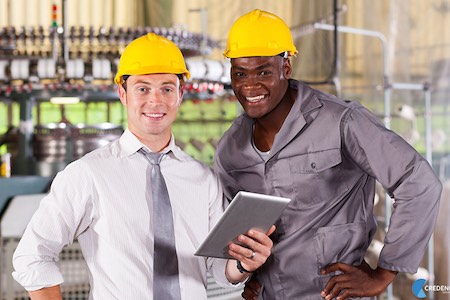 Blog
Mobility in Manufacturing – Moving Towards Streamlined Productivity
Manufacturers are rapidly discovering new ways to utilize mobile technology for maximized efficiency. Using smartphones, tablets, and laptops all linked to one network, manufacturing processes are being tracked real-time and displaying incredibly accurate data.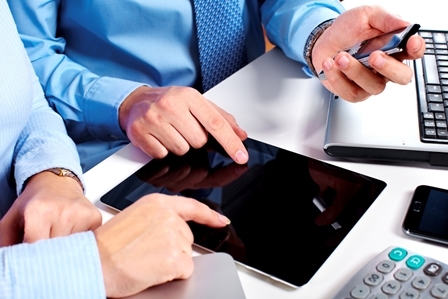 Blog
Enterprise Mobility's Future Becoming Clear
What does the office of the future look like? Ask 100 professionals this question, and you'll get 100 answers, but the general consensus seems to involve a lot of iPads. Every employee is also a consumer, and the efficiency they expect in their daily lives is coming with them when they go into the office.