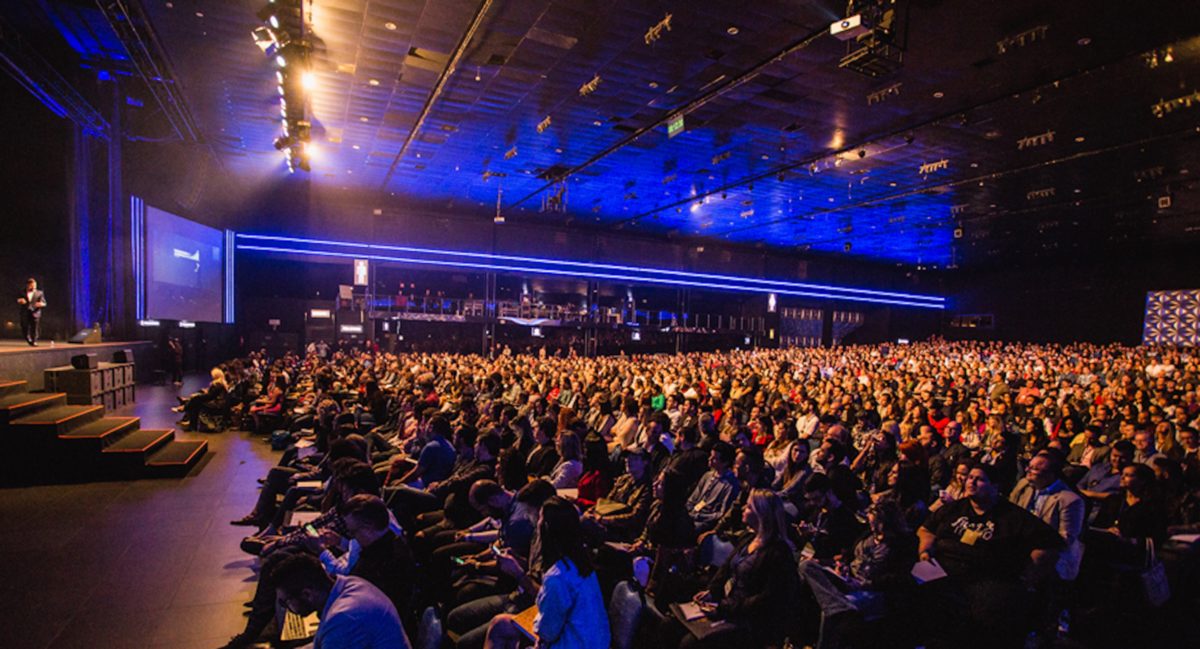 LAS Vegas, NV, May 21-23, 2018
SpadeWorx participated in SharePoint conference held at Las Vegas, Nevada during May 21-23, 2018. This conference was co-produced by Microsoft and Leading Technologist spread across entire North America participated to catch hold of new development on SP front. SpadeWorx also showcases Bravo- Its employee recognition platform which is purely developed on SharePoint to showcase its ability. The raffle was also a feature of this event wherein lucky draw was held and some cool goodies were given.
Some great conversations around SharePoint Intranets, Idea and Innovation Management portal and employee recognition platform were key takeaways from this event.
Subscribe to our Blogs and Newsletter
---
You will receive updates about new blogs, newsletters, new research article in technology and business domains