A DIGITAL TRANSFORMATION FOR YOUR ORGANIZATION WITH CUTTING EDGE TOOLS FOR YOUR WORKFORCE
Facilities Management is a rapidly-growing service industry in any modern economy. Margins are often under pressure and the competition is always snapping at your heels. Effective field service management is the key to remaining competitive and extending the contract base. At Invasystems, we have extensive experience in field service solutions; with our systems, the world's second-largest facility management company saved 10% on their labor costs and improved their turnaround time by 12%. We acknowledge that customer satisfaction alone drives growth and sustainability in this sector. The necessity today is to increase operational awareness and customer satisfaction while reducing backlog and costs. This means creating more value for your customers; a winning formula is to equip managers, supervisors, service professionals, and contractors with the right tool to win their fight against rising cost, aging assets and higher customer expectations.
Overview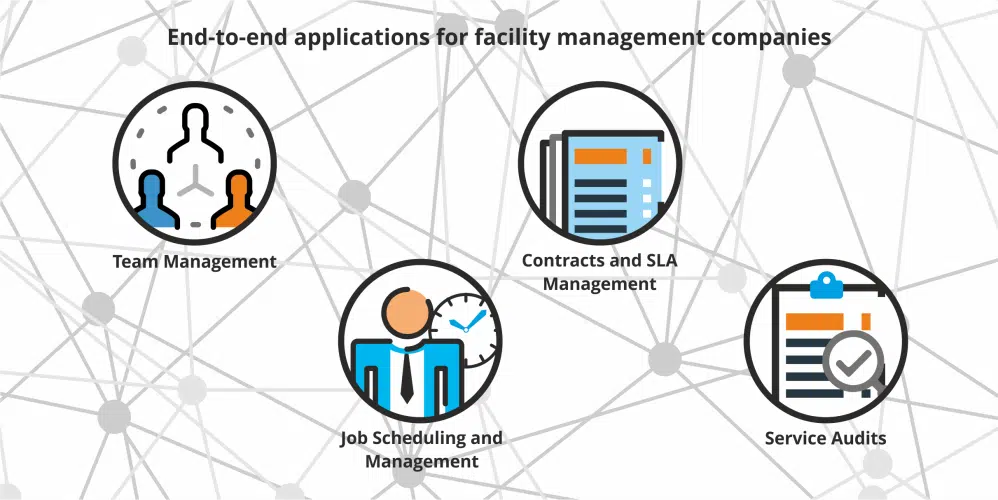 Invasystems Field Service applications suite on patented iNotify Platform for Facility Management takes the complexity away from the processes related to important compliance standards or tight timelines. iNotify comes with a set of ready templates which allows you to choose the applications relating to your business needs. It can be customized quickly to suit specific business logic and validations. The solutions are carefully designed to let supervisors assign tasks, monitor their progress, and receive alerts on critical issues while on-site or working remotely. Field personnel get an accurate picture of what they need to get done, along with clear instructions to answer all necessary questions. The offline capability of Invasystems Field Services ensures enhanced user experience and the ability to work in offline mode as well. It allows your field teams to completely focus on the job.
The End-to-End applications by Invasystems for Facility Management companies supports both Android and iOS and can be ported on Windows 10 for specific customer requirements. The multi-tier architecture of the platform allows work to flow from CRM, EAM, and ERP for scheduling and dispatch to smart phones, tablets, and laptops. All application templates are multilingual and support complex scripts as well. Safety procedures can be provided and mandated as part of the job process to help ensure compliance and reduce HSE issues. Application locking can be integrated with third party MDMtools like Airwatch, Cisco Meraki etc. The Invasystems Field Service App requires minimal training while focusing on maximum user adoption.
Solutions for Facility Management Industry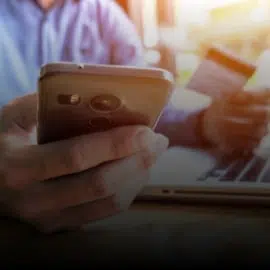 ROI Driven Approach
Service Staff Utilization/Productivity
Reduced operating cost and higher sales efficiency
Revenue Opportunities
Optimized inventory across value chain through real-time visibility
Cost Optimization
Improved market coverage leading to better brand recall and market positioning
First Time Fix Rate
Isolate lost sales through higher market coverage and real time inventory information
Resources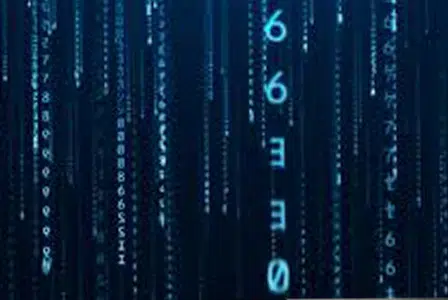 Blog
How to avoid challenges while implementing Dynamics 365 CRM?
Every business aspires to become as client-centric as much as possible to create a positive experience for their custome…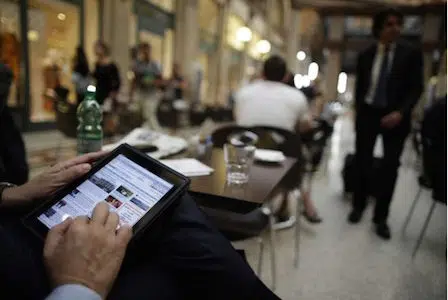 Blog
Tablets Improving Workplace Productivity
Commissioned by Dell, the 2014 International Tablet Survey of Information Technology Decision Makers (ITDMs) in 10 count…
Trusted by
Leading companies operating in the space of facility and workforce management services.