Augmented Intelligence and predictive real-time insights to a larger audience, from Digital solutions, has started to enable manufacturers to bridge operational gaps, improve reliability, process stability, sustainability metrics and provide dynamic performance benchmarks
Connected devices produce data for pre and post action items. Our IIoT and Analytics services help prepare you for the known and the unexpected too.
Products we have
Invasystems has developed products after identifying industry problems in real time data analytics and lack of data for preventive work to avoid equipment downtime.
ProcDNA – Predictive Analytics Platform
ProcDNA is a Predictive Analytics Platform designed for Industrial Data Analysis.
InDB– Staging database for connecting multiple data sources
Product for Data Aggregation, visualization and simple analytics
DiagnEASE – Rule Engine and Notification
DiagnEASE is a highly flexible software runs independently or in integration with InDB-the realtime data aggregator providing rule engine configurations.
Reliability Solutions
Process and manufacturing industries use a considerable amount of expensive equipment. Maintaining the health of such equipment is very important.
Remote Monitoring Solutions
Our remote monitoring solution provides centralized access to data, giving an overview of individual sites.
Performance Optimization Solutions
We provide optimization solutions for various industries which address operational, as well as maintenance-related.
OSI PI services
Invasystems is OSIsoft® Partner for system integration and applications development.
Data Science services
Invasystems provides data science and analytics services to various industry sectors.
Services Differentiators
Efficiency and cost
Availability and resilience
Speed and agility
Security and reliability
Process Flow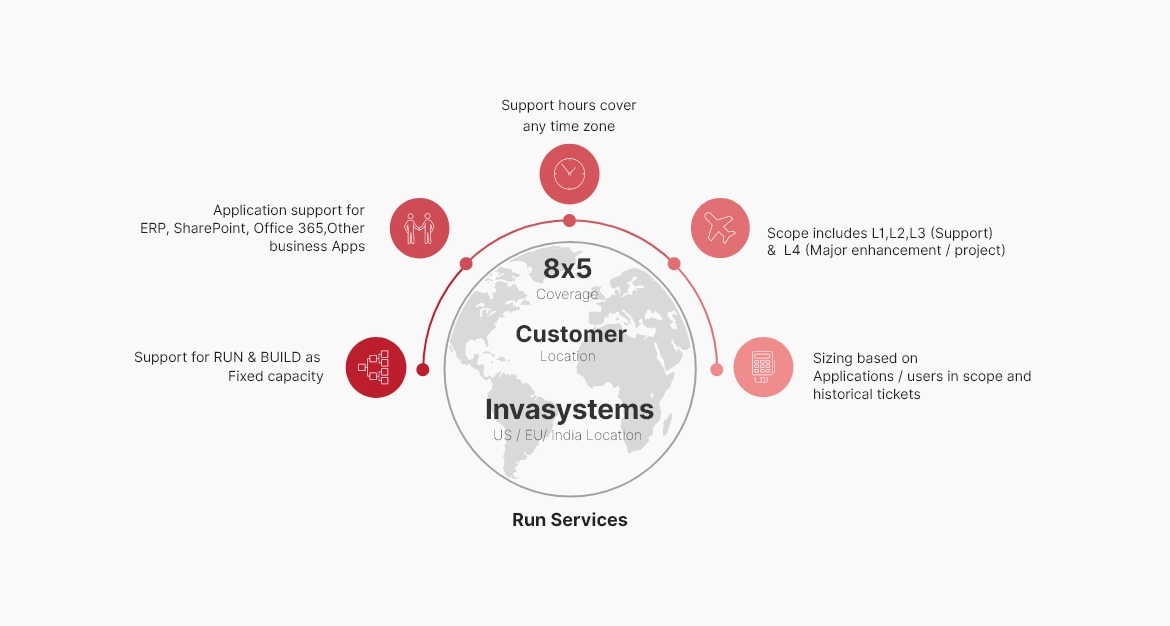 Related Blogs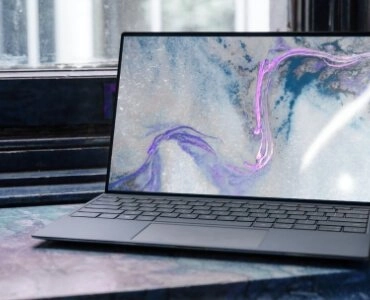 How to Reduce Forced Outages
Forced outages – Cost implications Most industries follow best practices in Operations and Maintenance.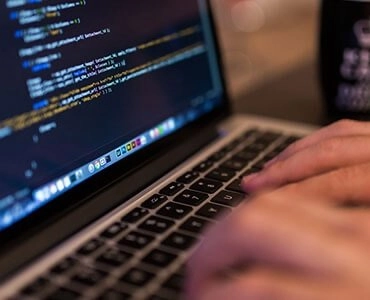 Getting More Out of Your Time Series Data
Plant operating profits are a function of thermal performance and reliability. In many industries liked defense, power, and oil and gas, reliability of equipment is a very important factor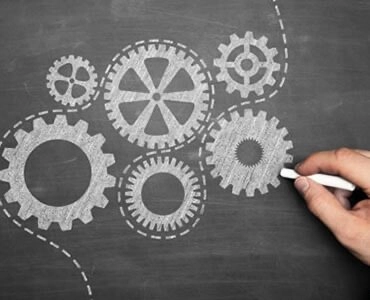 4-Step Process for IIoT Maturity
Invasystems focuses on providing a comprehensive IIoT solution to power, process manufacturing, oil and gas and equipment manufacturing sectors to help each boost their operational efficiency, improve health and safety and reduce unplanned downtime.