Invasystems specializes in Industrial Data Analytics solutions focusing on all key aspects of client's data. Whether it is about monitoring, anomaly detection, thermal performance or optimization of assets, we do it all.
Products
ProcDNA – Predictive Analytics Platform
Process and manufacturing industries use a considerable amount of expensive equipment. Maintaining the health of such equipment is very important. The unforeseen breakdown of any critical equipment may result in the closure of the manufacturing process or the entire plant, possibly causing significant loss of profits. ProcDNA is powerful software that analyzes the most important aspects of power and process industries – reliability and thermal performance. ProcDNA can monitor the health of critical components in real time.
Learn more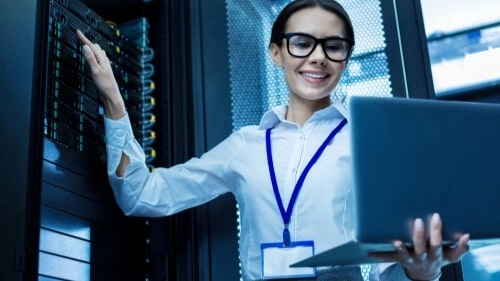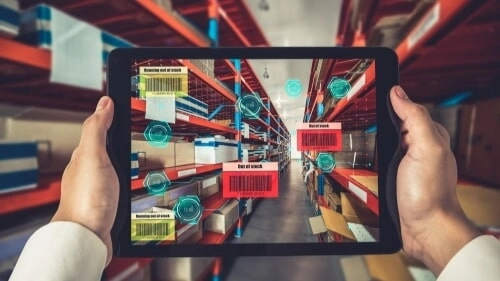 InDB— Staging database for connecting multiple data sources
The most important assets of any industry are its people, equipment and data. However, many industries lack proper historians to store the huge amounts of process data that gets generated daily. Some industries face limitations on the number of tags that can be configured on their historians – and some with the amount of data that can be stored and retrieved. Any such limitations in data storage capability reduce the availability of historical data. This information is critical for understanding the response and behavior of equipment and processes under various conditions.
Learn more
DiagnEASE – Rule Engine and Notification
DiagnEASE is a highly flexible software runs independently or in integration with InDB-the realtime data aggregator. A web-based application that enables detection of an event or interest generated in the InDB data or ProcDNA analysis. Customizable rules are created by comparing real-time and static data with user-defined conditions configured in the rule engine.
Learn more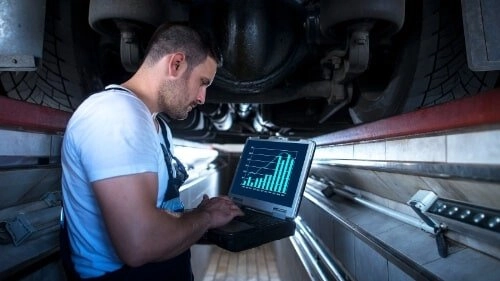 Stats
of companies compete primarily on the basis of customer experience – up from just 36% in 2010.
Differentiators
Remote Monitoring
Centralized database allows to manage multiple plant data at the same time, Plant Equipment Functional Relation, Simple Analytics gives Visualization through trends and tables .Store Realtime Process Timeseries Data at user specified intervals
Data Analytics
Real Time Prediction also allows modification of independent variables, Allows to create predictive model using powerful algorithms, Customize training data on the fly, Visualize training data, Ease in training data selection, Correlation
Convert Data to Action
Create, templatize Rules,
Exception based Surveillance indicate abnormality, Role based access, Integration with Email application, Logical grouping of Alerts according to severity class.
Predictive Model
Using Powerful Algorithms
Modify Independent Variables
Real Time Prediction

Customize Training Data On The Fly
Ease in Training Data Selection

Visualize Training Data, Correlation
Intuitive Interface
Leverage Coud Infrastructure or Standalone Installation On Premise
Role Based Access
Plant Equipment Functional Relation
Generate Notification
Create, Templatize Rules
Case Studies
Performance Analysis using ExceLANCE for TNB Malaysia
TNB or simply Tenaga Nasional is the largest electric utility company in Peninsular Malaysia. TNB's core activities are in the generation, transmission and distribution of electricity.
PI System® Implementation for Jindal Steel & Power
Jindal Steel & Power Limited is an industrial powerhouse with a dominant presence in steel, power, mining, and infrastructure sectors. Jindal has been contributing significantly to the growing needs of power in the country and has an installed capacity of 3400 MW.
Advanced Data Analytics for Predictive Maintenance of Carbon Black Manufacturing Plant
Invasystems' customer from the chemical manufacturing industry accelerated its digital transformation journey using the PI SystemTM and our ProcDNA applications. The carbon black producer increased its production line availability thru:.
Resources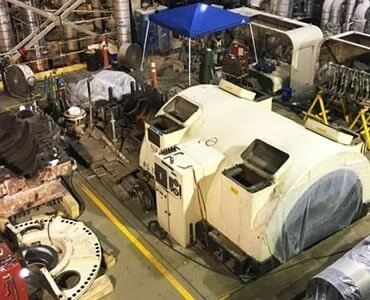 Blog
How to Reduce Forced Outages
Most industries follow best practices in Operations and Maintenance. Various RCM techniques are adopted to maintain high reliability of critical equipment.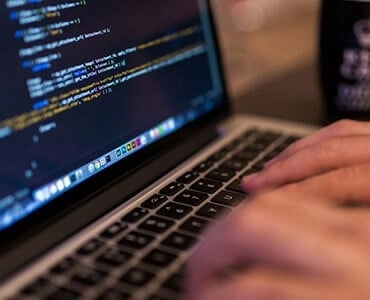 Blog
Getting More Out of Your Time Series Data
Plant operating profits are a function of thermal performance and reliability. In many industries liked defense,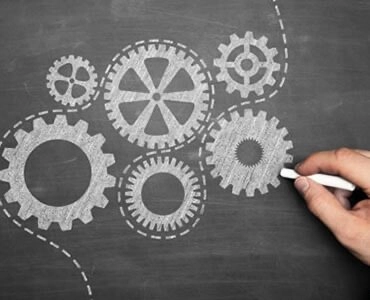 Blog
4-Step Process for IIoT Maturity
Given the breadth of IIoT our approach is to offer a solution using our own products, third party products and carefully designed service offerings.
Got a question? Let's get in touch