Invasystems specializes in Industrial Data Analytics solutions focusing on all key aspects of client's data. Whether it is about monitoring, anomaly detection, thermal performance or optimization of assets, we do it all.
Solutions
Reliability Solutions
Process and manufacturing industries use a considerable amount of expensive equipment. Maintaining the health of such equipment is very important. The unforeseen breakdown of any critical equipment may result in the closure of the manufacturing process or the entire plant, possibly causing significant loss of profits.

The health of various critical components can be monitored in real time by ProcDNA, our AI-based anomaly detection platform. A combination of artificial intelligence and statistical methods are used in the platform.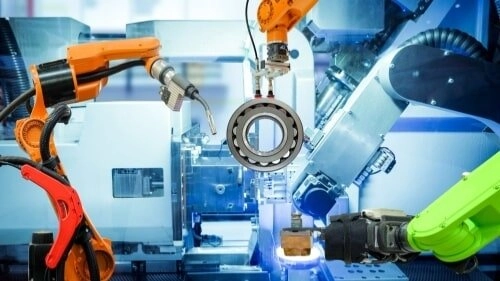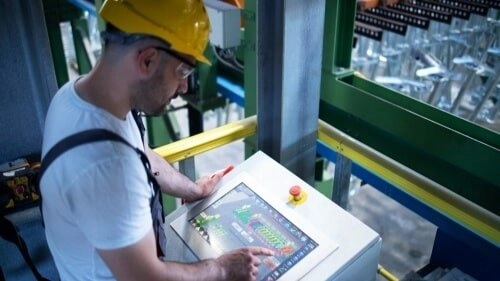 Remote Monitoring Solutions
Our remote monitoring solution provides centralized access to data, giving an overview of individual sites and a detailed drilldown to all the critical equipment at each site. Real-time data provides a clear understanding of the status of the equipment.

Better asset management is achieved as remote monitoring allows to stay connected with all the critical assets, 24X7.
Performance Optimization Solutions
To have a meaningful understanding of the performance of a power plant, it is important to have a detailed model of both the individual components and the entire plant. For such analysis, thermodynamic models based on first principles are built using GE Energy's GateCycle software or SimTech's IPSEpro.

The flexibility of the software allows thermodynamic models to be built for any manufacturer's equipment (GE, Siemens, Alstom, Hitachi, Mitsubishi, etc.).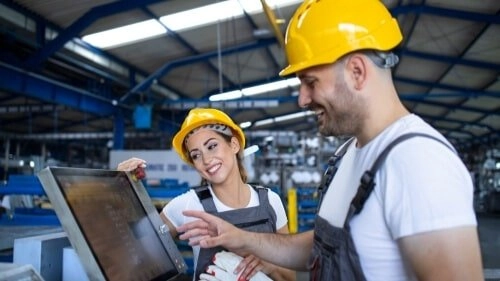 Stats
of companies compete primarily on the basis of customer experience – up from just 36% in 2010.
Differentiators
Remote Monitoring
Centralized database allows to manage multiple plant data at the same time, Plant Equipment Functional Relation, Simple Analytics gives Visualization through trends and tables .Store Realtime Process Timeseries Data at user specified intervals.
Data Analytics
Real Time Prediction also allows modification of independent variables, Allows to create predictive model using powerful algorithms, Customize training data on the fly, Visualize training data, Ease in training data selection, Correlation.
Convert Data to Action
Create, templatize Rules,
Exception based Surveillance indicate abnormality, Role based access, Integration with Email application, Logical grouping of Alerts according to severity class.
Predictive Model
Using Powerful Algorithms
Modify Independent Variables
Real Time Prediction
Customize Training Data On The Fly
Ease in Training Data Selection
Visualize Training Data, Correlation
Intuitive Interface
Leverage Cloud Infrastructure or Standalone Installation On Premise
Role Based Access
Plant Equipment Functional Relation
Generate Notification
Create, Templatize Rules
Case Studies
GMR Energy
GMR Energy has an operational capacity of over 4400 MW with a balanced fuel mix of coal, gas, LSHS as well as renewable sources of wind and solar energy. Operating assets are in Chennai (220 MW), Kakinada (220 MW), Vemagiri (388 MW) and many more all over India.
PI System® Implementation for Aditya Birla Group
The company has an installed capacity of 93 Million Tons Per Annum of grey cement having 18 integrated plants, 1 clinkerisation plant, 25 grinding units in India and 7 bulk terminals.
Remote Monitoring and Diagnostics solution for TNB
TNB or Tenaga Nasional is the largest electric utility company in Malaysia. TNB's core activities are in the generation, transmission and distribution of electricity.
Resources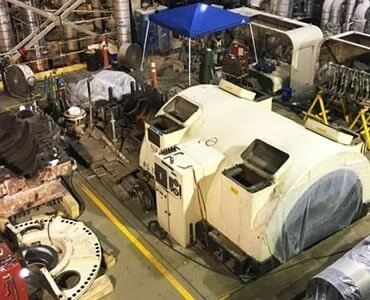 Blog
How to Reduce Forced Outages
Most industries follow best practices in Operations and Maintenance. Various RCM techniques are adopted to maintain high reliability of critical equipment.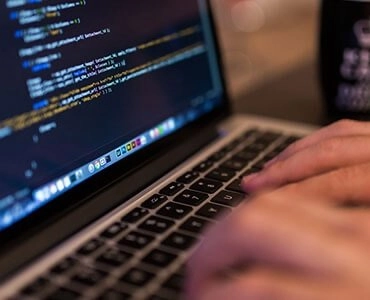 Blog
Getting More Out of Your Time Series Data
Plant operating profits are a function of thermal performance and reliability. In many industries liked defense,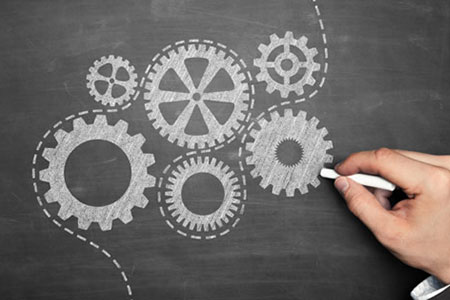 Blog
4-Step Process for IIoT Maturity
Given the breadth of IIoT our approach is to offer a solution using our own products, third party products and carefully designed service offerings.
Got a question? Let's get in touch