Hamilton selects Invasystems's DNA platform for its salesforce and secondary sales information.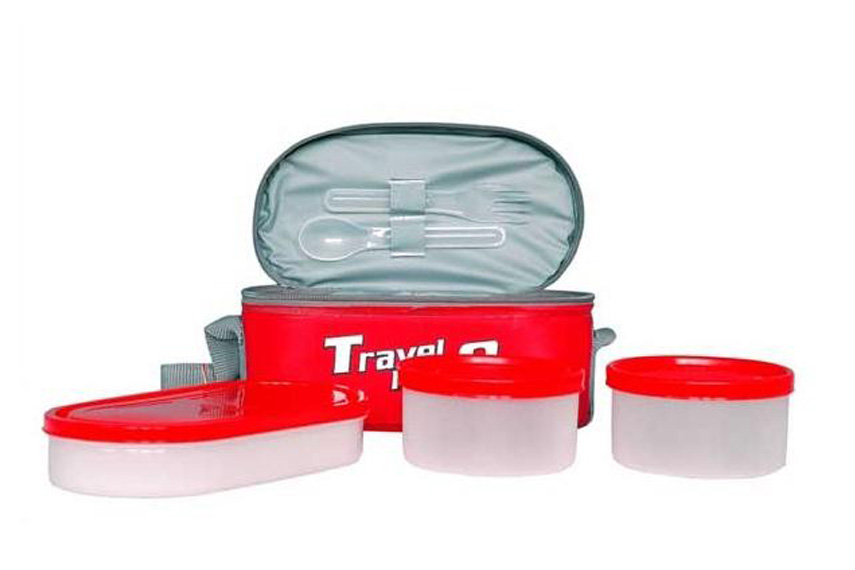 Invasystems is proud to announce that Hamilton Housewares Pvt. Ltd. has chosen its award-winning iNotify platform for its mobility deployment. To start, Hamilton Housewares will deploy Invasystems's DNA (Distribution Network Automation) application suite for their salesforce and secondary sales information.

DNA, Invasystem's latest offering, is a platform that enables organizations to port enterprise-class mobile applications on a multi-tenant and highly scalable unified platform. DNA, which is to be deployed at Hamilton, will act as a common platform for the company's sales executives, retailers and the senior management driving a seamless data channel across its distribution value chain.

It is ideally suited for most of retail and distribution companies who have large sales/marketing teams and a multi-tier distribution pattern. DNA essentially offers multiple interfaces to sales teams in the field, distributors, backend sales and marketing management teams, and administrators.

DNA is comprised of five modules: Sales Order Management, Marketing Management, Customer Management, Analytics, and Expense Management. While DNA enables the core transaction management in all these modules, it also offers very robust reporting and analytics that help companies make appropriate decisions in real time.

About Hamilton Housewares Pvt. Ltd. :
Hamilton Housewares Pvt. Ltd. is one of the leading manufacturers, wholesale suppliers, distributors and exporters of houseware products across the globe. Since its inception in 1972, it has carved a niche for itself among its customers as a pioneer of the houseware industry. Today, the company is moving ahead with numerous brands under the Hamilton group and has become the pride of every home across India and other global destinations.

Hamilton's flagship brands, Milton, Treo, Clar,o and Hamilton Foodservice, are designed for people who appreciate and desire quality products. With more than three decades of experience behind it, Hamilton has not just catered to the requirements for insulated houseware products, but also diversified into numerous quality products and after-sales services. In the global markets, Hamilton exports its products to over 40 countries in Europe, the Middle and Far East, and numerous destinations in Africa.
About Invasystems:
Invasystems is a leading enterprise mobility company with a focus on delivering sustainable and cost-effective solutions. Invasystems offers a mobile application framework enabling complex business processes and applications on mobile devices, in real time and independent of network access. From FMCG/retail to pharmaceuticals to chemical Industries, companies can make informed, mission-critical decisions using Invasystem's enterprise mobility solution that extends key and real-time business application information to their field associates. Invasystems has led some of the most complex Enterprise Resource Planning (ERP) implementations for Fortune 500 clients who use its technology for taking business processes and the related information management to handheld devices.

For more information on how DNA can help your FMCG company to create seamless visibility across its distribution network. To have a look at some of the other FMCG customers who have benefitted from DNA implementation.

Subscribe to our Blogs and Newsletter
---
You will receive updates about new blogs, newsletters, new research article in technology and business domains