Invasystems is OSIsoft® Partner for system integration and applications development. Enterprise and plant-wide OSI PI implementation which includes installation, migration & upgradation and technical support, customized application development with AF SDK & PI WebAPI
Industries where OSI Pi Services are relevant
Chemical
Power Generation
Pulp & Paper
Water & Wastewater Management
Cement
Steel
Oil & Gas (Upstream, Downstream)
Service USP/Differentiators
Improved equipment reliability
Enhanced planning ability by predicting potential equipment damages in advance
Early-warning system for equipment failures
Invasystems PI capabilities
Over 12 years of experience in OSISoft PI suite products with project execution and technical support
Experience across industry verticals : Chemical, Power Generation, Pulp & Paper, Water & Wastewater Management, Cement, Steel, Oil & Gas (Upstream, Downstream)
Invasystems' PI CoE offers end-to-end project execution and technical support
PI Data Archive and PI Connector, PI Interface
PI AF and AF SDK, PI WebAPI.
PI AF Analyses and PI Notification
PI Vision, PI DataLink, PI ProcessBook, Power BI
PI System Administration
Maintenance and support for PI systems for multiple clients
Management of more than 50000 Pi Tags and associated PI AF
Support for integrated applications:-
Net based applications
Integrates SAP, PI Systems, proprietary engineering applications
Case Studies
Advanced Data Analytics for Predictive Maintenance of Carbon Black Manufacturing Plant
Invasystems' customer from the chemical manufacturing industry accelerated its digital transformation journey using the PI System
PI System® Implementation for International Paper
International Paper APPM Ltd., is one of the largest integrated paper and pulp manufacturers in India. Established in 1964, the company produces writing, printing and copier papers for foreign and domestic markets.
PI System® Implementation for Aditya Birla Group
The company has an installed capacity of 93 Million Tons Per Annum of grey cement having 18 integrated plants, 1 clinkerisation plant, 25 grinding units in India and 7 bulk terminals.
Resources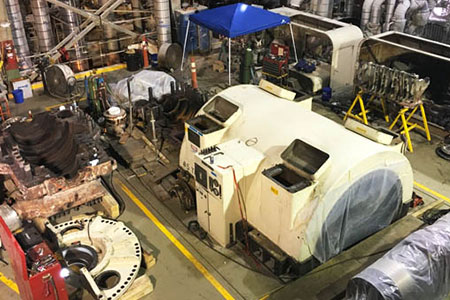 Blog
How to Reduce Forced Outages
Most industries follow best practices in Operations and Maintenance. Various RCM techniques are adopted to maintain high reliability of critical equipment.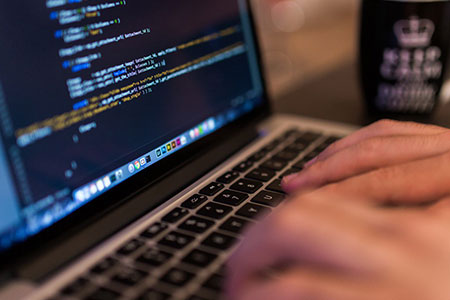 Blog
Getting More Out of Your Time Series Data
Plant operating profits are a function of thermal performance and reliability. In many industries liked defense, power, and oil and gas.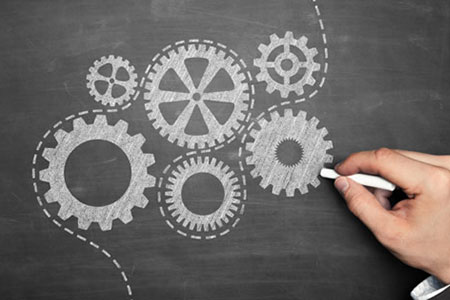 Blog
4-Step Process for IIoT Maturity
Invasystems focuses on providing a comprehensive IIoT solution to power, process manufacturing, oil and gas and equipment manufacturing sectors.
Trusted by
Leading companies across the world.