Maximizing operational efficiency with increased visibility
Process manufacturing, which includes cement, fertilizer, and bulk chemical companies, is a high-volume and low-value industry. As a result, controlling operating costs and maximizing sales efficiency are key challenges. These issues are amplified because of large field sales teams on the ground, complex supply chains, and logistics. The tracking of sales, logistics and demand generation becomes critical because of dynamic pan-geography distribution needs and increased competition. As these companies address a composite market of a traditional front-end value chain, it adds complexity in terms of tracking sales and distribution network.
Some of the key challenges companies face are
Ineffective lead management processes
Higher supply chain costs
Disconnected sales teams leading to little visibility of sales operations
Poor tracking of retailers and influencers
Inaccurate and delayed information of market intelligence and competition impacting pricing strategy
Stock outages or excess inventory at points of sale leading to higher inventory cost
These challenges are driving companies to look at solutions that can increase visibility across their distribution network and improve operational efficiency. Invasystems understands the complexity of sales and supply chains in the process manufacturing industry. We offer industry-standard solution templates through our Invasystems Sales Suite. It uses its rich domain understanding in mobility, IIoT and analytics to present companies with a process automation solution that helps field sales team to enhance sales productivity, optimize supply chain cost and lower operating cost. Invasystems Sales Suite offers capabilities like order management, customer management, and promotions while giving access to field sales teams with critical information about inventory and dispatches from company warehouses. Invasystems also offers a field service solution suite to help these companies with tools to manage both scheduled and breakdown service jobs effectively. Invasystems Field Service Suite ensures a lower plant downtime and effectively increases MTBF (Mean Time Between Failures) of equipment.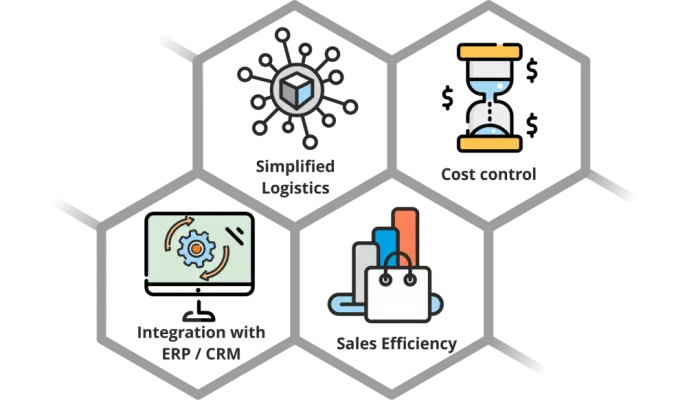 Invasystems also offers custom-tailored solutions in supply chain that help companies to address core points of disconnected distribution in scenarios like-
Warehouse and depot management
Rake management
Specific solutions for cement industry like bulker operations.
Invasystems mobility solutions can seamlessly integrate with most of backend ERP/CRM systems to ensure connectivity. This means extending process workflows like PO/PR approvals and HR approvals, thereby ensuring real-time, anywhere access to your critical business data and processes.
Solutions for Process Manufacturing Industry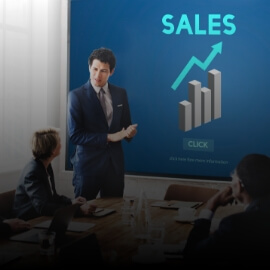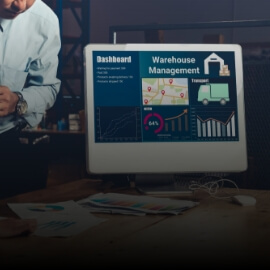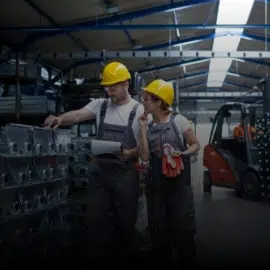 ROI Driven Approach
Operating Cost
Reduce operating cost and higher sales efficiency
Inventory
Optimized inventory across value chain through real time visibility
Market Coverage
Improved market coverage leading to better brand recall and market positioning
Lost Sales
Isolate lost sales through higher market coverage and real time inventory information
Resources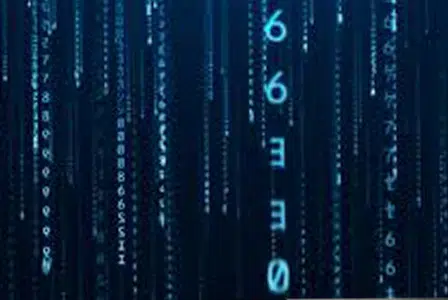 Blog
How to avoid challenges while implementing Dynamics 365 CRM?
Every business aspires to become as client-centric as much as possible to create a positive experience for their custome…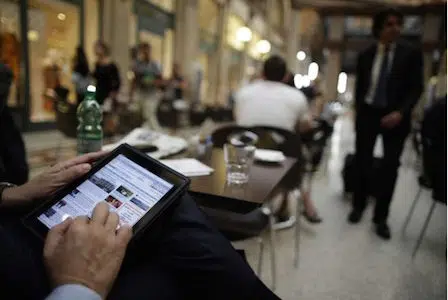 Blog
Tablets Improving Workplace Productivity
Commissioned by Dell, the 2014 International Tablet Survey of Information Technology Decision Makers (ITDMs) in 10 count…
Trusted by
Leading companies across the world.