Invasystems provides workforce automation solutions leveraging digital technologies such as artificial intelligence(AI), machine learning(ML), Robotic process automation(RPA) to lower the operational cost of delivering a product or service.
The purpose of workforce automation is to increase efficiency according to optimized business processes so that a company can deliver maximum value for the least possible cost.
Solutions we offer
Our Workforce Automation Solution broadly covers inbound logistics, operations, outbound logistics, marketing and sales, and service operations of companies.
Field Sales Automation
The tremendous increase in the number of smart mobile devices in the last few years has meant that mobility is now a game changer in the industry.
Field Service Automation
Mobility has changed the game for field services. Managing these operations and ensuring SLA compliance is a major challenge for Oil and Gas, facility management, equipment and process industries.
Van Sales
Van sales is the backbone of supply chain management for Direct Store Delivery (DSD) companies in the FMCG, CPG/Retail Industry.
Services Differentiators
Multi-Channel
Ability to port any business application over any device with any form factor and any mobile OS
Offline Capable
Built in secure storage enables apps to work even in offline mode or when connectivity is unpredictable.
Enterprise Integration.
Built-in integration adaptors and SOAP architecture allows incorporation with any ERP/CRM and delivers the highest ROI
Business Workflows
Jumpstart mobility deployments by using our out-­of-­the-­box process templates and custom workflows
Process Flow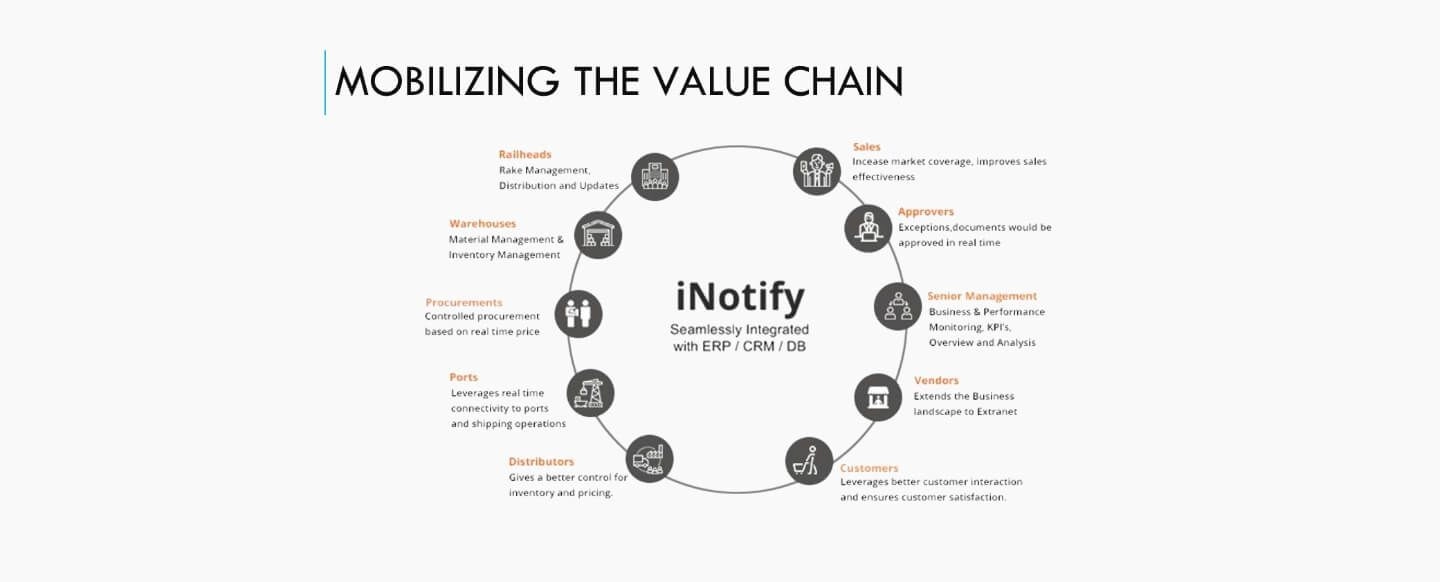 Related Blogs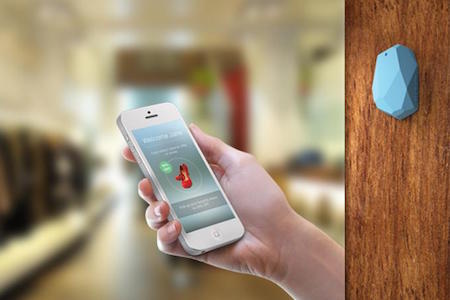 How Mobile Technology is Changing Retail
Newer technologies like micro locations, Beacons are changing the way consumers interact with retailers.





Transforming your field service operations and improve customer experience
All around the globe, companies realize that "getting closer to the customer" is crucial to growth.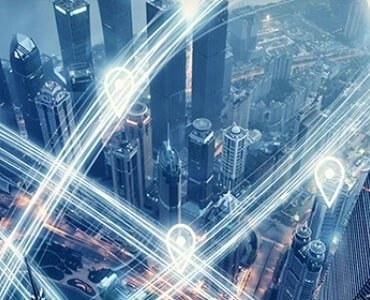 Enterprise mobility is the simplest step toward digital transformation.
Digital transformation, by definition, is the application of digital technologies to processes, products