CPG/Retail, Cement, Power Process Manufacturing and Pharmaceutical Companies
Invasystems Field Automation Sales Suite on the iNotify mobile application platform offers industry-specific templates for oil and gas, CPG/retail, cement, power, process manufacturing and pharmaceuticals, across multiple functional domains.

They can be quickly customized to suit the specific needs of any organization. These applications can seamlessly integrate into a variety of backend IT applications like SAP, Microsoft Dynamics, and Oracle E-Biz. The suite enables field personnel to effortlessly conduct processes like booking orders, collecting payments, filing daily call reports, and accessing merchandising operations data in real time.

At the same time, the system proactively presents various KPIs, including customer 360 degree views, analytical dashboards, promotion matrices, and others that help sales teams to up-sell and cross-sell and maximize their operational efficiency.
Solutions
A Virtual Sales Process at Your Fingertips
The tremendous increase in the number of smart mobile devices in the last few years has meant that mobility is now a game changer in the industry.
Invasystems Sales apps, on their patented iNotify platform, are tailor-made solutions for CPG/retail processing and the cement industry.
Mobile sales help companies address issues of inconsistent market coverage
Invasystems Sales application uses its seamless transaction capability with ERP to track sales, execution, and inventory.
Learn more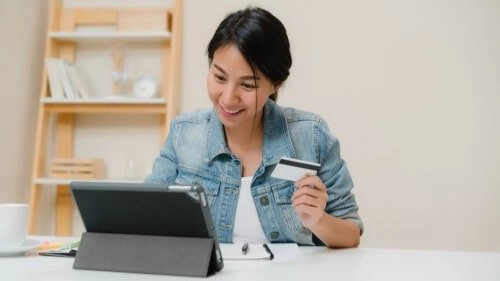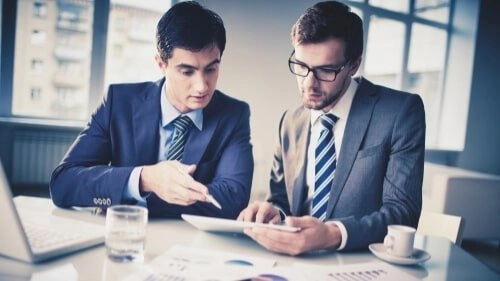 DMS Suite
Invasystems's DMS (Distributor Management System) application on our patented iNotify platform is an integrated set of modules and has a functionality that enables companies to deploy a secondary sales execution system for distributors. It enables distributors and sub-distributors in FMCG and CPG industries to perform/update/track their daily tasks in real time. Invasystems DMS helps distributors with tools for secondary or tertiary order execution, primary order indenting, and inventory management.
Helps distributors to generate their MIS reports and statutory compliance-related reporting.
Offers a real-time inventory management for distributors enabling them to effortlessly avoid stock-outs, excess supplies
Provides completely automated process for claim generation and settlement process
Learn more
Modern Trade
Product presentation, shelf positioning, in-shop branding, and pricing are key factors for winning the customer at the point of sale. invasystems's Modern Trade suite of applications, on their patented iNotfy platform, provides CPG companies visibility in terms of how their products are displayed, priced and promoted with respect to standard guidelines.
invasystems's flexible enterprise mobility solutions lets you customize mobile surveys, data collection and workflow apps for cross-platform mobile devices.
Learn more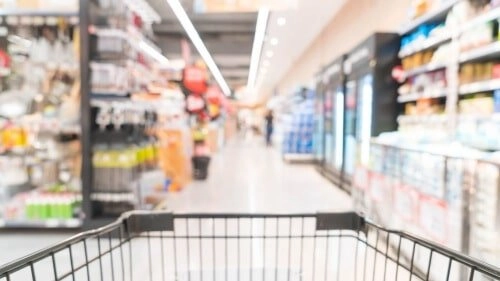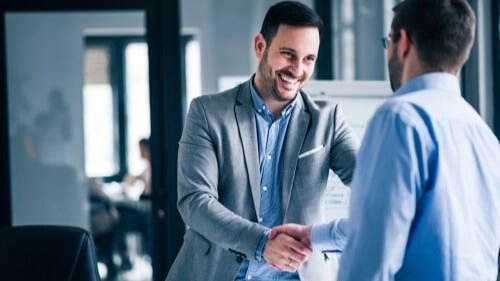 Loyalty Suite
Mobility Adds a New and Powerful Dimension to Influencer Loyalty and Management.
Push your brand and services by connecting to key influencers and building your brand through their recommendations.
identify the key influencers of your brand, communicate effectively with them and use a data-based approach to reward the high performing ones
Learn more
Last mile connectivity, increases field efficiency and productivity, reduces revenue losses.
Lost Sales Visibility
Our solution gives visibility about Lost Sales due to inventory outage and limitation of market coverage
Secondary Sales Automation
Our Solution provides Order and Inventory visibility in secondary sales in distribution, competitor analysis. Distributor management.
Real Time Inventory Data
Our Solution provides Real time location tagged inventory data and competitors moving in scenarios.
Stats
of higher productivity reported by companies with high level of engagement. Lower voluntary turnover by 31%, 41% Less Absenteeism, 20% better in sales, 10% better in customer engagement.
GIS / MAP Integration
Real time location data coupled with map integration ensures visibility of market coverage and dynamic allocation of tasks.
User Management
Comprehensive functionality for user mapping, rules and rights management. User profiles can be linked to hardware credentials providing enhanced security.
Notifications
App notifications and SMS can be used to update end users and managers about status of various events or transactions.
Offline capability
Underlying architecutre ensures or complies offline capability for the app and thereby increase flexibility and usability of the app.
Unified Sync
iNotify middleware offers secure sync layer that ensures by directional synchronization between the app and middleware.v
Integrator
iNotiy offers a set of integration tools that enables the the integration of Mobien Sale Suite with any back-end ERPs, includingSAP and Oracle.
Case Studies
Sales Force Automation & Scheme Management for a leading Luggage Brand
VIP Industries Ltd. has more than 8000 retail outlets across India and with a network of over 1300 retailers across 27 countries and diverse product range.
Stockist Management & Secondary Stock Automation for Dr. Reddy's Laboratories
Established in 1984, Dr. Reddy's Laboratories is an emerging global pharmaceutical company.
Mobility for Sales and Supply Chain for Coromandel International
Coromandel International Limited, India's second largest phosphate fertilizer player, is in the business segments of fertilizers, specialty nutrients, crop protection, and retail.
Resources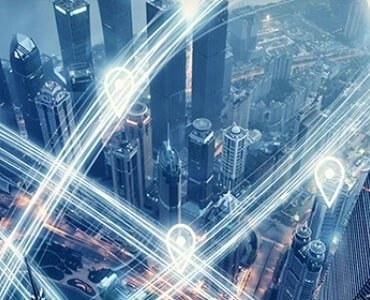 Blog
Enterprise mobility is the simplest step toward digital transformation
Digital transformation, by definition, is the application of digital technologies to processes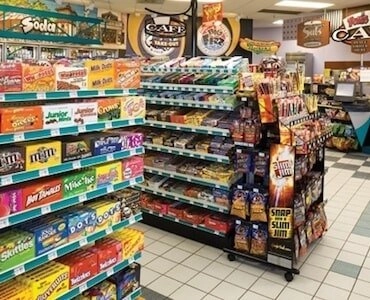 Blog
Track Merchandising and Shelf Analysis Through Mobile App
Merchandising is crucial for FMCG and CPG companies, as well as all other major retailers.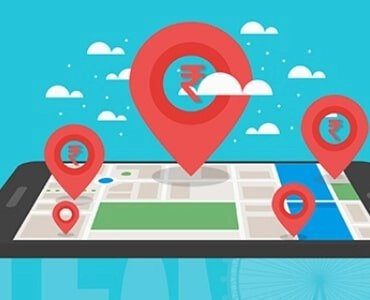 Blog
AI powered Apps that will boost sales efficiency in your distribution business
"Sales Beat Plan" also called "Permanent Journey Plan" is a day level route plan made for field sales