AVEVA PI (Plant Information) is a comprehensive system that collects, stores, and analyzes data from various sources within an industrial environment, allowing organizations to make informed decisions and improve operational efficiency. We are System Integrator authorized by AVEVA and believe in delivering real-time solutions to our clients so they can achieve their goals and KPIs

The Center of Excellence – Aveva PI is a dedicated team of experts focused on delivering best-in-class PI Integrators.

We provide strategic guidance, implementation support, and ongoing management to ensure your organization's Aveva PI Integration success.

We hold over 13 years of experience in AVEVA PI suite products with project execution and technical support.
Experience across industry verticals : Chemical, Power Generation, Pulp & Paper, Water & Wastewater Management, Cement, Steel, Oil & Gas (Upstream, midstream, Downstream).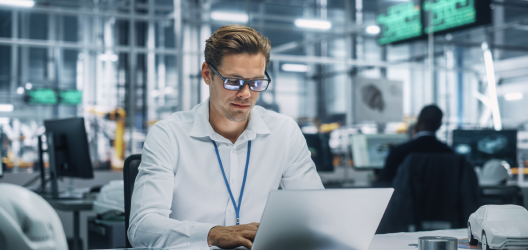 Have questions or need more information? Our team is here to assist you. Contact us for a consultation.