Mobility Adds a New and Powerful Dimension to Influencer Loyalty and Management.
It is now possible to push your brand and services by connecting to key influencers and building your brand through their recommendations. Companies in building materials vertical recognize the importance of influencers and actively engage with them – people like architects, plumbers, contractors, and technicians. They are targeting them for timely promotions and pushing them to endorse their brand to prospective customers. In such a scenario, the immediate challenges for the companies are improving influencer satisfaction and employee productivity to get ready for the new rules of engagement.

Invasystems' Mobien Loyalty and Influencer management suite of applications, on our patented iNotify platform, is a centralized and formalized program. It can be used to identify the key influencers of your brand, communicate effectively with them and use a data-based approach to reward the high performing ones. These customized programs are efficient, simple, and clear. They can update the influencer on current loyalty points accumulation, the redemption of loyalty points, product catalogues or information about any new loyalty promotion.

The app, integrated with SMS gateways, also can provide an administrative interface to manage influencers. This will help to manage and enroll influencers and push application links. The architecture of the app makes it possible to make loyalty programs for different regions and specific types of influencers. Invasystems' Mobien loyalty suite is an opportunity to create a deeper and more meaningful relationship with your trade/channel partners and improve the engagement with influencers. Companies in other verticals could also use the same app to create and roll out a B2B loyalty program targeting retailers.
Features
Product Catalog Management
User friendly configuration for in-app product catalog with details like Name, Image and Price.
Rewards Catalog Management
Easy configuration for in-app reward catalog with details like Scheme Name, Image and its associated Points
Redemption Management
Suite will assign reward points to each user by calculating variables like influencer, tier, product, product category, etc. User can view, claim and redeem reward points via different mediums like mobile app, SMS or Call Center.
Influencer Loyalty Status Management
The Mobien Sales Suite on iNotify mobile Application platform offers industry specific tailored application templates for each…
Leaderboards
Get a comprehensive view with KPU rich leaderboards with key information for acquired points, redeemed points, current achieved tier, points needed for next tier, etc.
Loyalty Scheme Management
Introduce loyalty schemes with capabilities to define different rules to different tier of audience.
"Prajakta, SpadeWorx and Varian team, today we have uneventful Monday morning – first day after VMSNet SPO launched, actually I do not see a single incident opened – a proof of this successful launching VMSNet. Thank you for the extraordinary work in planning, testing and solutions building. Bravo to you all."
Robert Xu
CIO, Varian Medical Systems.
"Giving recognition from teams app on Bravo has made life easier to bring context to recognition from project task standpoint."
Rajan Mohindra
Managing Partner , Icon Capital, UAE
Resources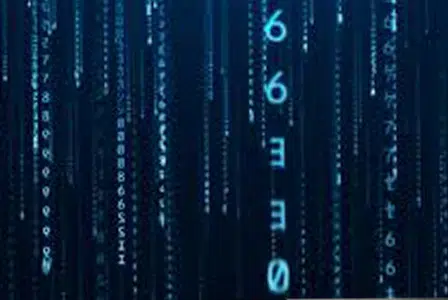 Blog
How to avoid challenges while implementing Dynamics 365 CRM?
Every business aspires to become as client-centric as much as possible to create a positive experience for their custome…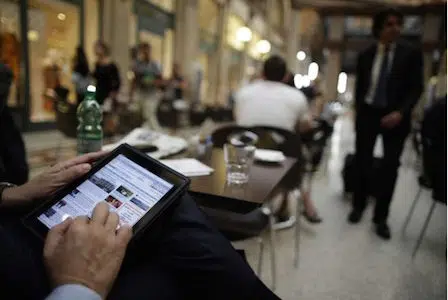 Blog
Tablets Improving Workplace Productivity
Commissioned by Dell, the 2014 International Tablet Survey of Information Technology Decision Makers (ITDMs) in 10 count…