We Believe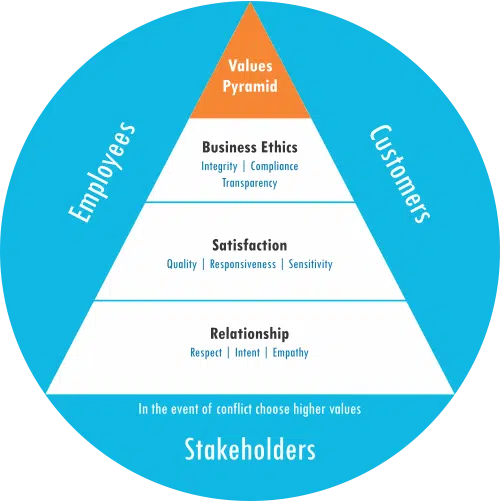 Invasystems is focused on providing IT services for driving digital transformation needs of the enterprises with right set of enterprise application for new gen needs and engaging user experiences. Mission of Invasystems is to create" innovation driven value". We develop strong relationships with our clients, assuring their complete satisfaction, and following a strict code of business ethics.

We have a strong values code that is a part of our entire company's culture. The relationship we have with our clients is based on respect for their time and their commitment to excellence. By listening more than talking we develop a keen sense of the needs of our clients that allows us to tackle any challenge as if it was our own. It is not enough to provide a service that is just good, it more important that our clients are completely satisfied with the solutions we provide. Those solutions can only be reached with responsiveness to our clients' needs and sensitivity to the visible and underlying challenges of any given project.

Above all, we conduct our business with the highest ethics by maintaining and enforcing integrity throughout our organization. Our executive managers lead by example and we assure compliance at each level of the organization. We provide the maximum level of transparency possible to our decision-making, investments, and processes. Our hierarchy of values places business ethics at the top.
That means that we will not violate our code of ethics even if it means not achieving our goals of relationships and customer satisfaction. By instilling these values across our organization, we believe that we are a stronger and better company for our clients to do business with us.


Our M & A Technology Consulting services provides Technology consulting and operational services in a M&A/ Divestures Scenario ( sell side or buy side) for due diligence , planning ,transition, implementation, modernization and long-term support of Infrastructure and application landscape.


Our Digital Transformation services focuses on Cloud and data applications with specific focus on improving Employee Experience Services exclusively focus on driving increased productivity & innovation through enhanced employee engagement. Our and Customer Experience Services provide our customers and partners a holistic framework to propel and run their business to new heights.


Our Enterprise Application Services helps an organization integrate digital customer experiences, engage customer / supplier ecosystems, attract and motivate talent pool to perform and grow and run operations and financials more efficiently.it helps an enterprise digitally transform multiple front- and back-office business processes, including customer experience (CX), customer relationship management (CRM), human capital management (HCM), supply chain management (SCM), enterprise resource planning (ERP), finance and more




Global partnerships with companies such as Microsoft , Salesforce, OSI Pi, Inductive Automation, UI Path ,IFS helps invasystems in design and deployment of software solutions using Microsoft Azure, Power BI MS SharePoint, Salesforce , SAP, Oracle .

"Agility and Speed" in approach, backed with the strong technical expertise and industry process know-how at micro level has helped invasystems connect with Fortune 500 companies globally and meet their expectations delivering "Customer Delights".


Our Mobility solutions brings together industry-leading, technology-driven solutions on a single platform for better management of the value chain through visualization, efficiencies, and workflow enhancement.
Our Mission
Creating innovation driven value.
Our Vision
Providing a spectrum of business solutions through smart usage of technology for creating integrated & intelligent enterprises.
Our Achievement
More than
500,000+
Application engagement
business users
Users spread across
150+
Countries
Over
98%
Client Retention Rate
Industry Recognition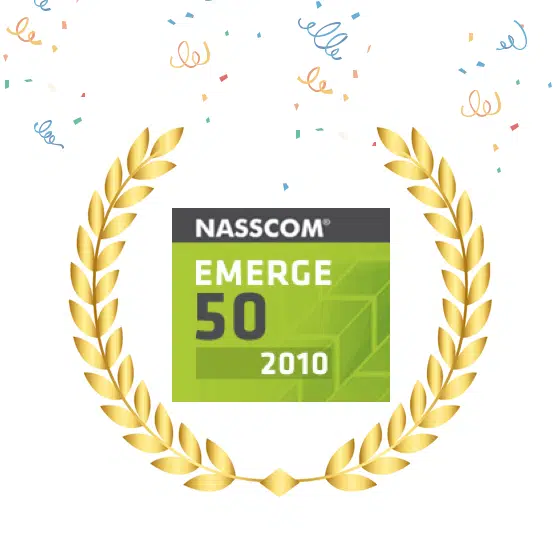 Top 50 Emerging Company
Nasscom selects SpadeWorx (An Invasystems company) in its Top 50 Emerging Companies list
January, 2010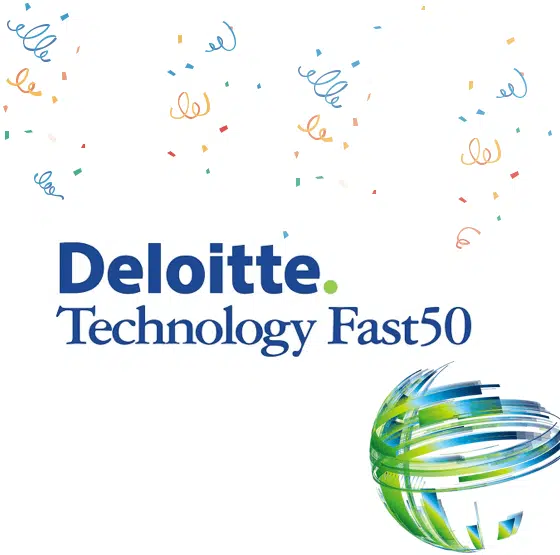 Deloitte Technology Fast 500™ Asia Pacific
SpadeWorx Software Services(An Invasystems company) ranked 433 on the Deloitte Technology Fast 500™ Asia Pacific 2014.
December, 2014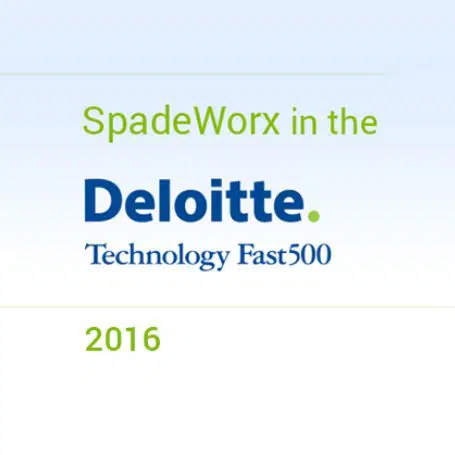 Deloitte Technology Fast 500™ Asia Pacific
SpadeWorx(An Invasystems company) Featured in Deloitte Technology Fast 500™ Asia Pacific 2014 and 2016 Winners List.
December, 2016
Gartner names Invasystems as a "Vendor to watch"
Gartner, in its latest market trends report, recognized Invasystems
September 2015
And hundreds of happy companies including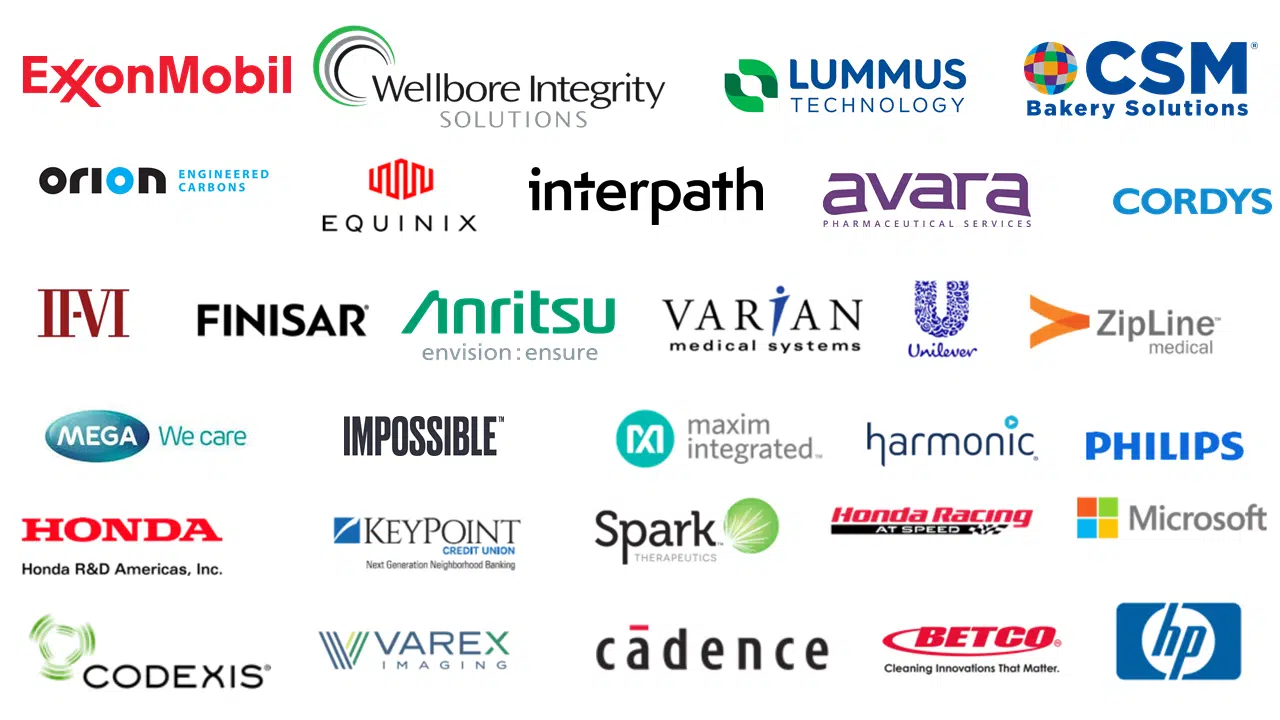 Come join us!
At invasystems, We Celebrate Diversity, Excellence, and Enthusiasm. We Provide you a Career Opportunity With Liberty, Ample Learning, and Growth To Help Bring Out the Best in You