Transformational solutions offering for customers and partners
Enterprise application services (EAS) refers to business applications such as SAP, Oracle etc. EAS helps an organization integrate digital customer experiences, engage customer / supplier ecosystems, attract and motivate talent pool to perform and grow and run operations and financials more efficiently.

Enterprise applications are at the core of an organization's IT structure. EAS can help an enterprise digitally transform multiple front- and back-office business processes, including customer experience (CX), customer relationship management (CRM), human capital management (HCM), supply chain management (SCM), enterprise resource planning (ERP), finance and more.

EAS can help an organization to better share information, simplify IT processes, automate workflow and improve IT flexibility.
Solutions we offer
We offer our Enterprise Application Services using SAP, Oracle ,IFS, PeopleSoft, Microsoft Dynamics or any other depending upon preference of customers.
Advisory and Implementation Services
invasystems provides Advisory and implementation services for ERP Strategy, Lifecycle Planning, Software selection, Business Readiness, Operational Excellence, ERP Project Management.
Application Maintenance and Support
Comprehensive application support service primarily focused around enterprise software products (SAP, Oracle & JDE) deployed as mission critical software systems for our clientele.
Application Upgrade
Keeping pace with the digital transformation, market dynamics and ERP roadmap, we help our customers stay updated with their enterprise applications regularly.
Enterprise Testing
Invasystems offers independent quality engineering and a wide range of software testing services and solutions around ERP and non ERP applications for the next generation enterprises across the globe.
Services Differentiators
Efficiency and cost
Availability and resilience
Speed and agility
Security and reliability
Process Flow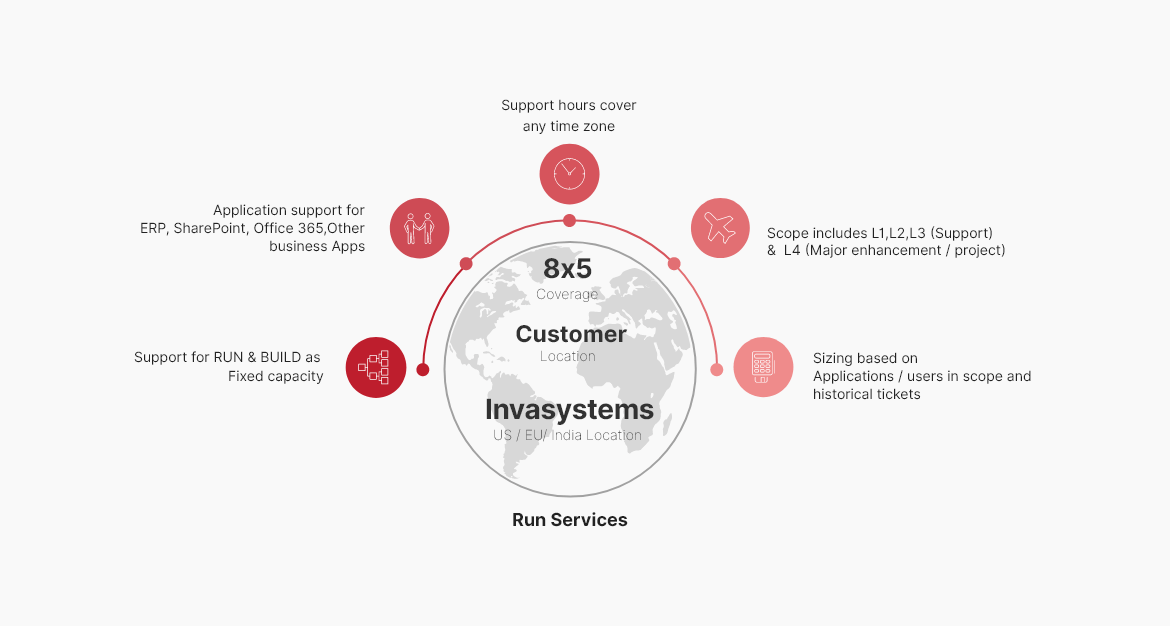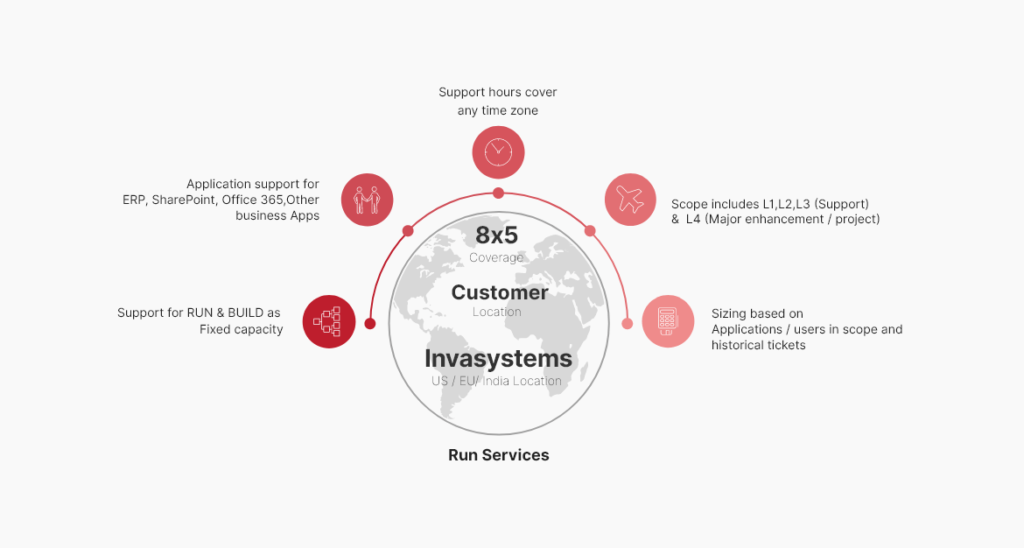 Related Blogs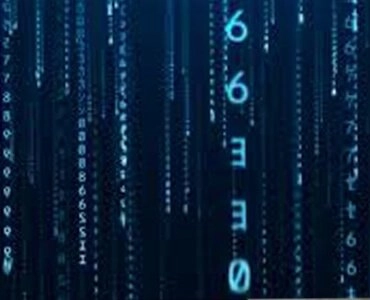 How to avoid challenges while implementing Dynamics 365 CRM?
As per the study by Gartner, worldwide customer experience and relationship management software market grew 15.6% in 2018.







Leverage Power Platform to Power-up Your Dynamics 365 Users
Nowadays, businesses know the significance of using data to drive fruitful outcomes. They have embraced the cloud to store massive data.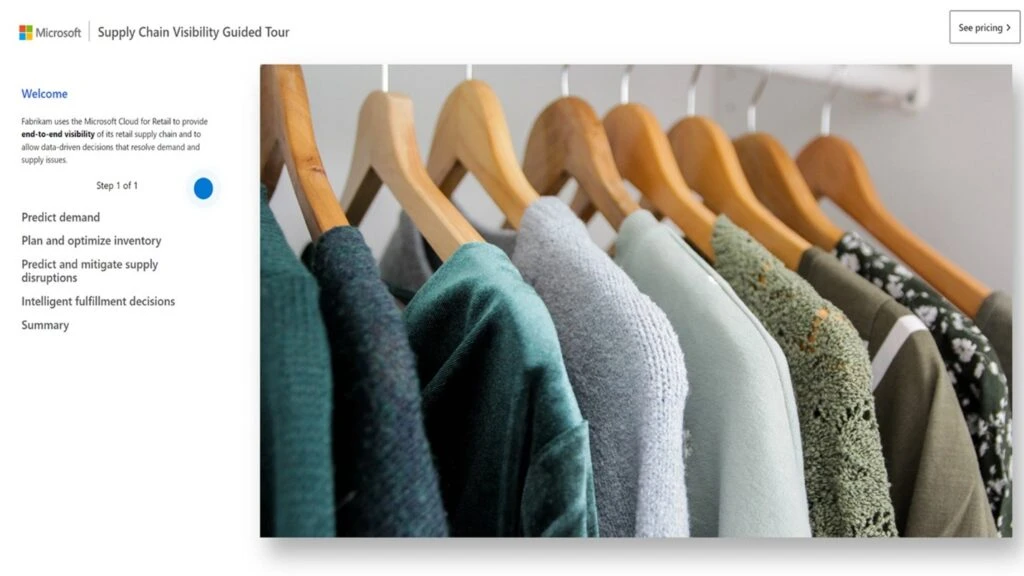 Dynamics 365 helps build the retail supply chain of the future.
Earlier in 2021, retailers could create an intelligent supply chain to successfully navigate through the disruptions and quickly adapt to changing customer behavior