M&A Technology Consulting for Global F&B Enterprise
Customer is one of the largest food and confectionary maker in the world with operations in Europe and USA. As part of their merger and divestures plan, some of the business units needed to be split and operations to be streamlined. The main challenge was to keep the business continuity, assessment of IT landscape and to decide upon what to retain, what to migrate and what to modernize so as to meet the future business demands as well. Invasystems was selected as the final execution partner for this after completing with some of the largest IT companies operating in the similar space and business offerings.
Enterprise wanted to do multiple SAP system carve out post divestiture keeping all the previous business process and records working as usual.
Important challenge was to maintain data accuracy and integration post carve out.
IT landscape involved multiple SAP applications usage and company wanted to have effective utilization of SAP resources post carve out.
One the then most important challenge was the readiness of carved out instance within aggressive timeline so as to have less time for in between scenarios and delays.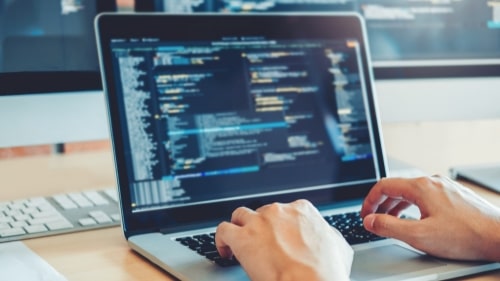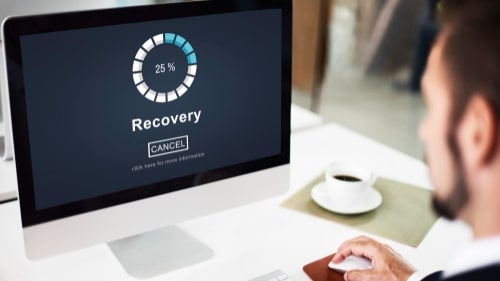 Selective Data carve out using SAP SLT System
Selective Data Carve out from the prod systems
Validation of the Data
Final Data carve out and validation of data
Restore Full Database & all Incremental Database backups
Recover Database
Check Database recovery & SAP System health
Updates data base statistics, ensures DDIC consistency, starts SAP instance
Perform standard post-migration activities
Connectivity validations and AD integrations
Perform post-migration tests
Error free data carve out 
Carve out of Data from SAP ECC  using the SAP SLT(TDMS) product
Lesser testing effort
Faster stabilization and onboarding