Oil & Gas – Oilfield Service Provider
Thought leadership during IT divesture and transition 
Stabilize  application landscape of WIS during and post divesture
Provide Application Maintenance support during standup and transition
Multi country (34 countries) application roll-out and hand holding
Cost effective and efficient IT service delivery to optimize Opex
Advisory for future roadmap and upgrades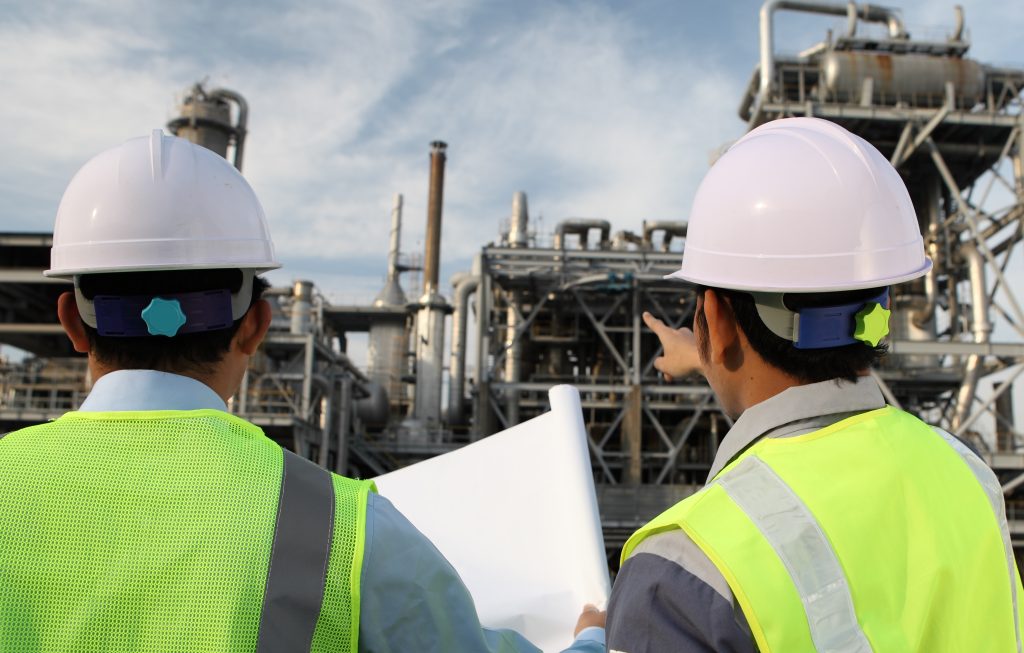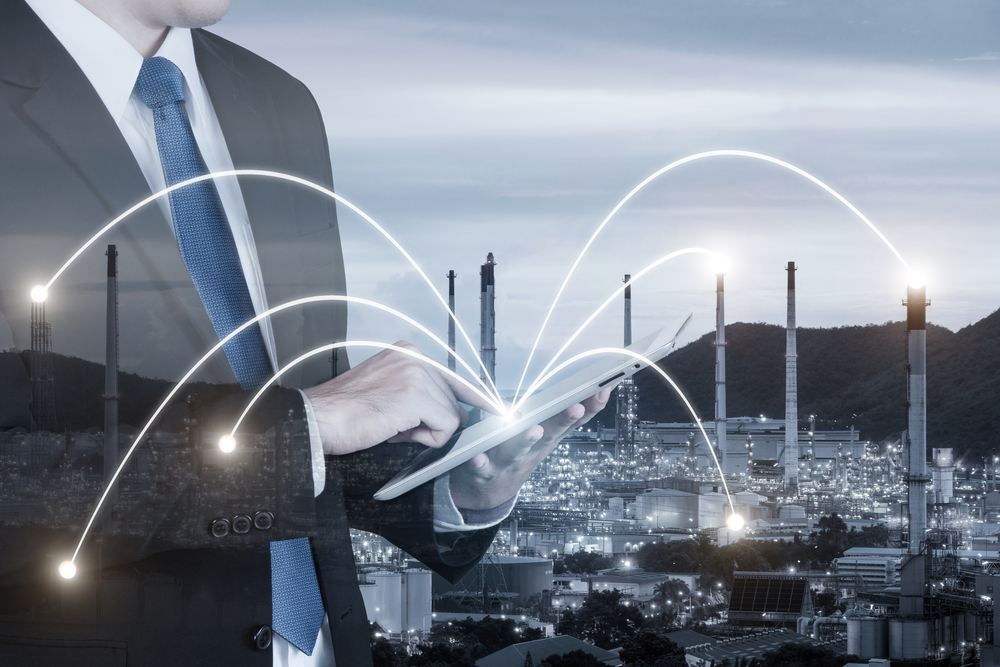 Introduced key resources and best practices to architect the System Landscape optimization without any disruption to business continuity during divesture
Framed and anchored appropriate TSA to ensure customer satisfaction and hand holding
Appropriate change management programs were driven by the WIS IT staff to ensure readiness and availability of production environment post divesture
Invasystems proposed onsite / offshore managed service program to address the application support work for Oracle, SharePoint, Office 365, PLM, MFG, Ops, Sales & CRM (MS Dynamics), PowerBI applications and various custom developed applications (.Net, Java, Power Builder etc.) applications.
Ensured business continuity without any disruption during divesture
Faster stabilization post divesture
Ensured smooth transition and appropriate knowledge transfer to the business users
Reduced incident count and SLA adherence during the support calls
Efficient service delivery from offshore
Application consolidation, modernization and functionality rationalization.