Invasystems specializes in Industrial Data Analytics solutions focusing on all key aspects of client's data. Whether it is about monitoring, anomaly detection, thermal performance or optimization of assets, we do it all.
Services
OSI PI services
Invasystems is OSIsoft® Partner for system integration and applications development. Enterprise and plant-wide OSI PI implementation which includes installation, migration & upgradation and technical support, customized application development with AF SDK & PI WebAPI.
Learn more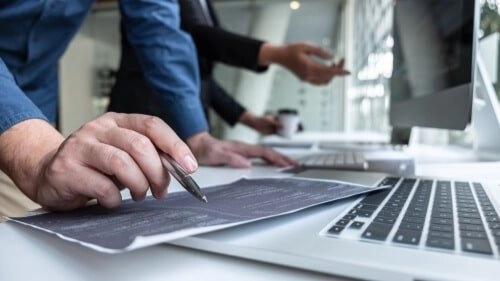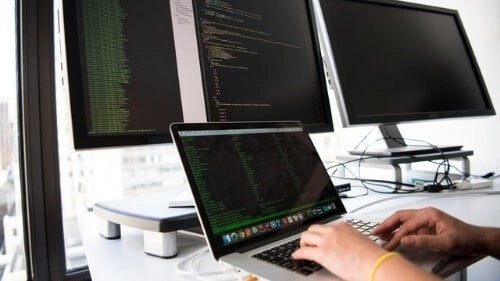 Data Science services
Invasystems provides data science and analytics services to various industry sectors.
Stats
of the companies compete primarily on the basis of cutsomer experience-up from just 36% from 2010.
Differentiators
Remote Monitoring
Centralized database allows to manage multiple plant data at the same time, Plant Equipment Functional Relation, Simple Analytics gives Visualization through trends and tables .Store Realtime Process Timeseries Data at user specified intervals
Data Analytics
Real Time Prediction also allows modification of independent variables, Allows to create predictive model using powerful algorithms, Customize training data on the fly, Visualize training data, Ease in training data selection, Correlation
Convert Data to Action
Create, templatize Rules,
Exception based Surveillance indicate abnormality, Role based access, Integration with Email application, Logical grouping of Alerts according to severity class
Predictive Model
Using Powerful Algorithms
Modify Independent Variables
Real Time Prediction

Customize Training Data On The Fly
Ease in Training Data Selection
Visualize Training Data, Correlation.
Intuitive Interface
Leverage Cloud Infrastructure or Standalone Installation On Premise
Role Based Access
Plant Equipment Functional Relation
Role Based Access
Create, Templatize Rules.
Case Studies
PI System® Services for QPOWER – Qatar
Qatar Power caters to the electricity and potable water demands of the State of Qatar in a safe, environmentally clean, efficient, and reliable manner.
Performance Analysis using ExceLANCE for TNB Malaysia
TNB or simply Tenaga Nasional is the largest electric utility company in Peninsular Malaysia. TNB's core activities are in the generation, transmission and distribution of electricity.
PI System® Implementation for Tata Steel
Tata Steel Limited is an Indian multinational steel-making company headquartered in Mumbai, Maharashtra, India, and a subsidiary of the Tata Group. It is one of the top steel-producing companies globally and the second largest steel company in India. Tata Steel has manufacturing operations in 26 countries.
Resources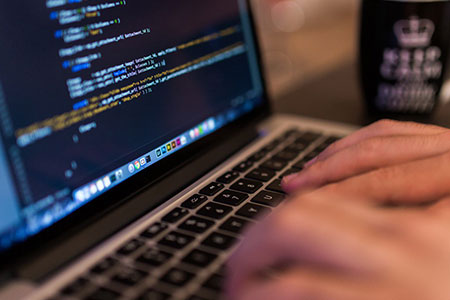 Blog
Getting More Out of Your Time Series Data
Plant operating profits are a function of thermal performance and reliability. In many industries liked defense, power, and oil and gas, reliability of equipment is a very important factor and it is common to see machines operating for long durations without any outage.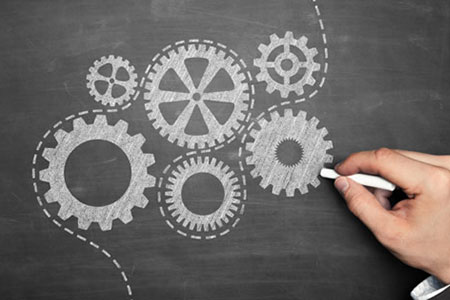 Blog
4-Step Process for IIoT Maturity
Invasystems focuses on providing a comprehensive IIoT solution to power, process manufacturing, oil and gas and equipment manufacturing sectors to help each boost their operational efficiency, improve health and safety and reduce unplanned downtime.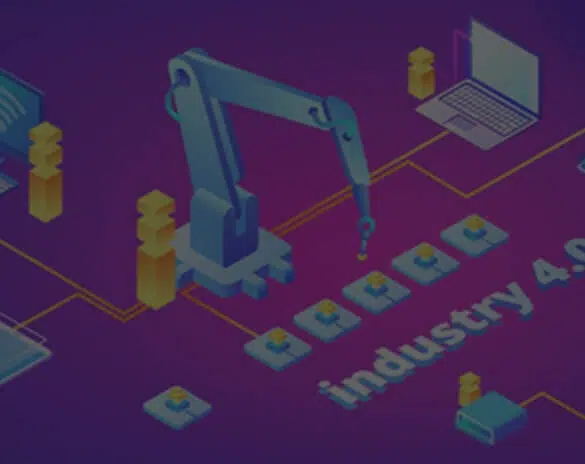 Blog
Leveraging IoT and Enterprise Mobility convergence for an efficient manufacturing process.
Industrial Internet commonly referred to as IIOT integrates machine sensors, middleware, software and backend cloud computing & storage systems to provide better visibility and insight into a company's operations and assets.
Got a question? Let's get in touch